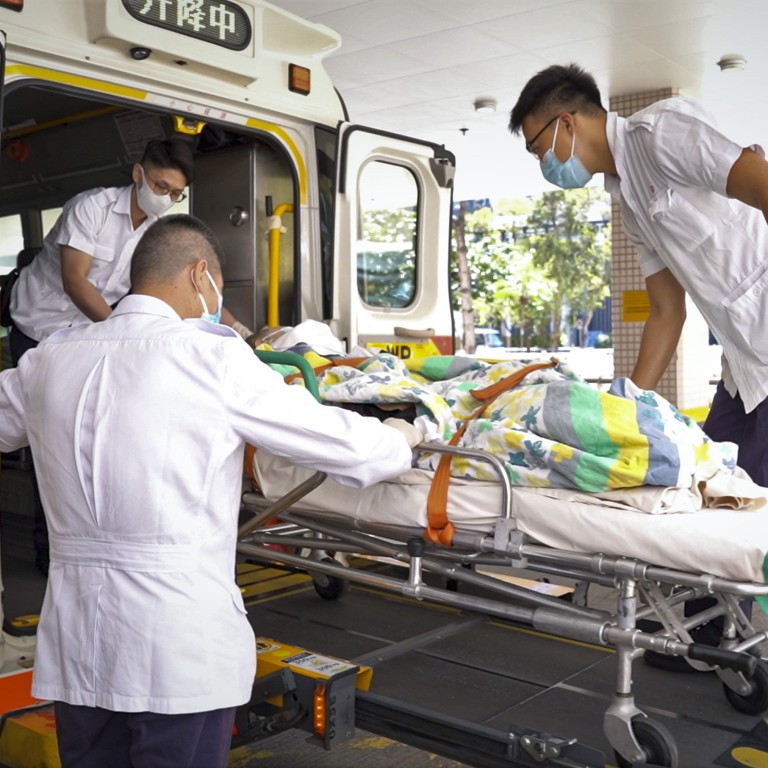 Opinion
Editorial
by SCMP Editorial
Editorial
by SCMP Editorial
Change of culture key to reforming archaic healthcare system
Value for money is paramount if there is to be greater public-private cooperation, even if it entails more government spending
Hong Kong has talked a lot about reform of its healthcare system since colonial times. The latest proposal features in Chief Executive John Lee Ka-chiu's maiden policy address – testament to the fact that much more remains to be achieved. That is not for want of urgency. As Lee said, the "dire consequences" of over-reliance on stressed public hospitals over the years have become more evident, and "we need to change".
The centrepiece of Lee's plan is a new primary healthcare authority to shift the emphasis from hospital-based treatment to community-based primary care focused on disease prevention. The authority would coordinate hospital and Health Department services, including private services to be procured for the public.
It involves persuading an ageing population to change an ingrained habit of reliance on hospital treatment. A bait to make the switch would be a HK$500 increase in the HK$2,500 medical voucher for the elderly, so long as the first HK$1,000 of the increased amount is spent on primary, or preventive care.
Another key plank is a three-year pilot scheme for district health offices to refer people at risk of hypertension and diabetes for screening and treatment by private family doctors, with half the cost to be borne by the government, subject to a cap.
This is the most comprehensive plan yet for expanding the limited public-private healthcare partnership to enhance delivery of services. The concept originated in past proposals for reform of financing and service delivery, with the private sector playing a bigger part in primary and preventive care and freeing up the public system to focus more on major surgical and medical cases and services for the poor and disadvantaged. Limited instances of greater public-private cooperation have already made a difference, including electronic health record sharing that enables more timely diagnosis and treatment and avoids duplication of tests.
Public health experts rightly hailed the shift in emphasis as a step in the right direction. But a lawmaker and a patients' rights advocate rightly underlined two potential resistance points. Medical and health services sector lawmaker Dr David Lam Tzit-yuen said it would take time to change the existing culture, with more work needed to educate Hongkongers on the value of seeking out family doctors before going to hospital to see a specialist. And patients' rights activist Tim Pang Hung-cheong said the co-payment scheme for preventing chronic diseases could fail to attract interest if the subsidy was set too low.
Health is already one of the government's biggest budget items. Value for money is paramount, even if it entails spending more.