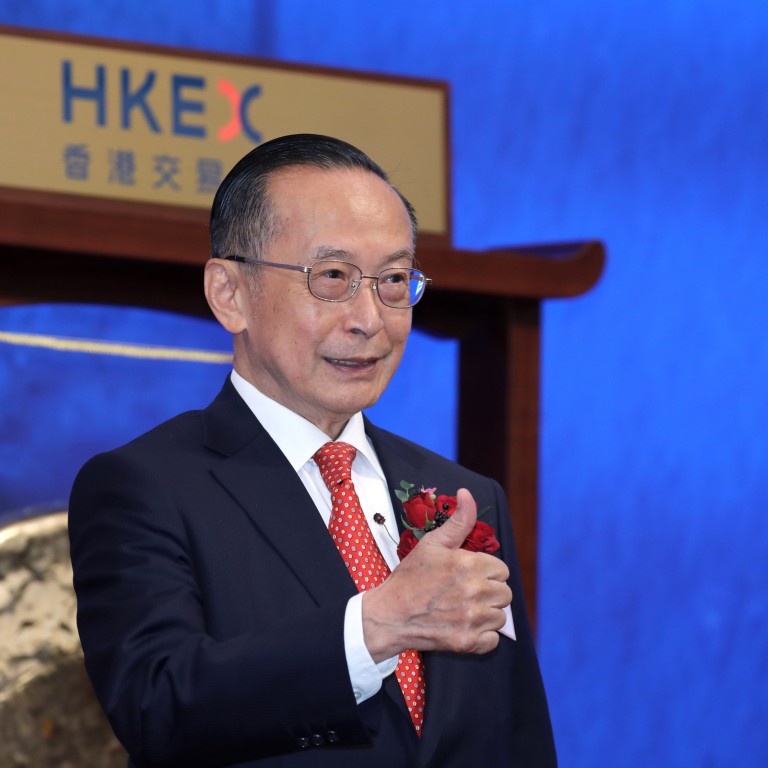 Anti-competitive behaviour has no place in Hong Kong
Record HK$150 million fine sought against an engineering firm is a reminder that we cannot drop our guard on an issue that could damage the city's reputation as a fair place to do business
Hong Kong has long enjoyed a reputation as a city where businesses can flourish. That image has been projected with renewed vigour recently, with international events signalling the city's emergence from the pandemic. Entrepreneurial endeavour is to be encouraged. But the pursuit of profit must be fair. Businesses cannot be allowed to benefit from anticompetitive practices, with all the potential they have to hurt the consumer. The latest move to combat such conduct is, therefore, welcome.
Last week, Hong Kong's Competition Commission announced it was seeking a HK$150 million (US$19.17 million) fine for a leading engineering company. If approved by the judiciary's competition tribunal, it will be the heaviest penalty of its kind.
The move follows a lengthy investigation into ATAL Building Services Engineering. The company admitted running a cartel with another engineering firm to control prices for air-conditioning projects between 2015 and 2019. The value of the projects involved could be as high as HK$2 billion.
ATAL is a subsidiary of Analogue Holdings, a listed company chaired by Otto Poon Lok-to, husband of former secretary for justice Teresa Cheng Yeuk-wah. The Competition Commission has, over the years, been accused of lacking teeth and failing to catch big fish. This record fine for a large engineering company will go some way towards easing concerns. But there is still much progress to be made.
Hong Kong was slow to enact legislation to tackle anticompetitive behaviour, lagging behind other parts of the world. The commission has, in the past, complained it lacks the powers needed to investigate suspected breaches of the law effectively. Even when offenders are caught, the available sanctions are set at a lower level than in other jurisdictions. The maximum fine is 10 per cent of the undertaking's turnover in the city for three years.
Penalties in other parts of the world extend to global turnover and cover the full period of the unlawful conduct. It is a decade since the Competition Ordinance was passed. This would be a good time to reconsider the penalties.
The latest case does, however, suggest the commission's mechanisms are working. The investigation led the company concerned to admit its guilt and enter into a cooperation agreement with the watchdog. It must demonstrate improvements in compliance and assist with ongoing investigations.
The case acts as a timely reminder to parent companies to ensure their subsidiaries are trading lawfully. As Hong Kong seeks to rebound from the economic slump caused by the pandemic, it needs to ensure a level playing field for businesses and fair practices for consumers. The antitrust law must be used effectively and provide a strong deterrent for those tempted not to play by the rules.