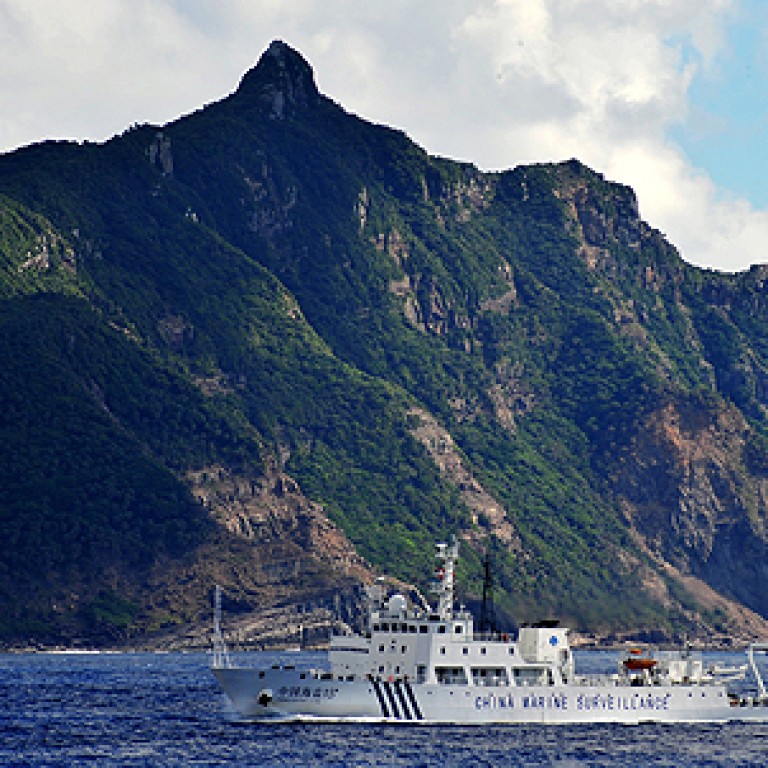 Opinion
HK Eye
by Hong Kong Around the World
HK Eye
by Hong Kong Around the World
Diaoyus dispute encapsulates the Hong Kong identity crisis
The
Asahi Shimbun features
a seemingly discordant personality of a Hong Kong activist, portrayed as a fierce Chinese patriot in the face of Japan but also intensely critical of the Chinese government.
The man dubbed by some as a "Chinese hero" is Zeng Jian-cheng, a founder of the Action Committee for Defending the Diaoyu Islands, who last year sailed from Hong Kong to plant a Chinese national flag on isles also claimed by Japan.
When asked about the Senkaku issue, most Hong Kong residents will give a somewhat uniform reply. This includes people usually critical of the Chinese government.
[The] "territorial issues can bring out the patriot in all of us".
At least in Zeng, the two dichotomies are not reconciled, which may or may not reflect the larger population in Hong Kong.
"Japan never faced up to what it did during World War II, but the way the Chinese government is behaving is just the same," he tells the Japanese newspaper, referring to Chinese censorship of the 1989 Tiananmen crackdown.
As is often the case, nationalism can be a powerful weapon for the Chinese government, seen in massive anti-Japanese protests that broke out across the mainland in September. But once deployed in Hong Kong, the results may not be so straightforward because of the city's unique history.
The Asahi Shimbun cites a Hong Kong expert and associate professor at Rikkyo University in Tokyo, Toru Kurata:
"Hong Kong has two historical issues, one against Japan and one against the Chinese government. When it comes to grievances against Japan, Hong Kong can seem very close to the mainland. However, when it comes to issues declared off-bounds by the Chinese government, such as the Tiananmen Incident, there is a deep schism with the mainland, too."
Other coverage, April 28-May 4
Arts and culture