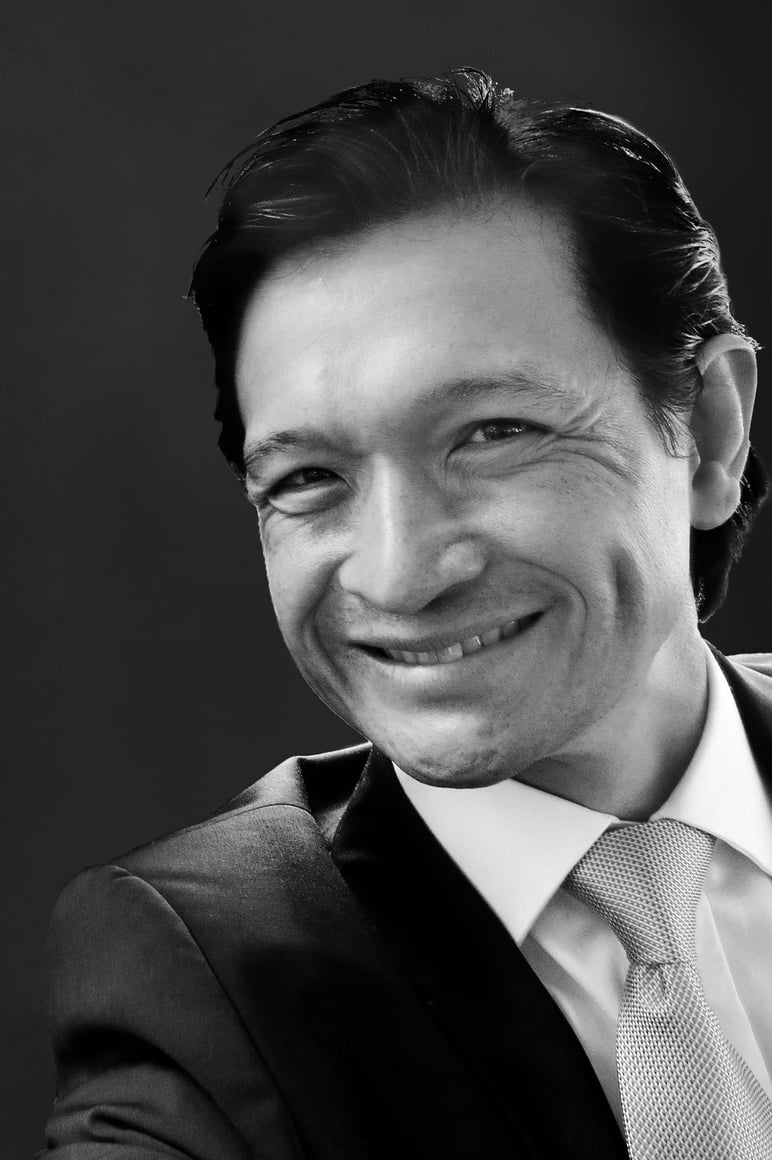 SCMP Columnist
The Hongcouver
by Ian Young
The Hongcouver
by Ian Young
Under new rules, rich Chinese should learn French if they want to move to Canada
Residents of Vancouver would be advised to keep an eye (and ear) out for a wave of French-speaking Chinese millionaires.
That's because of a possible loophole in attempts to rein in wealth-based migration to Canada: an exemption that theoretically allows unlimited numbers of rich migrants into the country so long as they can demonstrate an ability to speak French.
French-speaking or not, the vast majority of millionaire investor immigrants to Canada have previously been Chinese. So will the francophone exemption trigger boom times for French teachers in China?
The parallel immigration system run by the province of Quebec has long bedevilled attempts to reform Canada's immigration system. As part of the
1991 Canada-Quebec accord
, the province has been allowed to select its own immigrants, even if visas are ultimately issued by federal authorities. Ostensibly, this has been to protect the province's francophone nature from dilution.
But in practice, it allowed thousands of non-francophone Chinese millionaires to get into
Canada via Quebec
, sidestepping a huge queue for the federal immigrant investor programme (under which immigrants worth a minimum of C$1.6million gained residency in exchange for loaning the government C$800,000 interest free for five years; in Quebec's case the loan went entirely to the province). Canada's Conservative government announced that it was shutting down the federal version of the scheme in February, dumping about 65,000 would-be immigrants from the queue. But Quebec's scheme continues to operate.
To prevent the huge backlog from simply switching to Quebec's parallel scheme, an annual cap of 1,750 applications was announced, including a maximum of 1,200 of any one nationality.
But here's the twist. Quebec's caps do not apply to anyone with "an advanced intermediate level of French demonstrated by a standardised test". Nor are French-speaking applicants bound by the 11-day application window (September 8 to 19 this year) which applies to others.
The rules were first introduced last August for 2013 applicants; they were re-issued for this year's applicants on April 1.
Whether or not the language exemption is abused matters to Vancouver, since 89 per cent of all investor immigrants supposedly bound for Quebec end up living elsewhere in Canada. Assuming the dispersal rate under the federal scheme holds true for these immigrants too, that means about 59 per cent of all Quebec investor immigrants actually end up living in Vancouver.
As with the axed federal scheme, Chinese millionaires dominate Quebec's investor immigration scheme, making up 71 per cent of 2012's applicants.
This habit of rich Chinese to quickly flee their new "home" of Quebec has not gone unnoticed.
In testimony to Parliament's Standing Committee on Official Languages last June, then Immigration Minister Jason Kenney was scathing.
"I think there is some skimming going on in the programme, whereby Quebec is taking the money of immigrant investors and using it, but the British Columbia taxpayers must pay the price for the social services provided to immigrants selected by Quebec," Kenney said.
Kenney said the Canada-Quebec immigration agreement "exists so that Quebec can choose immigrants who will boost the number of francophones in Quebec. This is not about taking money from Chinese millionaires so that they settle in Vancouver.
"I personally would like to raise our concern over the way the Government of Quebec manages this programme. In fact, it is not up to the taxpayers of Ontario and British Columbia to bear the costs to support these immigrants, while Quebec cashes in."
Jonathan Lavallée, a spokesman for Quebec's immigration ministry, said on Tuesday that the Francophone exemption is actually aimed at improving the retention rate of investor immigrants in the province.
"We know, as a matter of fact, that investors who demonstrate an upper intermediate level of French do remain in Quebec in greater numbers," he said.
Levallée said Quebec would be on guard against anyone trying to fake their French. "The Ministère is also in a position to ascertain with the test providers the authenticity of the results presented," he said, adding that "a person who submits a false document in relation to an application for immigration may see that application rejected and be prohibited from submitting a new application for a period of five years".
But the challenge remains: How can immigrants to the Quebec scheme be prevented from simply moving to Vancouver or elsewhere, in a country where freedom of movement is enshrined in the charter of rights?
The Hongcouver blog is devoted to the hybrid culture of its namesake cities: Hong Kong and Vancouver. All story ideas and comments are welcome. Connect with me by email [email protected] or on Twitter, @ianjamesyoung70.