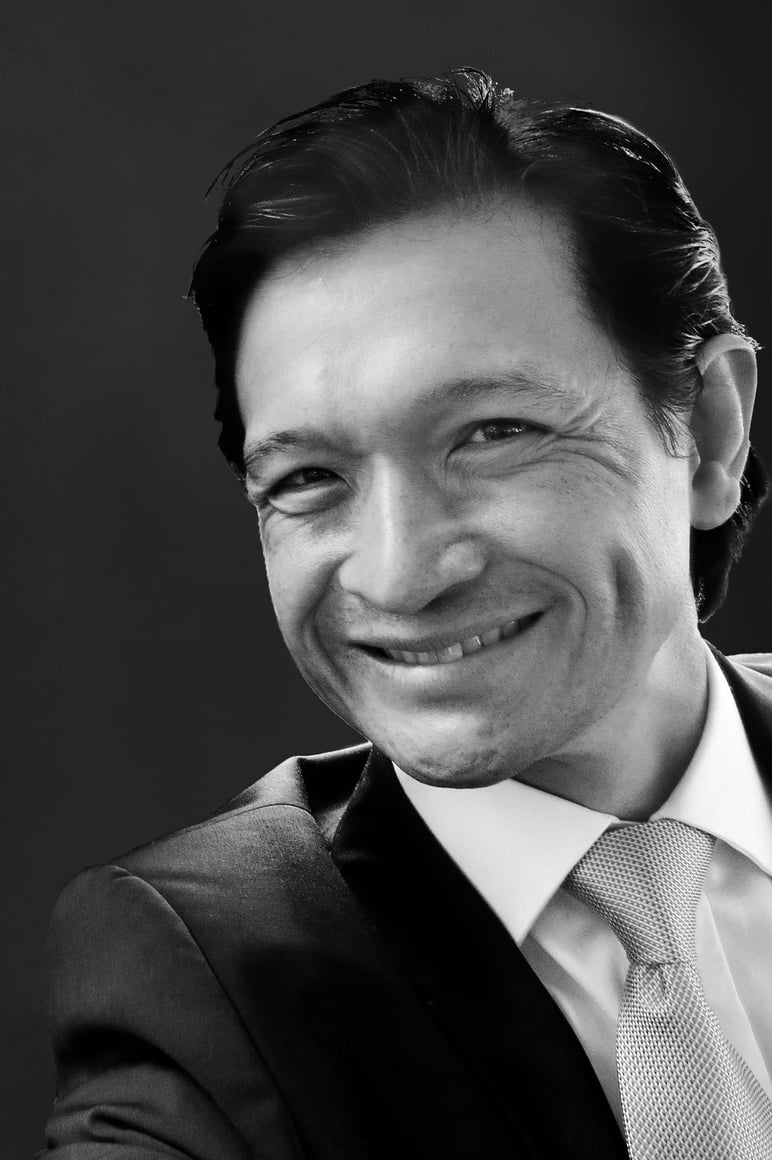 SCMP Columnist
The Hongcouver
by Ian Young
The Hongcouver
by Ian Young
A Vancouver real estate cheerleader crying 'racist'? Don't bother kow-towing in gratitude
Last week, pro-development political consultant Bob Ransford used his column in the
Vancouver Sun
 to draw a line between the debate over the city's chronic housing unaffordability and anti-Chinese bigotry.
Ransford, himself a former developer, even warned that raising questions about how to deal with the issue begins to "tread very close" to the racist
anti-Chinese head tax
.
Speaking as an ethnic Chinese new immigrant to Vancouver, forgive me if I don't kow-tow in gratitude, as Ransford tries to hose down timely debate on the impact of foreign money here. When a rich, white political consultant cries "racist" about Vancouver's most pressing issue of equity and social justice, in a city with one of the lowest median incomes in Canada, it reeks of the worst kind of opportunism.
Ransford devoted Saturday's column to calling for more information on the phenomenon of foreign ownership before debating it. Until we have the "real facts", he argued, we are working with "innuendo, cobbled-together best guesses, armchair estimates and uninformed hand-wringing".
No sensible person would dispute that more information would be better. It's a no-brainer. But Ransford is also seeking to shut down the current debate, branding it "idle chatter", even though there is already plenty of data that points to the same conclusion: Foreign money has been the driving force behind Vancouver's sky-high prices.
An extraordinary situation (Vancouver's housing unaffordability being the second-worst in the world behind Hong Kong), requires an extraordinary explanation.
So, in what other way is Vancouver globally extraordinary, statistically speaking? That's obvious - wealth migration. Vancouver is the most popular destination city for wealth-based migrants and would-be migrants in the world. Not London, not New York, and not Monaco.
In the past eight years, more than 36,000 rich migrants moved to BC under the now-defunct millionaire migration scheme, which allowed people into Canada after handing over C$800,000 as a no-interest loan to the government.
But actual admissions only reflect the speed at which visas can be issued. They don't tell the whole story. Raw immigration data shows that in 2010 alone (the year Canada started clamping down on the scheme), there were 27,535 applications for millionaire visas for BC alone, 65 per cent of Canada's total. Of these applicants, 92 per cent were Chinese. 
Was Ransford (gasp) calling me a racist? Not so, he assured me. "Check your ego please! I'm not referring to anyone," he said.  Instead, Ransford referenced "some Facebook conversations I have participated in on this subject".
Perhaps Ransford still finds the existing body of evidence unconvincing. Maybe he thinks the correlational studies old hat, or he deems Oxford-educated Professor Ley - holder of the Canadian Research Chair in Geography - one of those uninformed armchair theorists. Maybe he thinks the Landcor study too narrow, or the immigration data irrelevant. In that case, I have a suggestion. I'm sure he has friends with deep pockets. Perhaps they'd like to chip in and fund comprehensive research of the type undertaken by Professor Ley and Landcor. A widened Landcor-type study could easily and quickly be performed, given sufficient funds.
Why doesn't the property industry put its money where Ransford's mouth is?
*
The Hongcouver blog is devoted to the hybrid culture of its namesake cities: Hong Kong and Vancouver. All story ideas and comments are welcome. Connect with me by email [email protected] or on Twitter, @ianjamesyoung70.