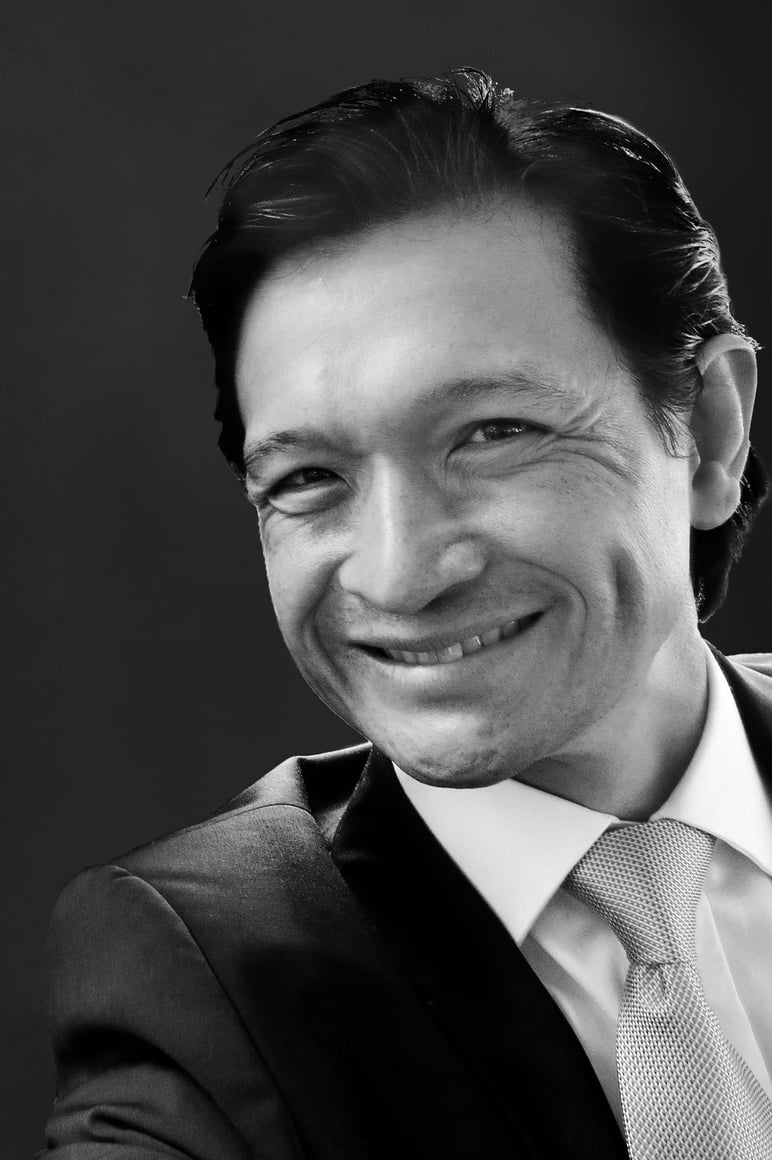 SCMP Columnist
The Hongcouver
by Ian Young
The Hongcouver
by Ian Young
Immigration mega-fraud: the rich Chinese immigrants to Canada who don't really want to live there
The case of Xun "Sunny" Wang, a Vancouver-area consultant jailed for masterminding the biggest immigration fraud in Canadian history, is startling in scope.
Wang, 46, who was sentenced on October 23 to seven years in prison, conducted his fraud on an almost industrial scale, as he helped rich Chinese clients maintain Canadian permanent-resident status and later obtain citizenship.
Chinese passports both real and fake were shipped in bulk to the mainland, where professional forgers would doctor them to make it look like their owners had been present in Canada when they had actually been in China. Wang would set up his clients in fake jobs at his firms, printing business cards for them and issuing pay slips - adding insult to injury, their fake salaries were so low his wealthy clients were able to file tax returns that allowed them to claim from Canadian coffers tax benefits intended for the working poor.  
Letters from schools and lawyers were also forged, as well as lease agreements. Fake mailing addresses and phone numbers were set up.
From 2006 until his arrest in 2014, Wang and his employees at his unlicenced New Can and Wellong immigration consultancies in Richmond are known to have helped 1,200 clients cheat immigration rules. In all, they paid Wang C$10 million (HK$59 million) for his illegal services,
the Provincial Court of British Columbia found
.
Yet the most significant aspect of Wang's case is neither the scale of his operation, nor its sophistication and audacity.
It is the motivation of his clients.
Immigration fraud as the public typically understands it involves various schemes to allow unqualified people to live and work in Canada.
Yet, bizarrely, Wang's case involved clients willing to pay tens of thousands of dollars to AVOID living in Canada when they were perfectly entitled to do so, having already obtained permanent resident status.
Understanding their motivation is key to understanding how Wang found such a steady stream of customers.
Wang's clients wanted to be able to maintain their PR status without actually living in the Great White North, since their jobs and businesses were back in China. And by faking their presence in Canada they would eventually be able to claim Canadian citizenship, with all the privileges it confers, including the right to live in Canada – eventually.
Canada's 'immigration jail'
That anyone should immigrate to Canada while regarding living there as a burdensome task to be endured or avoided might sound weird, but the concept is so common among some Chinese immigrant circles that there is a word for it:
yiminjian
, or
"immigration jail"
. The term refers to the period of compulsory Canadian residency (now, four years out of the previous six) which one must suffer before applying for citizenship. Think of a Canadian passport as the get-out-of-jail card.
It needs to be emphasised that this mindset does not apply to all Chinese immigrants - only that subset for whom greater opportunities exist back in China (and only a subset of those). The problem in this instance isn't about nationality or ethnicity - it's about wealth and the commodification of immigration status.
The case against Wang did not state the specific programmes under which his clients arrived in Canada, but they were described as "wealthy" and "well-to-do" by prosecutors. A long-time Canadian immigration industry source with decades of involvement in Chinese immigration said "the biggest single category would clearly be the investor-class [husbands]".
He was referring to the now-defunct Immigrant Investor Programme and the still-operational Quebec Immigrant Investor Programme. These schemes effectively put Canadian PR status up for sale, to anyone worth C$1.6 million and willing to hand over an C$800,000 "investment", for a period of five years.
The source said he wasn't surprised by Wang's case "although the scale of this was rather impressive".
Such newcomers are often criticised for treating citizenship as a business proposition – after it has been presented to them as such
However, he said the case illustrated the inherent difficulty in policing programmes which encourage PR status and citizenship to be viewed as a commodity to be bought and sold, and that for some rich immigrants, what he called "the bigger fraud" begins from the moment that they falsely undertake to live in Canada.
"It illustrates the fact that many of these economic immigrants got their status through immigration fraud
ab initio
, from beginning to end," he said. "But this bigger fraud is not so easy to prove…it comes down to the question of intent. There are no documents [that can prove it]. But after 20 years of China being the main source of business immigrants, you'd think that the politicians would have noticed that the vast majority of these
astronaut dads
do not in fact reside in Canada. Most never had any intention of doing so. The goal is to get the wife and kids here."
Overcoming this mindset would be difficult he said. He suggested that one way might be that "if immigrants are [supposedly] going to Quebec, give them a conditional visa '[to] demonstrate to us that you have resided here in Quebec for the past five years, then you'll get unconditional permanent resident status'."
Canada's former ambassador to China, David Mulroney, in his recently published book on Canada-China relations, pointed out that the problem of investor immigrants heading back to China to earn their livelihoods was one of Canada's making. "Such newcomers are often criticised for treating citizenship as a business proposition – after it has been presented to them as such," he writes in
Middle Power, Middle Kingdom
.
"We've been relying on the dubious notion that an applicant's net worth is one of the most reliable indicators when it comes to predicting the likelihood of a happy and successful transition to Canadian life. What does this say about us to people who are considering moving here?" Mulroney says.
"It certainly fails to give pride of place to the qualities and values that have always attracted people to Canada."
The fallout from Wang's fraud continues. Seven of his former employees
have been charged
; two are fugitives while five were due in court this month.
As for the fate of Wang's 1,200 clients, Judge Reg Harris ominously warned in sentencing:  "I expect the immigration authorities will have to review the circumstances of all those concerned and it is quite likely that some persons will be removed from Canada."
*
The Hongcouver blog is devoted to the hybrid culture of its namesake cities: Hong Kong and Vancouver. All story ideas and comments are welcome. Connect with me by email [email protected] or on Twitter, @ianjamesyoung70.