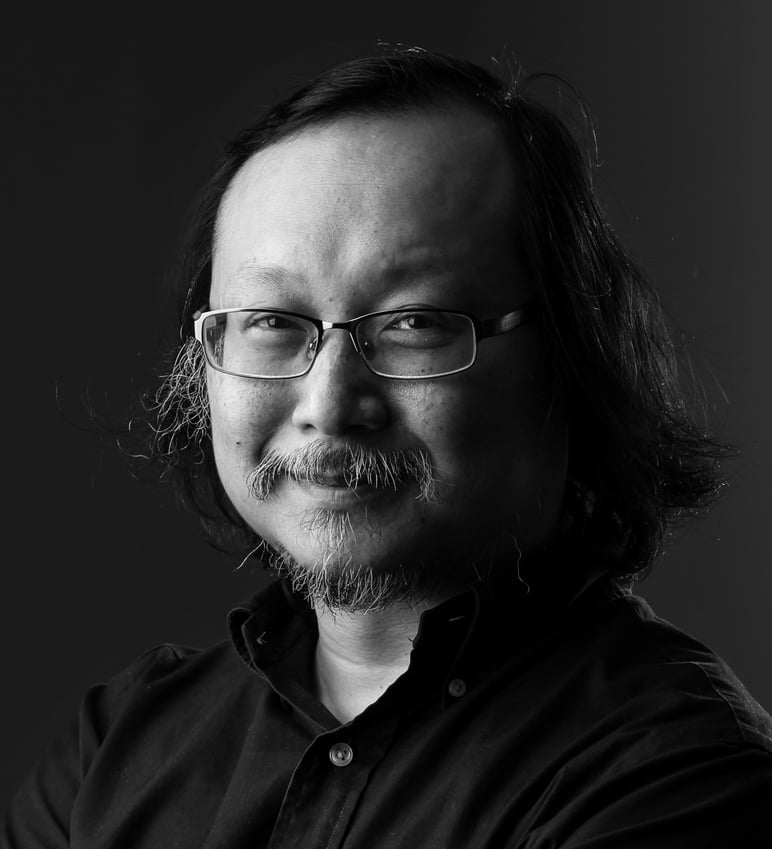 Occupy Central, it's time to pack up
The real message from Occupy Central does not come from the protest group but from the way the rest of us have tolerated its antics. The remnants of the unruly, self-styled anti-capitalist gathering are facing eviction. Rest assured, though, they will not face the same brutal police tactics as their far more successful and worthy Occupy colleagues did in New York and London. Compared with the officially sanctioned violence unleashed in these Western financial capitals, the rights of assembly and free speech are alive and respected in our city.
The few remaining protesters are being treated with kid gloves after the court's eviction deadline expired on Monday at 9pm. Since they started to camp out beneath the HSBC headquarters in October, the bank and the government have shown forbearance. So, too, have the domestic helpers who use the site for picnics on Sundays, their only day off. Workers and pedestrians in Central have put up with the eyesore, nuisance and inconvenience with great patience.
The protesters have shipped in sofas, beds, a makeshift kitchen, and other furniture. They have made themselves comfortable but failed to capitalise on their platform to spread whatever messages they were trying to send. Today, the half dozen diehards rarely show up, except for a "party" when Monday's deadline expired. Instead, some homeless and mentally disturbed individuals have moved in.
The bank's security guards have been itemising the protesters' belongings in the hope of returning them to their owners after the eviction. There was no such courtesy when the two great Anglo-American democracies sent in the police with pepper spray, batons and rubber bullets to clear out their own Occupy groups.
Occupy Central has been redundant from the start. Hong Kong has long had its own homegrown grass-roots politicians, NGOs and protest groups with well-articulated programmes and critiques. Worse, the group has no sense of humour and takes itself far too seriously; they have stopped talking to the news media, apparently upset that their "lengthy and heartfelt exchanges" were reduced to "sound bites stripped of any substantial content". Whatever. Good riddance, I say.
This article appeared in the South China Morning Post print edition as: Occupy Central, it's time to pack up