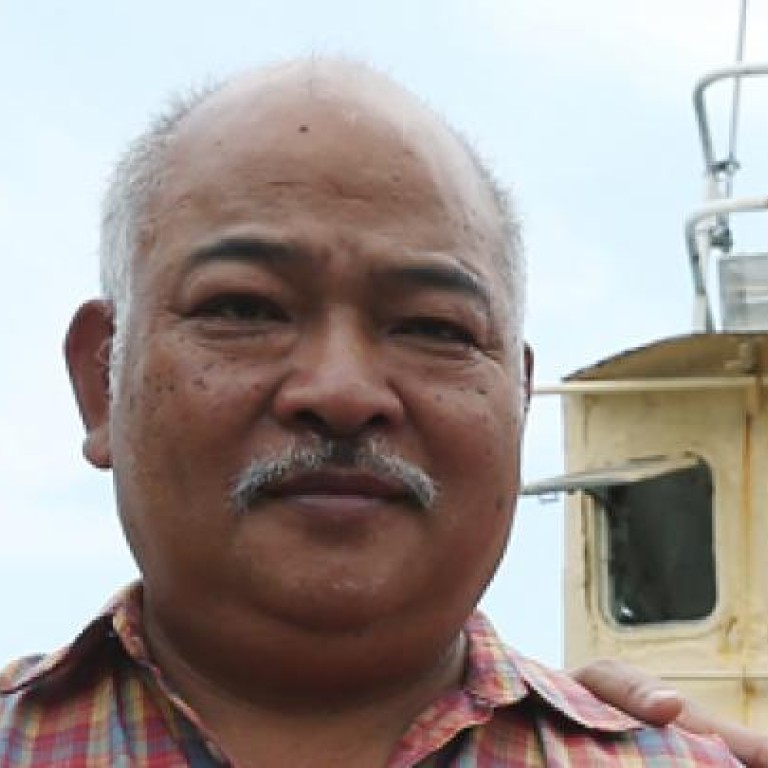 Our editors will be looking ahead today to these developing stories ...
Hong Kong's Diaoyu activists are applying to the Marine Department for a licence for its newly repaired boat the Kai Fung 2 ahead of plans to set sail for the disputed islands. The licence was revoked after the boat collided with a Japanese coastguard vessel on a trip to the Diaoyus last month. Activist "The Bull" Tsang Kin-shing says they will ask Beijing for protection before setting sail on Tuesday at the earliest.
Today marks the first anniversary of the Occupy Wall Street movement, which began in New York as a protest against economic inequality and spread around the world - with one of its longest running occupations only ended last week when police evicted activists from the HSBC plaza in Hong Kong. Hundreds of demonstrators were already gathering in New York last night, with at least a dozen people arrested.
Broadcaster ATV launches a search for contestants for this year's Miss Asia Pageant. The event started in 1986 as a purely local contest, but opened in 2004 to women from all over Asia. It is one of the few beauty contests with no age limit. Previous winners include Nina Li, the 1986 beauty queen who went on to marry kung fu star Jet Li, and Kazakh model Daryna Shevchenko, the only non-Chinese to snag the title.
Survivors of the massacre of Palestinian and Lebanese refugees at the Sabra and Shatila camps in West Beirut are commemorating the 30th anniversary of those 48 hours of horror. Up to 3,500 civilians were killed after Israel allowed Lebanese christian militiamen into the camps. The mass murder that followed was declared an act of genocide by the United Nations.
The World Twenty20 championships opens tomorrow in Sri Lanka, with 12 teams battling for cricket glory. In warm-up games at the weekend, Australia thrashed New Zealand by 56 runs, sending a strong message to defending champions England. India also routed hosts Sri Lanka by 26 runs, with India captain Mahendra Singh Dhoni scoring an unbeaten half century. Zimbabwe takes on Sri Lanka in the opening clash.
Customers at US branches of fast-food chain McDonald's will today be presented with a slightly different menu - showing the number of calories they are about to consume. A meal consisting of a Big Mac, fries and a cola has 1,140 calories. Jan Fields, president of McDonald's USA, said the chain believes "it will help educate customers", although the move is in line with changes to federal law as part of a war on obesity. One in three American adults are overweight.