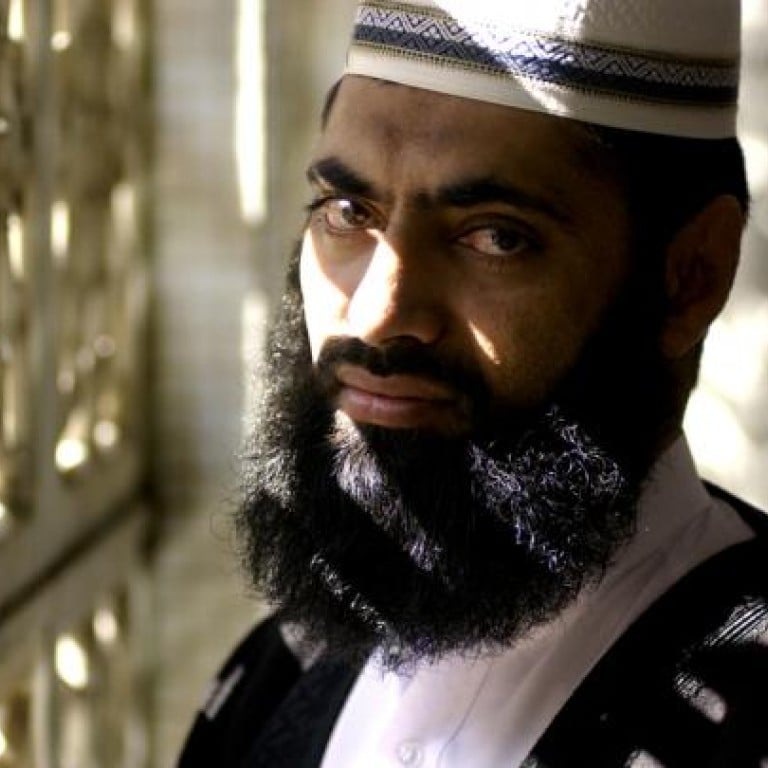 Our editors will be looking ahead today to these developing stories ...
Muslim leaders to discuss protest in Central
Leaders from Hong Kong's Muslim community will meet today at the Kowloon Mosque in Tsim Sha Tsui to discuss plans for a peaceful protest to be held tomorrow at Chater Garden in Central. The protest comes two weeks after an anti-Islam video, The Innocence of Muslims, was aired on the internet, provoking violent protests across the Muslim world. Kowloon Mosque's chief imam, Muhammad Arshad, has denounced the violence, saying Islam is a religion of peace.
HK$100m on offer in record Mark Six
The Hong Kong Jockey Club is today offering what it calls its biggest Mark Six jackpot payout yet – HK$100 million – overtaking its record of just over HK$86.1 million on January 31. The payout has been swollen by a rollover of HK$83 million after the first prize in the Mid-Autumn Snowball earlier this week went unclaimed.
Sheung Shui showdown for development plan
At least 6,000 people are expected at the final consultation session for the government's three-town development project in the New Territories. Thousands of non-indigenous villagers who face losing their homes will march from Sheung Shui MTR station to the open-air forum in Sheung Shui, where they will demand Development Minister Paul Chan Mo-po scrap the plan.
Mad Men in the running for more Emmys
The 64th Annual Primetime Emmy Awards, the Oscars of the US TV industry, will be held tomorrow in the Nokia Theatre  in Los Angeles. Cult retro series Mad Men has broken records by winning Best Drama every year since its 2007 premier, and is vying for the biggest prize once more, but faces competition from Boardwalk Empire, the British-made Downton Abbey, Breaking Bad, Game of Thrones and Homeland.
UN assembly draws world leaders to New York
Egypt's President Mohammed Mursi  will visit the US for the first time to attend the UN General Assembly. Other leaders expected to attend the session in New York include Pakistan's President Asif Ali Zardari, who may meet US President Barack Obama on the sidelines. Thailand's Prime Minister Yingluck Shinawatra is also expected, six years after her brother Thaksin was ousted from power  while attending the same occasion.
Peace deadline looms for the two Sudans
Today marks the expiry of a UN Security Council deadline for Sudan and South Sudan to reach a peace agreement or face sanctions. The two sides are holding a summit in Addis Ababa this weekend to discuss setting up a demilitarized buffer zone along their 1,800-kilometre border.  Zhong Jianhua, China's envoy to Africa, recently said Beijing was optimistic South Sudan, in which Chinese oil firms are heavily invested, may resume operations by November.