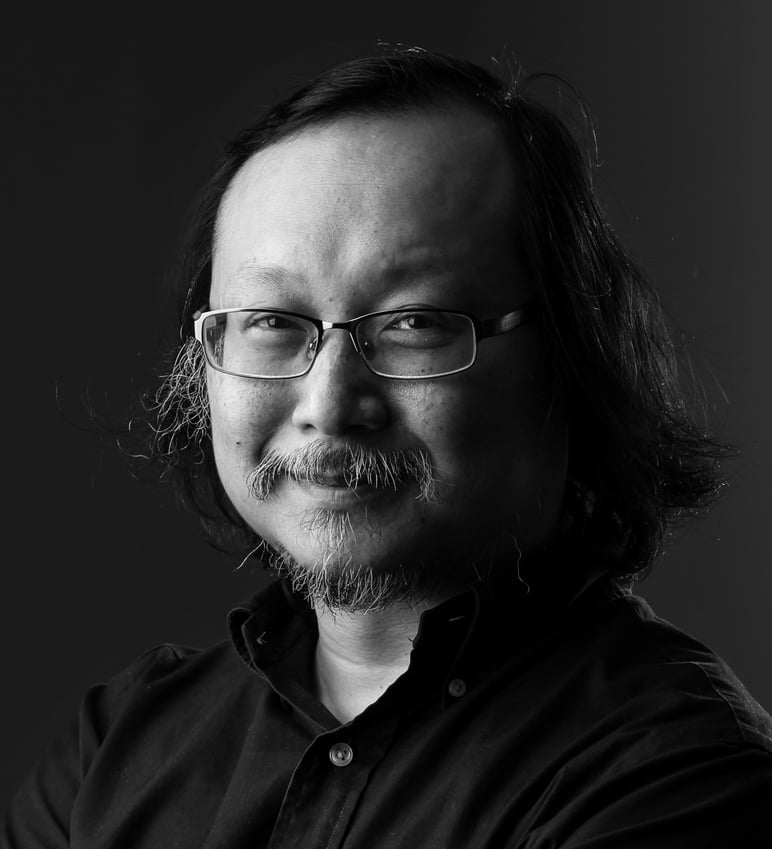 Media old and new must live together
Journalists are supposed to spot new trends and report on them before anyone else does. But I find I can't hold a candle to my 12-year-old son. He is just closer to the zeitgeist than I am. I may have to use him as a source from now on to keep my job.
More than a month ago, he started calling attention to this funny video made by a then-obscure Korean rapper called Psy - as in Psycho - and Psy's style of dancing, called "Gangnam style", which involves simulating horse-riding and rope-throwing motions. I told my son off, saying who would care about some two-bit Korean rapper. Well, the rest is history; I wish I had listened.
Last week, ran a feature on the latest Korean pop sensation after Britney Spears tweeted that she wanted to learn the dance from Psy. Ellen DeGeneres, the US comedienne, invited him onto her talk show not once but twice. Even an opinion piece in the referred to Psy in analysing the state of the South Korean psyche.
I started to take notice of my son's cyber adventures when, out of the blue, earlier this year, he suddenly told me about Joseph Kony and his Lord's Resistance Army. Back then, a 27-minute film about the Ugandan guerilla leader and his child soldiers, made by the US advocacy group Invisible Children and first distributed on YouTube, was just starting to attract worldwide attention. Never mind that it was manipulative, inaccurate and out of date. My kid was outraged and asked why the Ugandan government had not tried to get rid of Kony. Actually they did, more than six years ago, and Kony's army now probably numbers in the hundreds, not tens of thousands.
The new media throws up these viral products almost at random. This leaves old media in the dust, leading to warnings about its impending demise. The thing is, no one has figured out how to reliably produce viral products.
And, however viral they may be, ideas, acts and products gain traction only in old media. Psy still has to appear on television and perform in concerts. The Kony film was subjected to much-needed criticism in the old media, which provided the context and analysis that was sorely missing.
Eventually, the two media will become one - because the one needs the other.
This article appeared in the South China Morning Post print edition as: MY TAKE Media old and new must live together