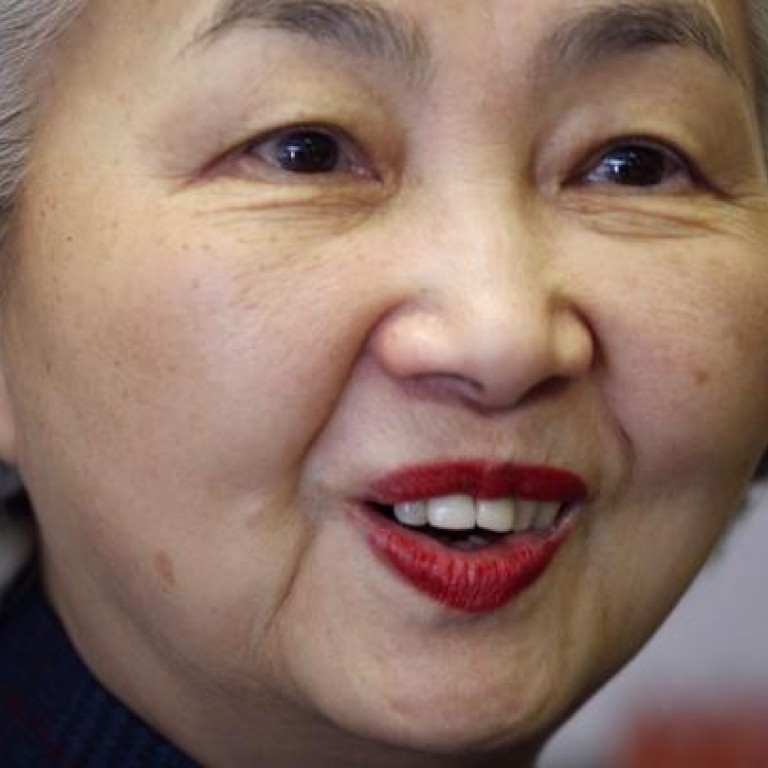 Elsie Leung's criticism of the city's top court may have been unwise
An independent judiciary is often seen as an important benchmark by which the success of "one country, two systems" will be judged. Unlike the executive branch and the legislature, whose public ratings fluctuate according to political and economic changes, the judiciary consistently commands a high level of public trust. The success is attributed to the fine tradition of our judges being independent and professional. It is imperative that judicial independence is not only upheld, but also seen as being so.
Recently, concerns were raised after former secretary for justice Elsie Leung Oi-sie openly criticised rulings made by the city's top court. She said the legal profession, including judges, lacked an understanding of the relationship between Beijing and Hong Kong. This had led to "mistakes" in rulings in which the court had, in her view, superseded the central government's power. Currently the vice-chair of the influential Basic Law Committee, an advisory body to the National People's Congress, Leung urged the government to seek an interpretation of the Basic Law to solve the issues surrounding mainland women giving birth in the city.
Court decisions can be discussed in a fair and open manner. But whether Leung is in an appropriate position to comment is open to debate. The former justice chief was an unsuccessful litigant in the lawsuit. The arguments put forward by her department had been rejected by the court. As Leung argued, she is entitled to her freedom of speech. But whether it is wise to exercise her freedom in a way that might be seen as undermining judicial independence is another matter. As the vice-chair of the committee, her remarks carry more weight than others'. Her close ties with Beijing may also create a perception that the court is being asked to rule in a way acceptable to the authorities. Such a perception, justified or not, is not conducive to upholding judicial independence and the rule of law. The strong reaction from the Bar Association and the Law Society underlines the concerns in the legal sector.
Like others in the community, judges should be aware of the relationship between Beijing and Hong Kong. But their rulings should be based on nothing other than legal principles. The circumstances under which the court is to refer a matter for an interpretation by the state legislature's standing committee are spelled out in Article 158 of the Basic Law. It is for the court to decide whether a particular case falls into that category.
This article appeared in the South China Morning Post print edition as: A fine line on free speech