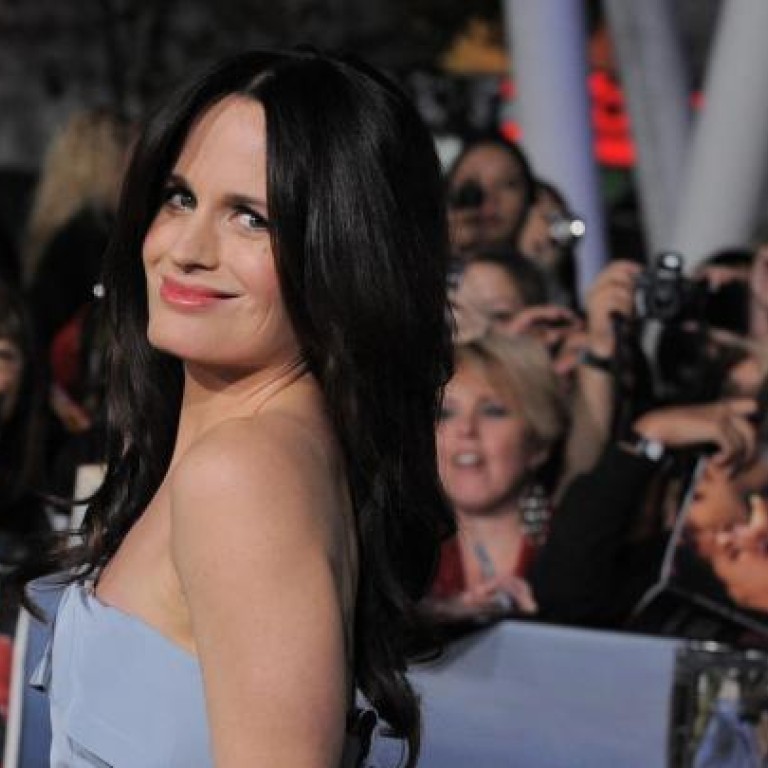 Our editors will be looking ahead today to these developing stories ...
The commission of inquiry into October's deadly ferry collision off Lamma Island begins its work, despite calls from the director of public prosecutions for a delay while criminal charges against the captain and crew are considered. Counsel for the commission Paul Shieh Wing-tai SC will give his opening account, followed by opening statements by other counsel and witnesses. Some 37 witnesses are due to give evidence during the inquiry.
Two stars of the film franchise hit Hong Kong for the local premiere of the final part of the teenage vampire love story, . Jamie Campbell Bower, who played Caius from the Volturi Coven, and Elizabeth Reaser, who stars as Esme Cullen, walk the red carpet at The Grand Cinema in Elements mall. The pair are the guests of charity FilmAid Asia, which will use the proceeds from the premiere to fund its work.
The deputy foreign ministers of Brunei, Malaysia, the Philippines and Vietnam meet in Manila to discuss territorial disputes in the South China Sea. All four states claim part of the sea and attempts to form a united front among members of the Association of Southeast Asian Nations over the claims have yet to succeed. The Manila talks will be watched closely in Beijing, which also claims much of the sea.
Conservative favourite Park Geun-hye and her closest rival, Moon Jae-in of the centre-left Democratic United Party, square off in a televised debate ahead of South Korea's presidential election later this month. Recent polls have shown a tight race between the pair, with Park, daughter of assassinated former leader Park Chung-hee, taking a small lead.
It's the 12th of the 12th of 2012, considered an auspicious day in Chinese culture and the last such lucky day this century. Based on the experiences of November 11 last year and October 10, 2010, local private doctors are expected to be booked up to carry out Caesarean sections, despite warnings to parents that carrying out surgery to secure a particular birth date risks the health of mother and child.
The pope posts his first tweet from his
@Pontifex
account on the microblogging site. Despite having not yet posted since signing up for the website, Benedict has already attracted more than 600,000 followers, just seven of whom he follows back. But he has some way to go to match the likes of Lady Gaga and Justin Bieber, who each have more than 30 million followers. The most followed spiritual leader is the Dalai Lama, with more than five million.