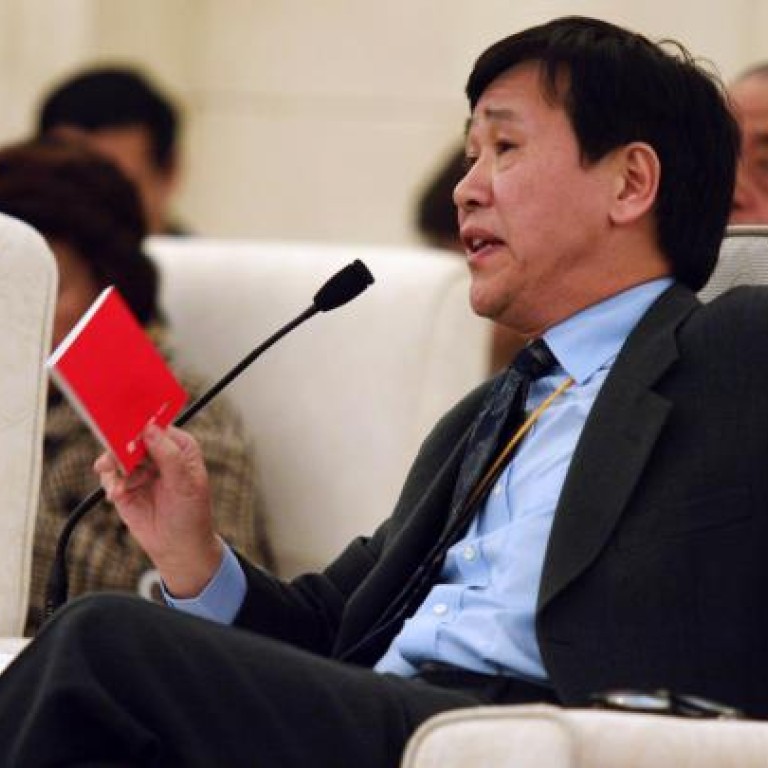 Academic freedom and responsibility in Baptist University case
Academic freedom is safeguarded by the Basic Law for good reason. It protects the pursuit of knowledge, intellectual exchange and research free from censorship and interference. Like the rule of law and other fundamental rights, an independent academia is the bedrock of development and success in any society.
With freedom comes responsibility. Scholars are, therefore, expected to adhere to the highest academic standards and principles. Sadly, this is not always the case. Earlier, Victor Sit Fung-shuen of Baptist University was sacked from presiding over a China studies centre for a book that alleged that Chinese University's liberal studies course had been "influenced" by an unnamed US foundation. After a formal inquiry, the university concluded that the claim was not substantiated by any evidence. Sit, according to the probe, had skilfully tried to shift responsibility to his subordinates and the publishers, by identifying himself in the Chinese version as the book's chief editor instead of its author.
A fine reputation takes years to build, but it can be ruined by just one incident. That the veteran professor has, in the university's words, "willfully intended to promote ill-conceived information as scholarship" is disturbing. Sit is seeking to overturn the findings, saying he had not been able to defend himself properly.
So far, there is no evidence to suggest Sit's background as a former deputy to the National People's Congress has compromised his academic work. But some local academics are known for their clear political stances. While they are entitled to their political views, there are internationally recognised academic principles and practices to follow.
Recently, keen competition has prompted universities to establish more research centres in different disciplines. The proliferation is not necessarily a bad development. While it is important to enhance the freedom and variety of research, upholding academic integrity is no less vital.
This article appeared in the South China Morning Post print edition as: On freedom and scholarship