Annie Au
Get more with myNEWS
A personalised news feed of stories that matter to you
Learn more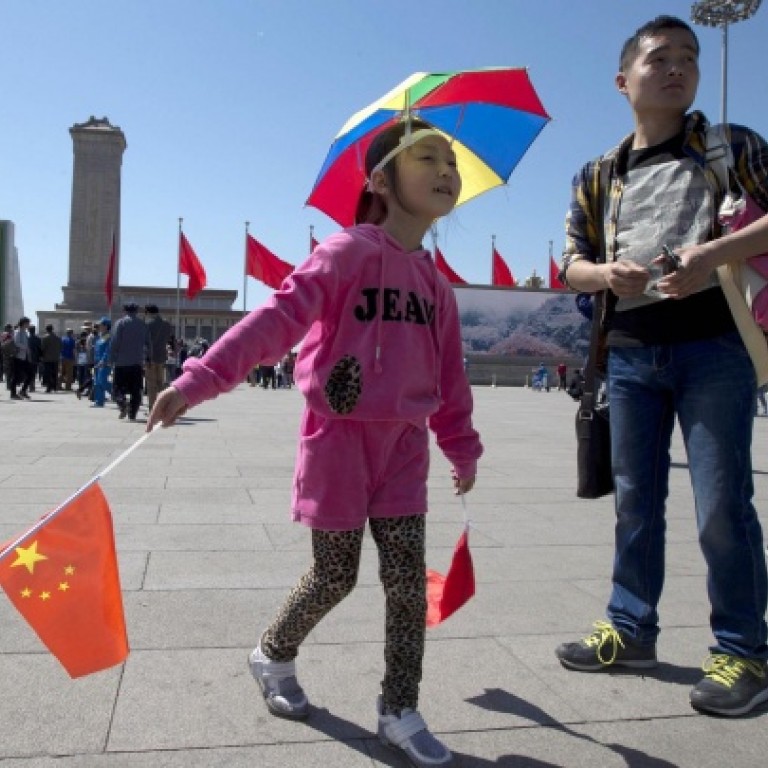 Our editors will be looking ahead today to these developing stories...
Countries around the world celebrate May Day, the spring holiday long associated with workers and labour. May 1 is marked as International Labour Day, an important holiday in many socialist countries including China, Vietnam and North Korea. In some Western countries, the celebration of May Day dates back to pre-Christian times and is marked with rituals and traditions dating back to their pagan ancestors.
Two key pieces of data published in Beijing offer an up-to-date picture of the nation's economy and prospects for the year ahead. The official purchasing managers' index shows the level of factory activity, while the property index figures released by the China Index Academy will give an indication of the success of the government's attempts to bring balance to the property market.
Hong Kong's Annie Au Wing-chi starts as favourite for the women's title as the Asian Squash Championships get under way in Islamabad, Pakistan. Au's chances have been given a boost by the withdrawal of a host of leading players concerned about the political situation in the host country. Hong Kong is sending a squad of six players. The others are Joey Chan Ho-ling, Liu Tze-ling and Tong Tsz-wing in the women's event and two men, Max Lee Ho-yin and Leo Au Chun-ming.
The United Nations' special rapporteur on violence against women, Rashida Manjoo, reveals some of her findings at the end of a 10-day visit to India. The country has been rocked by a series of depraved sex attacks on women in recent months, which have led to mass protests. Manjoo's visit saw her weep as she met the mother of a woman raped and murdered by paramilitaries.
Facebook releases its results for the first quarter of this year amid concern about a decline in its user base in some of its key markets. The company's share price has rebounded after its disastrous share offering last year and analysts are predicting a year-on-year increase in revenue of 36 per cent. But the company has seen its user numbers in the US fall by 4 per cent in recent months.
Temples in Hong Kong get ahead of themselves, holding celebrations a day early for the birthday of the sea goddess, Tin Hau. Taking advantage of the public holiday, temples in Joss House Bay, Sai Kung and Cha Kwo Ling hold festivities. Further ceremonies will mark the actual birthday on the 23rd day of the third lunar month - tomorrow.