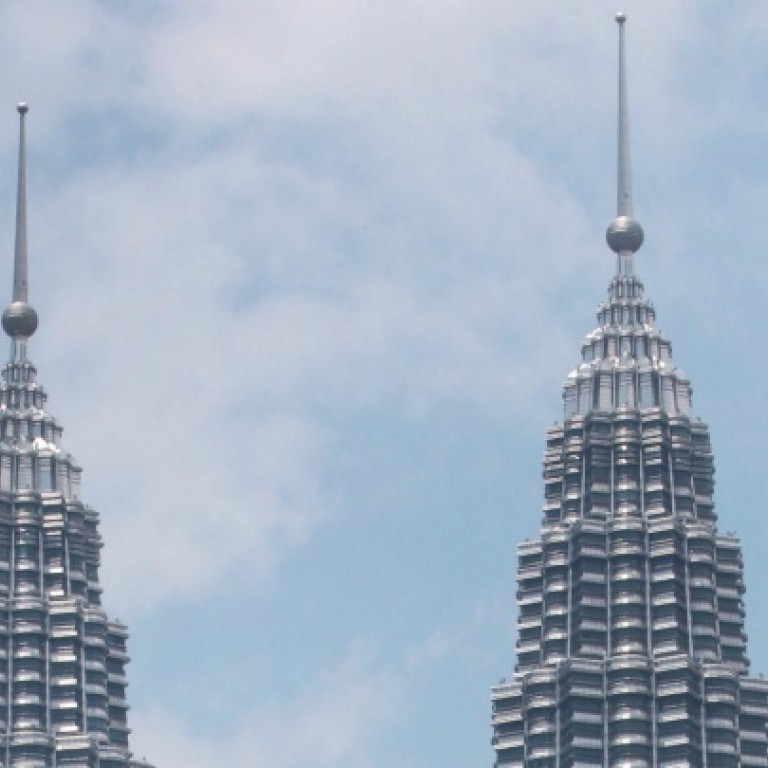 Our editors will be looking ahead today to these developing stories ...
Malaysia goes to the polls tomorrow for what is expected to be its most closely contested general election ever. The contest pits Prime Minister Najib Razak against charismatic opposition leader Anwar Ibrahim as the ruling National Front coalition bids to cling on to power. The government has faced complaints of graft, while Anwar was jailed after his ousting from the government in 1998 on charges of corruption and buggery widely believed to be politically motivated.
The United States goes to the races for one of its biggest sporting events of the year, the Kentucky Derby. The Shug McGaughey-trained Orb is a slight favourite for the big race at 7-2 over undefeated Verrazano, one of a record-tying five horses for trainer Todd Pletcher. Orb goes into the Derby on a four-race winning streak. He won the Florida Derby in his last start.
South Korea's best-known historical landmark, the Namdaemun gate, reopens to the public five years after it was burned down in an arson attack. The largely wooden structure, which survived the devastation of the 1950-53 Korean war, was reduced to ashes by a disgruntled 69-year-old man with some paint thinner and a cigarette lighter on February 10, 2008. Some 35,000 people have worked on restoring the gate, which dates back 600 years, to its former glory.
Troubled Bangladesh faces more problems as an Islamic group threatens to cut the capital, Dhaka, off from the rest of the country tomorrow in a push for a blasphemy law. Supporters of Hefazat-e-Islam want to see the death penalty implemented for bloggers and other writers who insult the Muslim religion. Previous protests have seen hundreds of thousands of people take to the streets.
China, Japan and South Korea hold a three-way ministerial meeting on environmental issues tomorrow, but Beijing will only send vice-minister Li Ganjie to Kitakyushu, Japan, for the meeting, amid lingering territorial rows with the host country. Environment ministers Nobuteru Ishihara and Yoon Seong-kyu will attend for Japan and South Korea respectively.
Electronica of the 1970s and '80s takes centre stage tonight, with German masters Kraftwerk bringing their 3-D show to Kitec in Kowloon Bay. One of the most influential bands in contemporary music, Kraftwerk are lauded as the godfathers of synth-pop, techno, electro, even of house and hip hop. The group has been banned from the mainland after agreeing to appear at a Tibetan independence concert in 1999 that was ultimately cancelled.