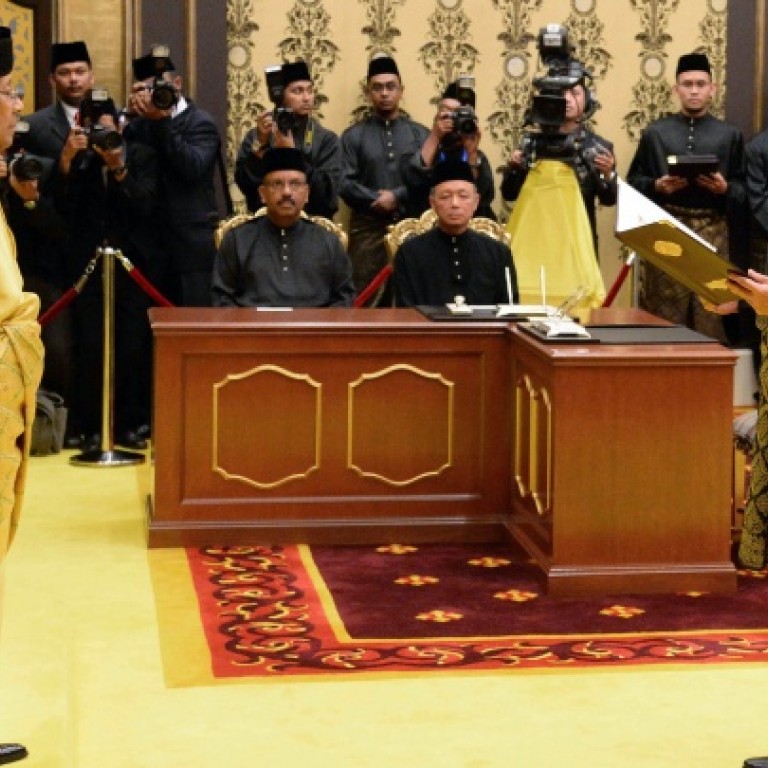 One race over, Malaysia's ruling coalition should get ready for another
Daniel Wagner says hard-won election win in Malaysia should be a wake-up call for his party
Sunday's electoral win for Prime Minister Najib Razak and his ruling coalition was confirmation that the majority of Malaysians fear change and prefer the devil they know. For a country increasingly out of step with the dynamic political change that has swept a number of countries in Asia, the National Front's win shows it can remain in power even though it clearly does not represent the aspirations of the country's minorities and youth.
Malaysia's racial divisions have shaped national politics for years. Since the 1970s, the government has implemented a series of affirmative action policies designed to favour the Bumiputra (indigenous Malays) - in housing and education, for example - at the expense of racial minorities, primarily those of Chinese and Indian ancestry. These policies created a large, mostly urban Malay middle class, and fuelled resentment among minorities.
Four times as many young first-time voters registered for the election than five years ago, and they are concerned about issues of equality, transparency and democratic governance.
Public discontent with corruption and the state of race relations were the main issues that mobilised Najib's opponents. Opposition candidate Anwar Ibrahim claimed that cronyism was undermining economic opportunities for the average young Malaysian, but the National Front's positive economic record probably tipped the balance for many voters.
Although spending money on swing voters helped influence yesterday's outcome, it remains to be seen whether Malaysia's re-elected leaders will make the difficult decisions needed to ensure future prosperity for the young Malaysians who provided Anwar's campaign with much momentum.
Malaysia sits at the crossroads. Although the legacy and history of semi-authoritarian rule remains strong, there is little doubt the country is changing. The National Front can no longer take its power for granted.
It remains to be seen whether it is capable of enacting meaningful political reform, or whether it will attempt to continue with business as usual. The real test will be a dismantling of the Bumiputra system before the next election, but that will be no easy task.
Given that the National Front won with Bumiputra policies in place, it has little incentive to change. But its victory should not be seen as a fresh mandate for more of the same, but rather, as a wake-up call.
Maintaining a system of preferences for a majority population is not a prescription for the long-term political stability the government says it wishes to ensure. Surely, the prime minister can see that.
This article appeared in the South China Morning Post print edition as: Race over, Najib mustget ready for another