Google
Get more with myNEWS
A personalised news feed of stories that matter to you
Learn more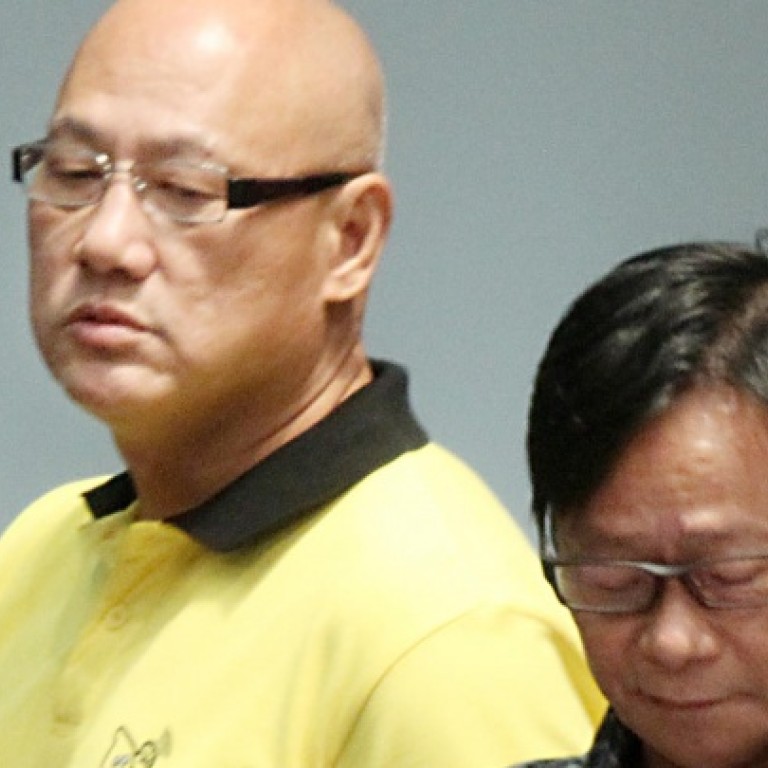 Our editors will be looking ahead today to these developing stories ...
People Power lawmakers Wong Yuk-man and Albert Chan Wai-yip are sentenced at Eastern Court for organising an illegal assembly in July 2011. The pair were found guilty last month of rallying scores of people to continue protesting after an annual march organised by the Civil Human Rights Front. The maximum penalty for organising an unlawful assembly is five years in prison. Lawmakers can be disqualified if they are jailed for six months or more.
Environmental campaigners in Yunnan hope to rally in the provincial capital Kunming to protest against a planned petrochemical refinery and a related paraxylene (PX) plant in nearby Anning . Authorities have warned that any such gathering would be illegal after an earlier rally on May 4 drew a crowd of more than 1,000 people. Some residents fear the petrochemical refinery could worsen Kunming's water scarcity problem and cause air quality problems.
Turkish Prime Minister Recep Tayyip Erdogan holds talks in Washington with US President Barack Obama, with a solution to the crisis in Syria top of the agenda. Erdogan has said Turkey would support a US-enforced no-fly zone in Syria, with which it shares its longest border. But setting up a no-fly zone would require US air strikes, and possibly forces sent into Syria, at the risk of casualties, security experts say.
Representatives from Google and its auditor Ernst & Young testify before a panel of British lawmakers, following a report which highlighted inconsistencies in Google's statements about its UK activities. Google is one of a string of high-profile international companies which have faced accusations that they pay too little tax in Britain, at a time when the country is in the grip of austerity measures.
The China Food and Drug Administration reveals plans for a crackdown on illegal health products today. Police on the mainland recently busted two syndicates involved in the production and sale of counterfeit medicines and health products with a total value of close to 150 million yuan (HK$188 million) and arrested about 80 suspects.
Hong Kong Disneyland stages the grand opening of its newest attraction, Mystic Point. Billed as the home of "mysterious forces and supernatural events in the heart of a dense, uncharted rainforest", Mystic Point is the last of three new zones to open in Disneyland's HK$3.6 billion expansion scheme. The park, majority owned by the Hong Kong government, pushed up admission prices in March ahead of the launch.