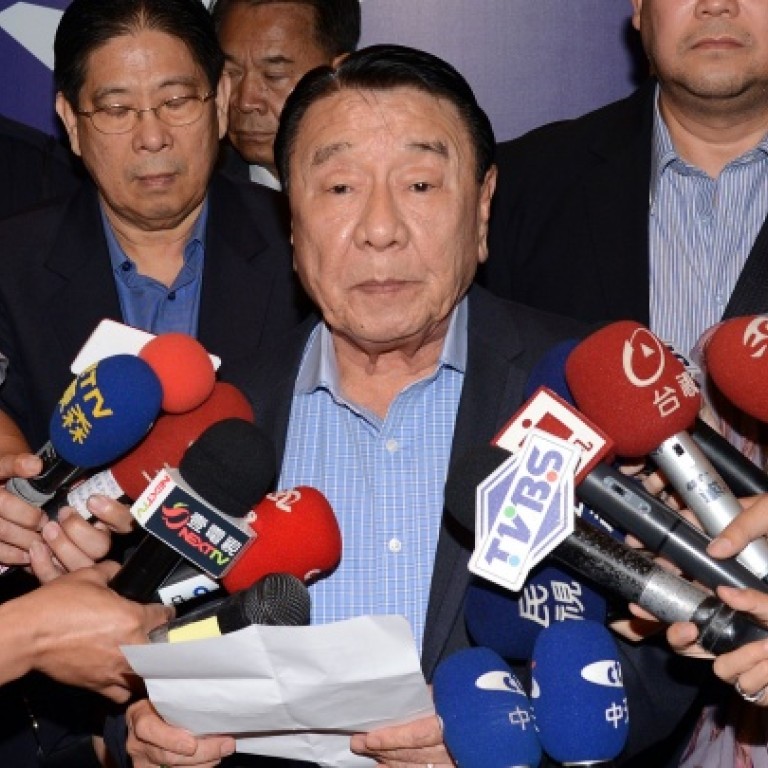 An apology by the Philippines is only the first step
Complicated disputes can require pragmatic solutions. This has been forgotten by the Philippines in the fallout from the killing by its coastguard of a Taiwanese fisherman. Much is at stake economically, so skirting muddied waters is an inadequate response. Manila has to show remorse.
Diplomatically, that is not easy for the Philippines, which recognises Beijing, not Taipei. So a direct apology from the highest level of government would seemingly not be in keeping with protocol. That lack of recognition also makes resolving territorial waters disputes troubling; the killing was in an area both claim as being in their 200 nautical-mile off-shore exclusive economic zones. With Beijing also claiming the sea, a deal like that between Taiwan and Japan to share fishing resources is challenging.
Politics also has to be negotiated. Taiwanese President Ma Ying-jeou's approval rating has fallen to just 14 per cent and the row offers a chance for a turnaround. Taipei has so far recalled its envoy to Manila, frozen applications for work permits, halted economic exchanges and staged navy drills in which the Philippines is the perceived enemy.
The Philippines has most to lose. More than 85,000 Filipinos work in Taiwan - an important matter for the Philippines, which has a rising unemployment rate and where remittances from overseas workers account for 26 per cent of the economy. Taiwan exported US$3.2 billion in goods to its southern neighbour in the first four months of this year, while the island was the eighth-biggest destination for Philippine products in 2012. That the final day of polling in important mid-term Philippine elections held Monday occurred the day after the shooting was no excuse for a slow diplomatic response. Nor is sending a special envoy so long after the incident and sending low-ranking diplomats to deliver apologies.
Whether the fishing boat rammed the coastguard vessel as the Philippines claims does not justify so deadly a response. Crying foul over a perceived unfair advantage for the technologically more sophisticated Taiwanese fishing fleet is not helpful. Dwindling fish stocks and the importance of fish to livelihoods and economies means there has to be understanding and agreements. A verbal presidential apology and appropriate compensation to the dead man's family are the least that Manila should do; it then has to broach with neighbours a better way of handling the region's fish stocks.
This article appeared in the South China Morning Post print edition as: An apology is only first step