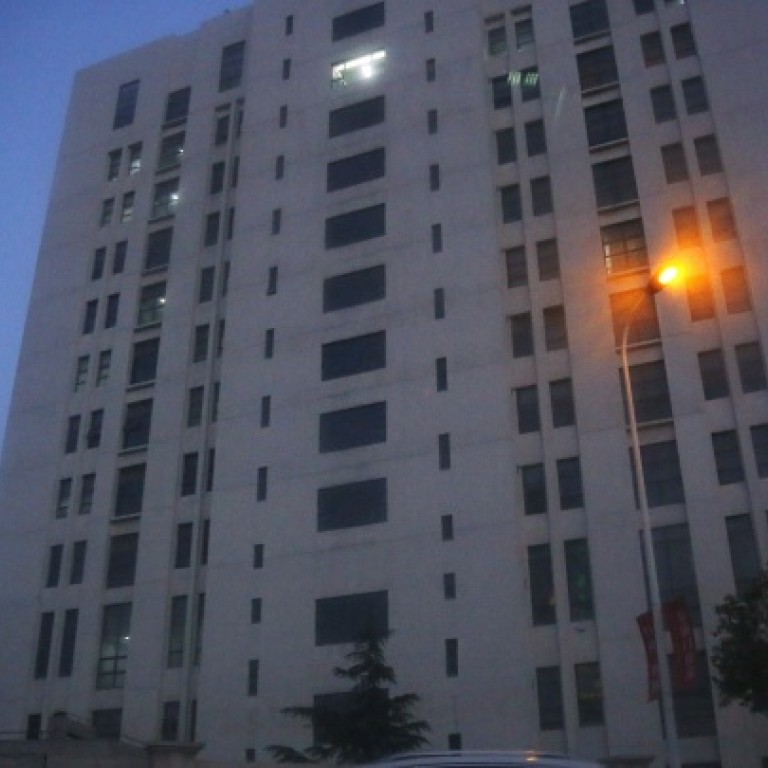 Talks needed to avert cyberthreat
The war of words between Beijing and Washington over cyberespionage has escalated, with the US accusing China of trying to break into government computer networks to obtain information that would help its defence industry and military planning. It is the first time the Pentagon's annual report on China has explicitly claimed that it is targeting government networks. Until now US officials have tended to focus their public comments on the hacking of private business networks, though these include defence contractors. The Foreign Ministry dismissed the claim as groundless and unhelpful to mutual trust and co-operation.
The finger was pointed at the PLA, which responded in its official newspaper by branding Washington the "real hacking empire". Given that the US, as the inventor of the internet, could be expected to be at the forefront of cyberespionage technology, there may be more than a grain of truth in that.
The tit-for-tat claims sound like Sino-US rhetoric on trade and human rights issues, with key words changed. But the escalation is real enough. The Pentagon said the information targeted could benefit China's arms and technology sectors, help military planners build a picture of US defence networks and reveal US leaders' thinking on China-related issues.
The PLA response underscores the mistrust between China and the US over hacking. The potential for cyberattacks to weaken a country by crippling vital infrastructure such as energy, water supplies and air traffic control was brought closer to home recently when co-ordinated viruses paralysed banks and major broadcasters in South Korea. Cataclysmic cyberattack scenarios now seem less implausible.
President Barack Obama has ordered measures to protect vital national infrastructure. However, talk of pre-emption and deterrence creates fears of a cyberarms race that could get physical. Global security would be best served if the two big cyberespionage powers led a push for international protocols and accords to contain an invisible threat.
This article appeared in the South China Morning Post print edition as: Talks needed to avert cyberthreat