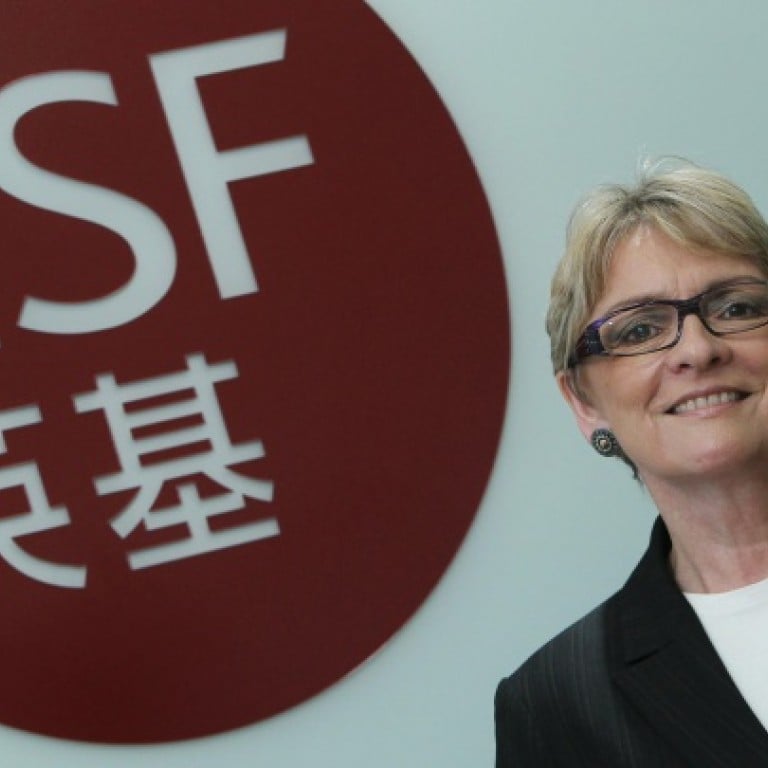 Our editors will be looking ahead today to these developing stories ...
The board of the English Schools Foundation meets to discuss a plan which would see fees for new students soar from 2016 as the government phases out its subvention. The reported earlier this month that fees could increase by more than 20 per cent to make up for the reduction in its subsidy. The board will be asked to approve the plan in principle.
Asia's largest gaming exhibition and conference, the Global Gaming Expo Asia 2013, opens at The Venetian in Macau. The three-day conference is expected to draw some 6,500 guests and 150 exhibitors. The conference includes sessions on future opportunities in the Asian gaming market, discussions of proposed casino developments on islands off Taiwan and a progress report on the development of mega-casinos in the Philippines.
The Liberal Party is expected to install lawmaker James Tien Pei-chun in its new post as leader as nominations close for the position. Tien, the party's honorary chairman, will concentrate on party affairs in the Legislative Council while party chairwoman Selina Chow Liang Shuk-yee focuses on non-Legco matters. The Liberals become the second local party to separate leadership in Legco from the role of chairman.
An international conference in Paris marks the 30th anniversary of the identification of the virus now known as HIV. As well as discussing the scientific achievements of the past three decades in tackling HIV and Aids, the conference will discuss the challenges that still lie ahead, including the search for a vaccine. More than US$8 billion has been spent on vaccine research, though trial results have proved disappointing.
A jury in Philadelphia hears arguments on whether abortionist Dr Kermit Gosnell should face the death penalty after being convicted of three counts of first-degree murder. Prosecutors are expected to argue strongly that the 72-year-old medic, who killed three babies with scissors after carrying out illegal late-term abortions, should be executed.
Microsoft is expected to unveil its successor to the Xbox 360 videogame console that has been evolving into a hub for home entertainment in the digital age. More than 70 million Xbox 360 consoles have been sold worldwide since they were introduced in November 2005. A new-generation Xbox would take the field against the latest offerings from Sony and Nintendo. The console is expected to be launched at an event at the company's headquarters near Seattle.