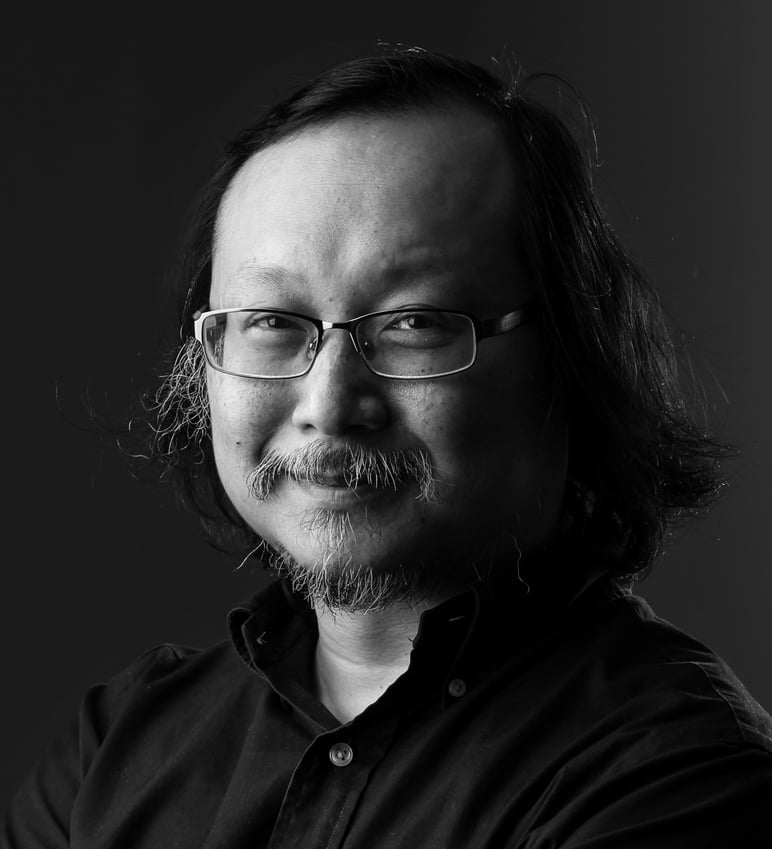 Police short-changing the courts with frivolous cases
Hong Kong police have a tough job to do - like having to decide whether to prosecute a taxi driver for not giving back 50 cents to a passenger and a Filipino maid who overcharged her boss HK$15 for a piece of pork.
Boy, what scandalous offences! The full weight of law enforcement must be brought down on these hardcore criminals to make an example of them and preserve law and order.
Fortunately, we still have judges and prosecutors who have common sense.
Foreign domestic helper Sudaria Cherry Obienda, 41, was ordered to be bound over for good behaviour yesterday after prosecutors offered no evidence.
At the end of April, the woman went home to Shau Kei Wan with a piece of pork from the market that she claimed cost HK$50 when in fact it was just HK$35. Her irate employer decided to call the police. OK, maybe it wasn't the first time she had done something like that. The boss wanted to teach her a lesson. So how about having the police officers there give her a warning? That should have been the end of it. But no, the boss wanted to press charges; the police then made an arrest and charged her obtaining property by deception. It was subsequently changed to a charge of theft. If I were the police, I would have charged the boss for wasting police time.
At a previous hearing in the case, the magistrate in Eastern Court blew her top, as you do when faced with actions from Asia's finest that waste public resources and the court's time. "Do the police in Hong Kong have nothing else to do?" she asked, adding it was "a bit ridiculous" for the police to take the case to court.
Two weeks ago, taxi driver Tam Hoi-chi, 57, was hauled into court - for overcharging a passenger 50 cents on a HK$136.50 ride from North Point to Diamond Hill. The woman passenger didn't even ask for the change. She only complained later to the Consumer Council, the Transport Complaints Unit and finally the police.
There is doing your job and then doing it to avoid complaints. You suspect the latter was what the police officers involved were doing. Knowing the complainants were troublesome people, they simply followed procedures to the letter against common sense, judgment and discretion.
This article appeared in the South China Morning Post print edition as: MY TAKE Police are short-changing our courts