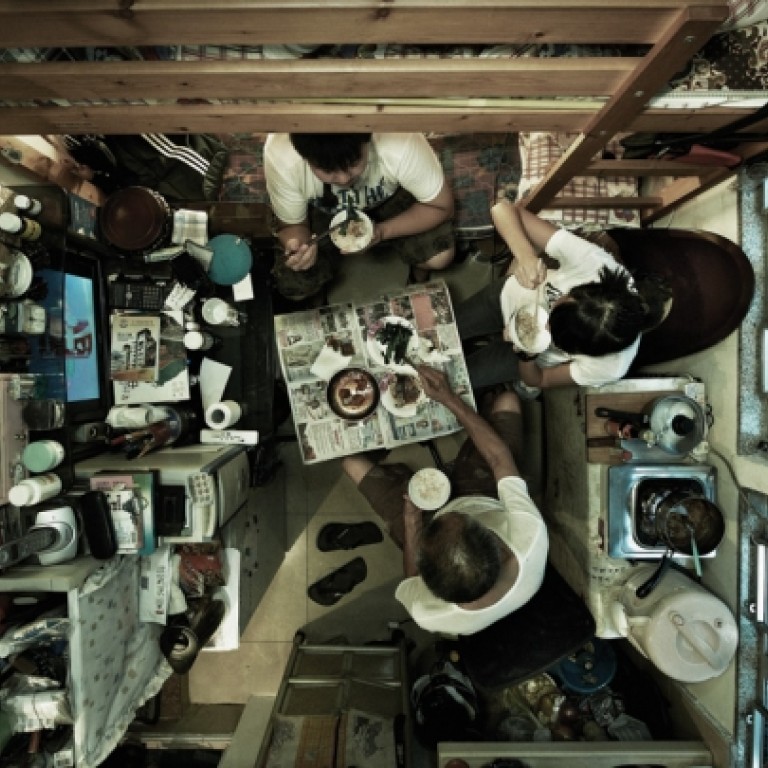 Help Hong Kong's working poor stay afloat
Kalina Tsang says HK should follow examples of developed economies
Developed countries like the US, Britain, Ireland and New Zealand all have low-income family subsidy schemes or tax credits to tackle poverty among the working poor and encourage people to find work. Yet in Hong Kong, a place that values the work ethic, there are no similar measures to support the more than 170,000 working poor families - equivalent to half the poor population. They try to be self-reliant, but still struggle to survive on less than the minimum deemed adequate to live on - that is, half the median household income.
In those developed countries, governments have recognised that many working parents earn meagre salaries in low-end service sector jobs that may not be enough to support a family. Hence the tax or welfare measures to help alleviate the financial burden.
Some measures have clearly been successful. For example, the non-partisan Centre on Budget and Policy Priorities in the US says the Earned Income Tax Credit and Child Tax Credit schemes together lifted 9.4 million people, including 4.9 million children, out of poverty in 2011 while encouraging large numbers of single parents to leave welfare for work.
These experiences reveal some of the best principles of such schemes. First, most measures are designed to alleviate some of the burden for families on low to moderate incomes, particularly those raising children. Second, eligible families need only fulfil requirements for the minimum number of working hours, and pass an income test. Third, the allowance increases with each additional child below the age of 18. Finally, the poorer the working families are, the higher their allowances.
Here in Hong Kong, we have the statutory minimum wage, yet this is insufficient to help lift families out of poverty. Worse still, rising inflation has offset much of the benefits of the wage. So it's not surprising that there has been no significant reduction in the number of working poor households; 171,400 in 2010 and 170,600 in the fourth quarter of last year.
How can those on a low income even maintain their living standards, let alone support a family?
According to an Oxfam report on poverty, on average, each employed member of a working poor household has to support two people, while among working families in general, each employed member only supports an average of 0.8 people.
Hong Kong should have a low-income family subsidy scheme in place. We propose a plan targeting poor households with children below 18 and at least one full-time working member; families would receive HK$800 for each of the first two eligible children, HK$600 for each of the next two, and HK$400 for any subsequent child. This could benefit some 180,000 children, while supporting parents' employment.
Some critics may say this kind of cash subsidy won't help alleviate poverty. Yet, the brutal reality is that the wages of low-end jobs in Hong Kong cannot sustain a decent standard of living. Providing childcare support or retraining may encourage second earners to enter or re-enter the workforce; nevertheless, subsidies are an indispensable means to solving acute poverty and inequality.
Last but not least, such a proposal would add little financial burden to the government; the cost would be HK$1.7 billion per year, or about 3 per cent of the average fiscal surplus over the past five years.
Hong Kong is in the process of establishing an official poverty line; it's also time to look at ideas to directly tackle poverty.
This article appeared in the South China Morning Post print edition as: Subsidy scheme can help lift families in need out of poverty