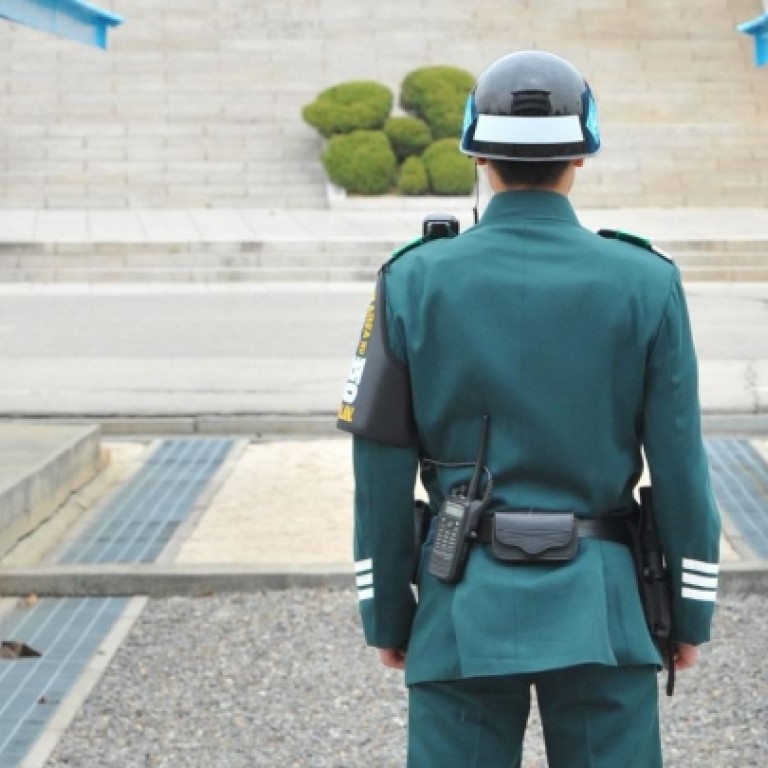 Our editors will be looking ahead today to these developing stories ...
North and South Korea are due to hold talks this morning in the border village of Panmunjom over the future of a jointly run factory park that was a rare source of cash for Pyongyang. North Korea accepted the South's proposal for a conversation on Thursday, three weeks after their last attempt at talks collapsed in bickering over protocol. Seoul has come under pressure from the owners of businesses at the shuttered Kaeson industrial zone.
The Asia Art Archive opens its doors to the public with a weekend of free activities introducing the region's most comprehensive research database on contemporary art to a wider audience. Titled "Spark!", the programme aims to highlight the archive's function as a catalyst for new inspiration and networking opportunities. The archive in Hollywood Road, Sheung Wan, is open from 10am to 7.30pm and 9pm to 10.30pm today and from 10am to 7pm tomorrow.
Tens of thousands of party-goers from all over the world gather in the northern Spanish city of Pamplona for the start of the nine-day San Fermin bull-running festival today. The festival was made internationally famous by American author Ernest Hemingway, who wrote about it in his 1926 novel , but has provoked the ire of animal rights activists. The first of eight runnings of the bulls takes place tomorrow.
More than 250 education providers from 16 countries and regions will be recruiting students at the Hong Kong International Education Expo today and tomorrow. The free event at the Convention and Exhibition Centre in Wan Chai will see Britain's Oxford and Cambridge universities enrol summer-school students in Hong Kong for the first time. Doors are open from noon to 7pm both days.
Buddhist monks and nuns light up butter lamps and hold special prayers to mark the 78th birthday of their spiritual leader the Dalai Lama in the northern Indian foothill town of Dharamsala today. Meanwhile in Nepal, hundreds of exiled Tibetans take part in celebrations for the birthday. But any celebration in mainland China will be muted, despite an apparent easing of restrictions in Tibetan-populated areas outside the Tibet autonomous region
World Bank president, Jim Yong Kim, visits Bolivia today to meet President Evo Morales and sign a memorandum of understanding supporting the sustainable production of quinoa and other Andean products. It is another chance for Morales to grab the spotlight after he won acclaim for his tough response to the grounding of his presidential jet on suspicion that fugitive whistle-blower Edward Snowden was on board.
This article appeared in the South China Morning Post print edition as: Talking points