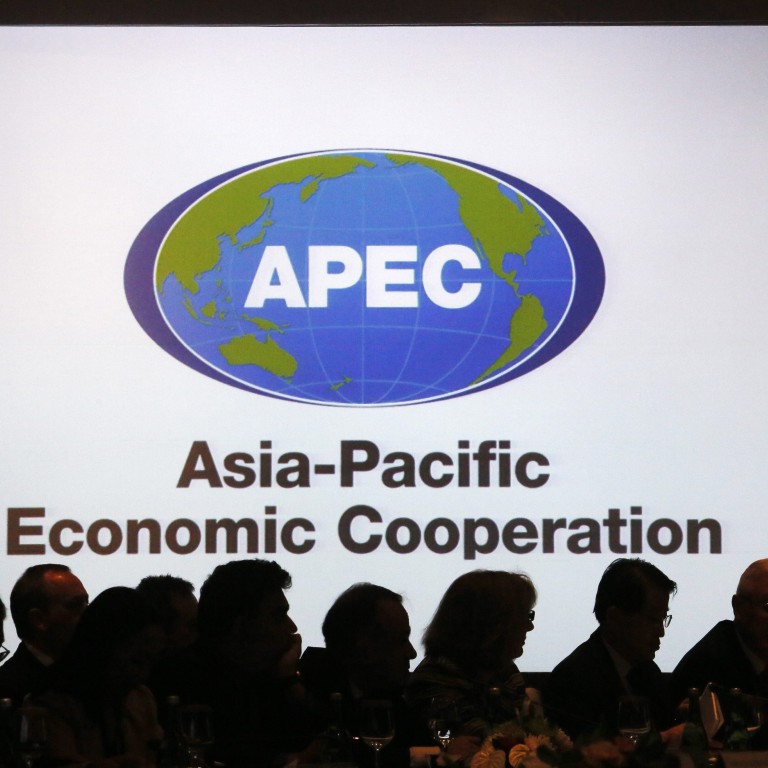 Hong Kong's trade partners rely on success of 'one country, two systems'
Martin Murphy says city's global role demands scrutiny of its effectiveness
Beijing loathes it. The Hong Kong government rejects it. And the US Congress has all but forgotten about it. It is in need of a comeback. The US-Hong Kong Policy Act, passed in 1992 by Congress, gave Hong Kong its legal status in US law after 1997. Its mission was to safeguard US business interests. But its guiding light was the overarching principle that US support for democracy would drive its policy towards Hong Kong.
While its exhortations tracked China's stated policies for the new SAR, it believed Hong Kong could not survive the goals of the Joint Declaration without active support from the international community.
Passage of the act meant trade and financial relations would be business as usual, and that the US would continue to support Hong Kong's participation in international organisations and recognise its agreements. It would treat Hong Kong as "fully autonomous from the People's Republic of China with respect to economic and trade matters".
A key provision enabled the US to continue to give Hong Kong access to the most sensitive technologies, provided they were "protected from improper use or export". This has enabled Hong Kong to source much of its hi-tech from the US.
But the act also contemplated a day when Hong Kong might no longer be "sufficiently autonomous" to justify continued differential treatment under US law. In such an eventuality, the US president could terminate Hong Kong's special status "until it regained sufficient autonomy".
The act required the US government to send an annual report to Congress on the state of Hong Kong's autonomy. That requirement lapsed in 2007.
Critics howl that the act is another instance of "US meddling in Hong Kong affairs". But such overreactions ignore Hong Kong's international status in a globalised world, its deep network of economic and intergovernmental relations, and the effects its policies have on other countries' interests.
Take trade, for example, where Hong Kong was once a global leader. Curiously, it has opted out of negotiations for the Trans-Pacific Partnership free- trade agreement, which brings together a dozen countries and two-fifths of the world economy. As a service economy, Hong Kong is a natural fit for the agreement. Yet it has ignored it and is about to begin negotiations with the Association of Southeast Asian Nations on a less ambitious free- trade arrangement in the shadow of China's similar deal.
Hong Kong is a full member of the Asia-Pacific Economic Co-operation forum and the World Trade Organisation, but its independent voice is becoming a rare commodity. Its positions on key trade issues have seemed muted or deferential to Beijing, whose own interests in trade negotiations do not necessarily advance those of a developed service economy.
If current trends continue, Hong Kong's trading partners might wish to start asking some hard questions about its role in international trade and economics. Does it still have an independent trade policy?
The city's partners will need to stay alert to challenges to its autonomy, particularly if nascent political strife and social instability result in policies that undermine business confidence.
For years, the international community has extolled the virtues of "one country, two systems" and, on balance, it has met expectations. But it may be time to start taking a closer look at the fine print. Everyone wants "one country, two systems" to succeed, but shouldn't it do so in practice, not just in name?
This article appeared in the South China Morning Post print edition as: HK's trade partners rely on 'one country, two systems'