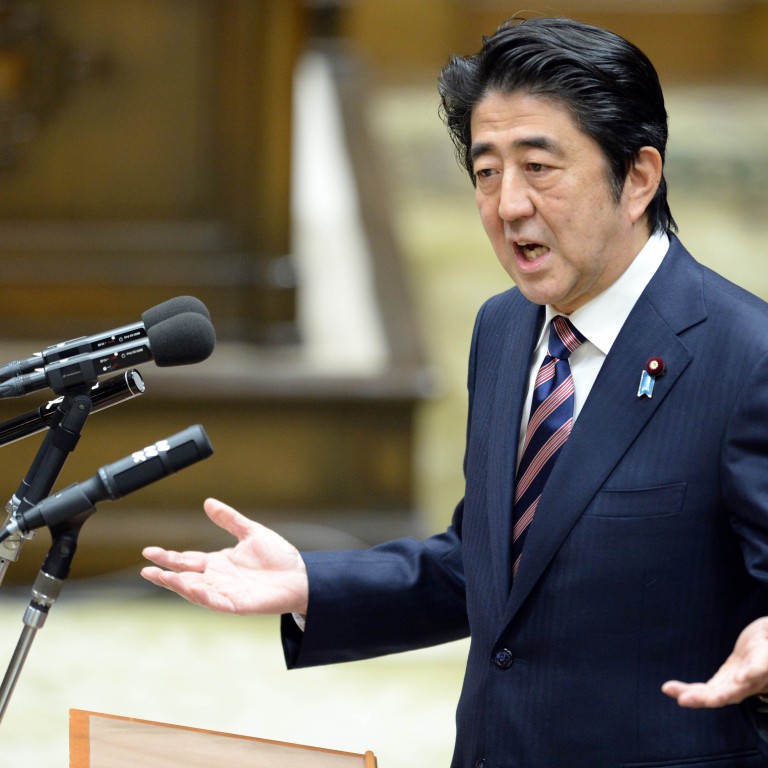 China's air zone will weigh on Japan's defence policy revision
Robert Karniol considers the imminent revision of Japan's defence policy
China's controversial declaration of an air defence identification zone is particularly ill-timed, given that Japan is expected to release before the end of the year a new revision of its core defence policy, the National Defence Programme Guidelines.
The first guidelines were introduced in 1976 and remained in place for 20 years, reflecting the static cold war security environment. It had a territorially based perspective, with the armed forces structured and equipped to defend Japan in concert with the US.
The 1995 revision was a post-cold war adjustment, beginning to unfetter Japan's Self-Defence Force from outright dependence on Washington and venturing into global governance through involvement in peacekeeping and disaster relief operations. The next revision, a decade later, sought to consolidate these trends.
An unsettled global security environment then prompted Tokyo to quicken the pace, with the revision period reduced to five years and new guidelines issued in 2010. This move was further encouraged by the Japan Defence Agency's elevation three years earlier to become a full ministry.
The 2010 revision included several refinements but most critically introduced a new concept known as the "dynamic defence force", along with the notion of "dynamic deterrence".
"This concept was developed precisely as a result of concerns over grey-zone crisis, which happens at a lower spectrum of intensity than traditional deterrence posture," Japanese security scholar Sugio Takahashi explained in a recent paper. "The dynamic deterrence concept … is geared towards challenges that cannot be easily assigned to one or the other of the two traditional categories of peacetime and wartime."
Such as the Senkaku/Diaoyu territorial dispute, with its brew of tensions.
The pace of Japan's defence thinking has again quickened as Tokyo prepares to revise the guidelines after just three years. An incremental refinement - particularly of grey-zone capabilities - is all but certain.
This early revision is partly prompted by the election a year ago of Prime Minister Shinzo Abe, who is seen as hawkish on defence issues. It is further encouraged by heightened concerns in the Asia-Pacific region due to China's assertiveness, and by Washington's embrace at a November 2011 bilateral defence summit of Tokyo's dynamic defence concept.
Japan and the US have been moving steadily towards closer defence co-operation aimed to ensure regional security and stability, and dynamic defence offers further opportunities.
The alliance partners have already agreed to draft recommendations by the end of next year geared to revise the outdated 1997 Guidelines for Japan-US Defence Co-operation.
Japanese public opinion has long served as a curb on further development of the military, limiting the options on lifting or reinterpreting constitutional constraints as well as offshore operations and tighter links with US forces. But signal events can sway the mood.
For example, Tokyo launched its first pair of reconnaissance satellites in early 2003 though the programme was conceived in the late 1980s. It gained cabinet approval in 1998 after public opinion was aroused when a North Korean long-range ballistic missile overflew Japan during a test flight some months earlier.
With the National Defence Programme Guidelines under revision and the Guidelines for Japan-US Defence Co-operation due for an imminent update, China's move to establish an air defence zone, seen as destabilising by its neighbours, could have a similar effect.
This article appeared in the South China Morning Post print edition as: Will China's air zone prove a provocation too far?