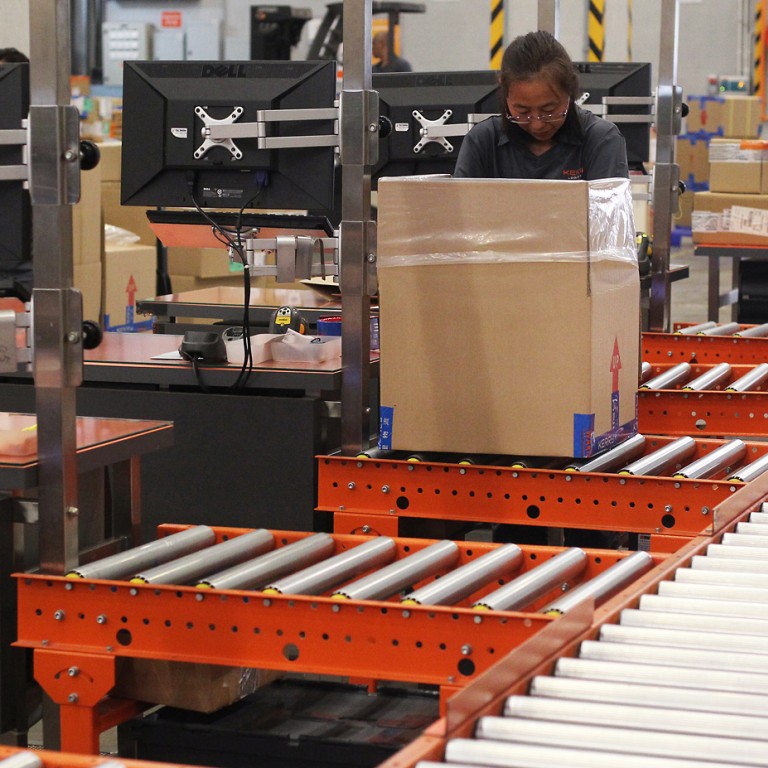 Starts-ups need society's support in Hong Kong
John Lo and Tytus Michalski say support from society is just as vital for entrepreneurs in Hong Kong as having enough space and money
Entrepreneurs Mark Zuckerberg and Steve Jobs were among the top five heroes of young people in a recent Hong Kong survey.
In fact, entrepreneurship has gained significant momentum in Hong Kong over the past several years as incubation and co-working spaces have multiplied from two to 20, the angel investment community grows, and start-up events are held almost daily.
Entrepreneurs form the core of a start-up ecosystem. Why is Hong Kong attracting entrepreneurs from all over the world? Key factors include open borders, global culture and freedom of information. Our internet and communications infrastructure is among the best in the world, as is our infrastructure for travel and logistics. The robust financial system, strong rule of law and proximity to large markets across Asia are additional draws.
But what about our weaknesses? An obvious one until recently has been the high cost of real estate. The rapid expansion of co-working spaces has mitigated this problem to some extent.
Another is the lack of a very active community of investors for start-ups here, despite Hong Kong's status as an IPO hub. The good news is that this community is starting to build up: angel investors can be found both through informal networks and formal organisations, and venture capital investors, family offices and corporate investors have also become more active.
But start-ups need more than just space and money. Mentors and advisers are critical in providing advice and connections related to the financial, strategic and operational aspects of building a business. They will typically coach founders either in exchange for equity or even on a voluntary basis.
Professional service providers such as accountants and lawyers are plentiful in Hong Kong but not all are start-up savvy or have a start-up-friendly mindset. Overall, these software resources are just as important to develop as hard infrastructure.
So, what's next and how can people get involved? Despite the romantic views of entrepreneurship, not everyone should be a founder.
An attractive option is to join an existing start-up that already has some business momentum. Investors with a long-term time horizon should consider allocating a portion of their assets to early-stage companies and funds.
Experienced entrepreneurs and executives can spend time mentoring the next generation as part of giving back to the community. Professional service providers should be encouraged to support start-ups before they become large future clients.
Larger companies can co-operate with start-ups as both partners and customers in order to benefit from the innovation that start-ups naturally possess. Public and private-sector education can encourage more hands-on activities related to start-ups.
Last but not least, parents should be open-minded and supportive about entrepreneurship as an alternative career path.
With such commitment, we can make start-ups an engine of growth and inspiration for all.
This article appeared in the South China Morning Post print edition as: The best start