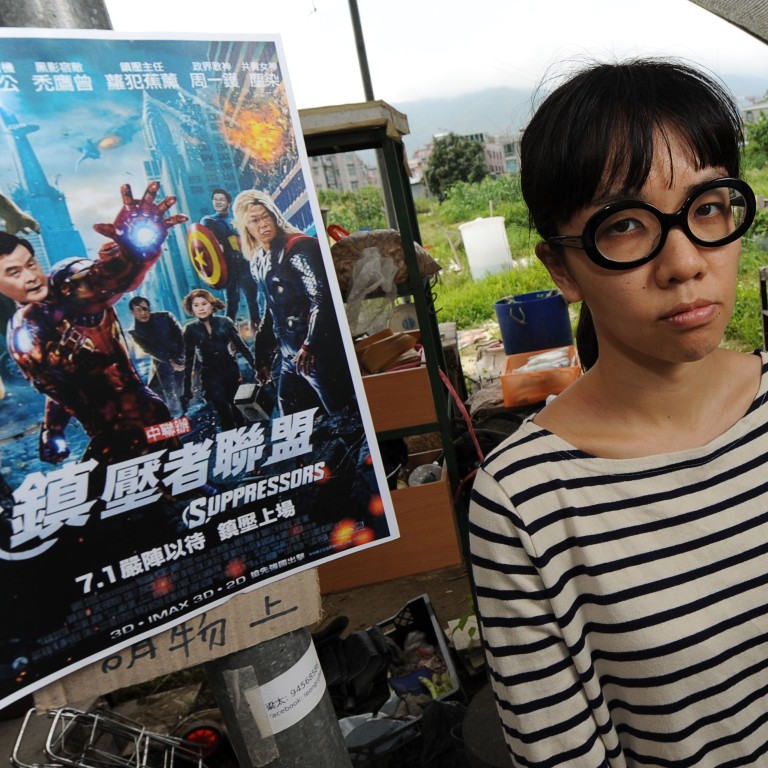 Many routes to allowing parodies within Hong Kong's copyright law
Peter Yu looks at the benefits of an exception for user-generated content
In mid-December, the Hong Kong government released a report on the public consultation on the treatment of parody under the copyright regime. Attracting close to 2,500 submissions, this consultation explored whether civil and criminal exemptions should be granted to parodies, satires and other similar works.
The report is comprehensive, thoughtful and even-handed. It covers both the strengths and weaknesses of the various legislative options, including those not identified by the government.
Of particular interest is the report's detailed coverage of a new proposal on a copyright exception for user-generated content. Drawing heavily on Canadian copyright law and strongly supported by internet users in Hong Kong, this proposal would exempt modified photos, altered lyrics and home-made music videos from civil and criminal liability for copyright infringement.
The government has expressed concern that the proposed exception might not meet international standards under the World Trade Organisation. Although many established legal scholars have considered the exception compliant with WTO standards, copyright owners and industry groups have their doubts.
Nevertheless, what seems obvious to copyright owners may not always be supported by the WTO. The organisation's standards are filled with political compromises.
Moreover, the Hong Kong government cannot just focus on WTO obligations alone. UN human rights bodies have repeatedly noted the tensions between intellectual property and human rights.
To some extent, the debate over international standards, while important, has become a red herring that distracts policymakers from the more important discussion of how the copyright regime could accommodate the needs and interests of internet users. There are many ways to reformulate the proposed exception for user-generated content.
For example, the government could build the relevant WTO standards into the exception, similar to the existing provisions in the Copyright Ordinance. It could also introduce a fair dealing exception for such content.
In addition, the government could introduce a quid pro quo arrangement that allows copyright owners and internet users to use each other's works for predominantly non-commercial purposes. If significant commercial interests were involved, the government could also introduce a profit-sharing arrangement that requires internet users and intermediaries to provide equitable remuneration to copyright owners.
Finally, even if the government were reluctant to legalise user-generated content, it could still prevent internet users from being criminally prosecuted or sued in civil actions.
The proposed exception for user-generated content is the legislative choice supported by internet users in Hong Kong. It promotes the development of the creative and information technology sectors and, in the long run, may even benefit copyright owners despite their present objections.
If the government is willing to keep an open mind, it should incorporate the proposed exception into the copyright amendment bill. It should not return to only those consulted options about which Hong Kong citizens have expressed reservation.
This article appeared in the South China Morning Post print edition as: Many routes to allowing parodies in copyright law