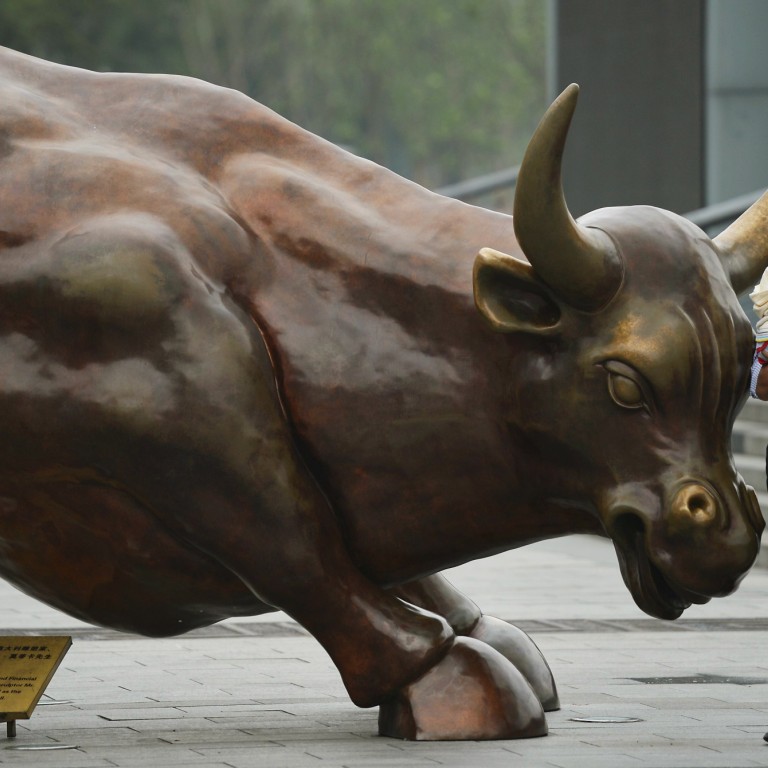 Hong Kong's talent pool gives it the edge over Shanghai
Woo Jun Jie says professionals in finance are drawn to city's liveability
The plan to internationalise Shanghai's financial markets through the city's new free trade zone clearly poses challenges to Hong Kong.
First, the zone will act as a test bed for gradually introducing renminbi convertibility. This threatens a key advantage that has underpinned Hong Kong's success as a financial centre: a freely convertible Hong Kong dollar. A fully convertible renminbi is likely to erase Hong Kong's advantage of currency stability while also affecting its position as the leading offshore renminbi centre.
The second challenge relates to the government's efforts to attract foreign financial institutions to Shanghai, by liberalising restrictions on their entry and activities in the zone. Results are starting to show, with Singapore's DBS obtaining approval to commence operations this year while Citigroup, HSBC, Bank of East Asia and Hang Seng Bank have also obtained regulatory approval to set up sub-branches in the zone. With China continuing to enjoy strong economic growth, more foreign financial institutions will be attracted to Shanghai.
Third, Shanghai is politically close to Beijing, given that former president Jiang Zemin , ex-premier Zhu Rongji and President Xi Jinping all served as party secretary in Shanghai at various times. This closeness has benefited Shanghai immensely; there is strong State Council support for its goal of becoming a fully fledged international financial centre by 2020, while Premier Li Keqiang gave a strong endorsement to the establishment of the free trade zone.
In contrast, Hong Kong's relationship with Beijing is somewhat troubled, given the current tension over the introduction of universal suffrage in the city.
Annual pro-democracy protests have drawn the ire of pro-Beijing elements and contributed to a widening rift. Furthermore, Chief Executive Leung Chun-ying's recent visit to the capital led observers to note that he is "out of favour with Beijing".
However, the outlook is not all bleak for Hong Kong. Shanghai still lacks a key ingredient in its push to become China's leading financial centre, one that remains crucial to Hong Kong's continued success: people.
Scholars have long promoted the importance of a pool of well-trained specialists as a key factor in the successful development of any financial centre. Hong Kong has an abundance of such expertise, both local and foreign.
One important aspect of building up this pool is a city's attractiveness. According to a new report by global recruiter Hydrogen, Hong Kong is one of the most popular expat destinations; professionals are attracted to the city's diverse and vibrant lifestyle as well as its good schools, efficient transport system and relatively safe living environment.
While Shanghai has recently announced plans to attract "returnees'" to set up business in the free trade zone, it still lacks a big pool of financial-sector professionals. Furthermore, it lags behind Hong Kong in the use of English as a working language.
Shanghai's high levels of air pollution and relatively underdeveloped public amenities and infrastructure work against its efforts to attract foreign talent. The city is also facing a brain drain of local talent.
Clearly, a financial centre is much more than simply a physical space for the purpose of financial capitalism. It is also a city where its inhabitants work, live and play.
While Shanghai's establishment as an international financial centre may pose a threat to Hong Kong, we should remember Hong Kong's strengths and build on them. Hong Kong cannot afford to rest on its laurels.
This article appeared in the South China Morning Post print edition as: Talent pool gives Hong Kong the edge over Shanghai