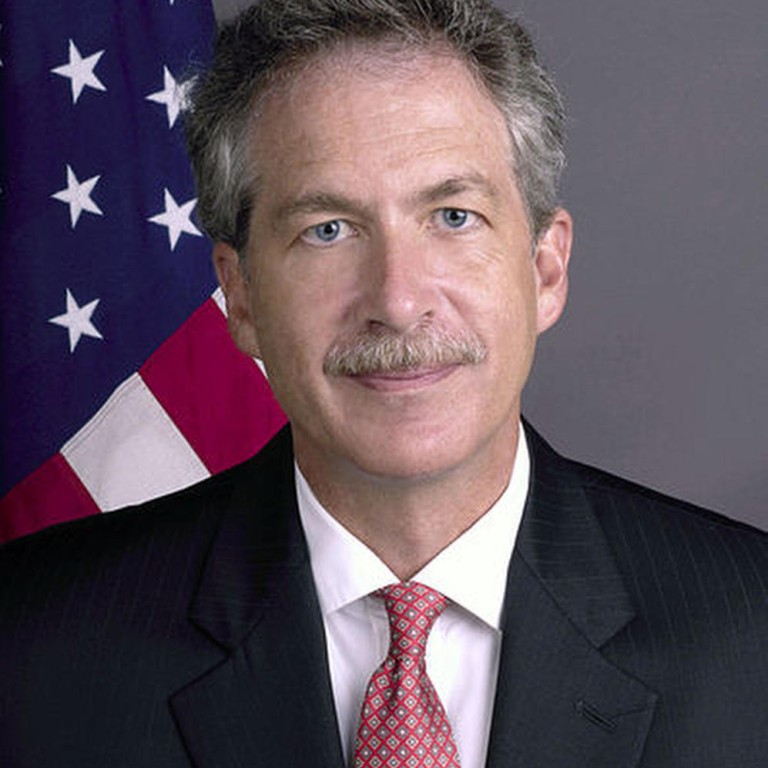 Our editors will be looking ahead today to these developing stories ...
Deputy US Secretary of State William Burns is in Seoul on the first leg of a five-day trip taking in Beijing and Tokyo amid regional tensions and territorial disputes. The visit to Seoul will provide an opportunity "to follow up on last month's US-South Korea strategic dialogue and to continue to co-ordinate closely on our shared goal of the denuclearisation of North Korea", the State Department said. Burns will visit China from tomorrow until Thursday when the two sides will exchange views on Sino-US relations as well as international and regional issues.
China will today release its economic growth data for the fourth quarter - with analysts expecting figures to show that last year saw the weakest economic performance in 14 years. A Bloomberg survey projected that China's gross domestic product slowed to 7.6 per cent in the final three months of last year, from 7.8 per cent in the previous quarter. That would put the full-year growth rate at 7.7 per cent, above the government's 7.5 per cent official target, but mark the weakest growth since 1999.
Israeli energy minister Silvan Shalom has arrived in Abu Dhabi to attend the World Future Energy Summit - the first such government-level visit to the United Arab Emirates since the suspected Israeli assassination of a Hamas commander in Dubai in 2010. Israel's Mossad intelligence service was accused of masterminding the 2010 assassination of Mahmoud al-Mabhouh in a Dubai hotel room.
With the agreement between Iran and world powers to limit Tehran's nuclear programme in return for limited sanctions relief due to come into effect today, a team of inspectors from the International Atomic Energy Agency has arrived in the country. Nuclear engineer Massimo Aparo will lead the team, which will visit Natanz and Fordo, Iran's uranium enrichment facilities.
Chief Secretary Carrie Lam Yuet-ngor will attend a youth exchange session at the Youth Square in Chai Wan this evening to answer questions on the topic of "population and youth development". Co-organised by the Home Affairs Bureau and the Commission on Youth, the sessions provide young people with an opportunity to exchange views with government representatives and advisory bodies on topics of concern.
Europe's Rosetta space probe, hurtling through the darkest solar system, will today wake from a 21/2-year snooze, with scientists hoping it is ready to complete the final stage of its mission to rendezvous with a speeding comet and drop a lander on its surface.