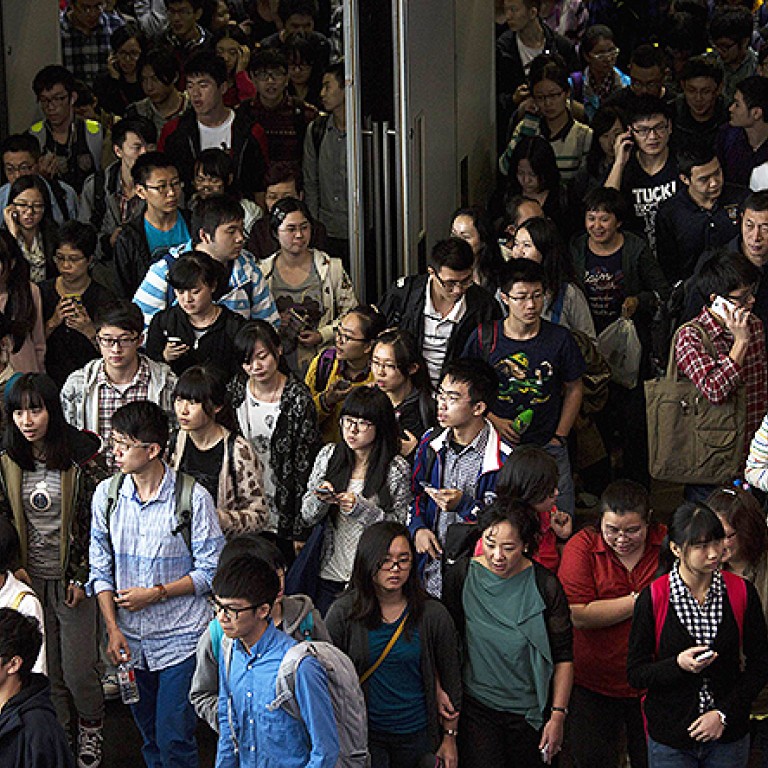 China's universities must go beyond classroom learning to excel
Irene Shao says higher education on the mainland must embrace holistic, open-minded learning before its universities can be called world-class
Peking University may be the best higher education establishment in China but it's far from being world-class. And the problem isn't about funding or the quality of students and faculty; during my time there, I met some very intelligent and ambitious people.
Instead, the problem is one of mindset: what defines a "world-class education". I did my undergraduate degree at Cornell, and on my first day there, president David Skorton welcomed students with an interesting remark: at an institution like Cornell, your education will not solely be found inside the classroom, he said, but in student organisations, during non-academic opportunities off campus, and over 3am conversations with your friends. At the time, I thought it was just talk, but soon I began to live it, every day, until I graduated.
During my time there - and now at Harvard - I missed every kind of deadline, quiz and finals, and it was never a problem. I even took my second-year finals in a hotel room in Ireland because I had qualified for the World Debating Championships.
In every case, I just had to inform my professors and they understood that their class, while important, was not and should not be the centre of my education. Everything was flexible to ensure I could maximise my learning. And the most amazing part is that I am not an exception: this flexibility is afforded to all the other 20,000 students at Cornell. This is even more so at Harvard.
This, unfortunately, is not the case at Beida. During my semester on campus, I founded a nonprofit organisation that gives micro grants to teachers to facilitate innovation in the classroom through project learning. It is receiving much support from Harvard. At Beida, however, it was at best described as "unnoticed"; at worst, "discouraged".
I received invitations to events and opportunities to give talks, but had to turn many down due to scheduling conflicts with academic affairs. When I was accepted for a competitive student conference, I had to jump through hoops to leave campus for the week. Beida viewed these learning opportunities as subordinate, and only to be attended if they did not conflict with my studies. My programme director at Beida even rebuked me in an e-mail, saying: "You are a student and as student, learning comes first."
Maybe, but how should we define learning? In a globalised world, should students still be educated with the aim of acing a test? Shouldn't China's best and brightest young minds have the freedom to explore and grow?
From my time on Cornell's international alumni committee, I have learned that world-class alumni across the globe are an important part of being a world-class university. To have world-class alumni, students need a world-class education that allows them to grow into the best they can be, beyond mere academic success. For Beida to do that, there must be a fundamental shift in mindset, to a student-centred approach that holistically maximises learning in and outside the classroom. Clearly, the university cannot do so alone. The model of higher education across China needs to be improved so that Chinese students can compete on equal terms in a globalising world.
This article appeared in the South China Morning Post print edition as: Beyond books