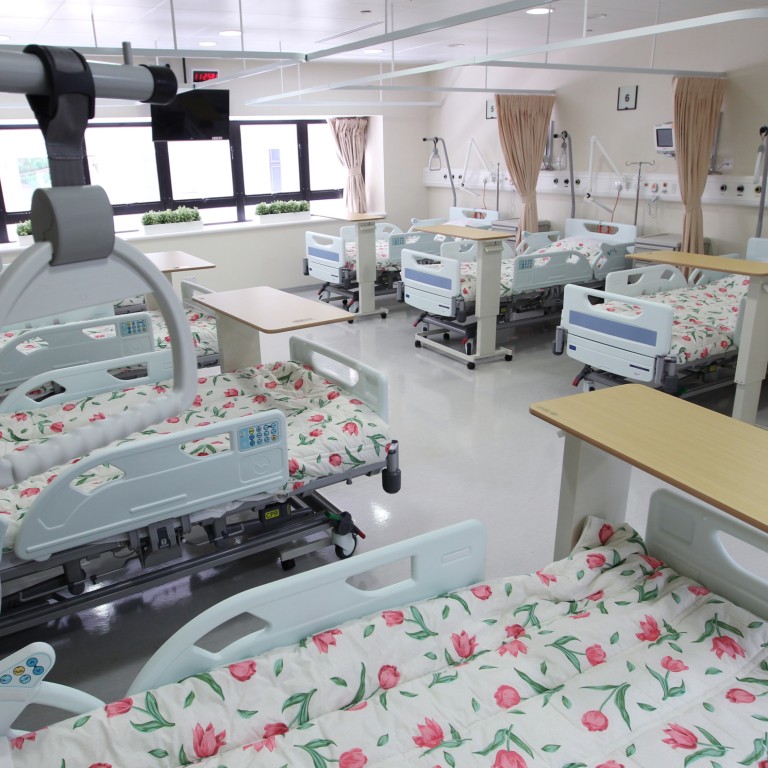 Barriers to health care access painfully high for asylum seekers
Levina Chandra Khoe says complex procedures turn away people in need
"I go to [the] emergency [room] for every illness," was the comment from an asylum seeker in Hong Kong when speaking about his red eye condition he has had for over a year. There were almost 9,000 refugee claimants in Hong Kong as of July, and the majority stay at least two years while waiting for their claims to be processed.
Without much knowledge of the local health system, they frequently take the path of least resistance by seeking medical care at a hospital accident and emergency department for every ailment. They can submit an application for, and receive, a fee waiver at the hospital directly after the consultation.
We surveyed 139 asylum seekers this year and identified a number of barriers to medical and dental care access. Over 70 per cent of respondents have never used general clinics, mainly because they did not know how to seek help in Hong Kong. Complicated appointment booking and registration procedures, and not knowing that they needed to make an appointment were also factors.
In the past, asylum seekers and refugees could go to the clinics to make an appointment. But since the introduction of the phone appointment system, it has been increasingly difficult to register in person.
The phone system requires entering a Hong Kong identity card number, which asylum seekers do not possess. Unbeknown to many, they can use their hospital registration number instead. However, that number is generated only after they receive medical attention at a public hospital. According to our survey, about 80 per cent of the respondents did not know how to use the phone appointment system due to a lack of information and language barriers.
On top of that, the process for obtaining a fee waiver certificate for a general outpatient clinic visit is more complicated than the application process for hospital emergency services. For instance, asylum seekers must obtain the fee waiver certificate prior to receiving treatment at general clinics. The certificate is only valid for one visit, meaning the entire application process has to be repeated each time.
If the process was simplified and the waiver period extended, government medical costs could be greatly reduced. It would give asylum seekers easier access to outpatient clinics for non-emergency conditions, where consultation fees of HK$385 are only a fraction of the HK$990 for a visit to the hospital.
Access to dental services is also problematic. Emergency services have limited opening hours, while tooth extractions and pain relief medication are the only services offered.
Similar to the system at outpatient clinics, asylum seekers are required to apply for a medical fee waiver prior to seeing the dentist; otherwise they would have to pay HK$1,110 out of their own pocket. Clearly, that's not possible. Thus, many asylum seekers, despite being educated, semi-skilled or professional, have to rely on help from non-governmental organisations for dental care.
The guiding principle of health service policies in Hong Kong is that "no one will be denied adequate medical care due to lack of means".
Yet, given the lack of information for asylum seekers and frontline workers, together with convoluted public systems and processes, we must ask whether essential health services are really accessible to all. Improved knowledge among frontline workers is vital for improving health care access for asylum seekers, which could also reduce health care costs.
Greater effort and commitment from the government and other sectors are required to simplify the procedures. For one thing, fee waivers should be made available within the clinic itself. That would be a small but concrete step towards achieving health for all, while saving money along the way.
This article appeared in the South China Morning Post print edition as: Remove barriers to health care access for asylum seekers