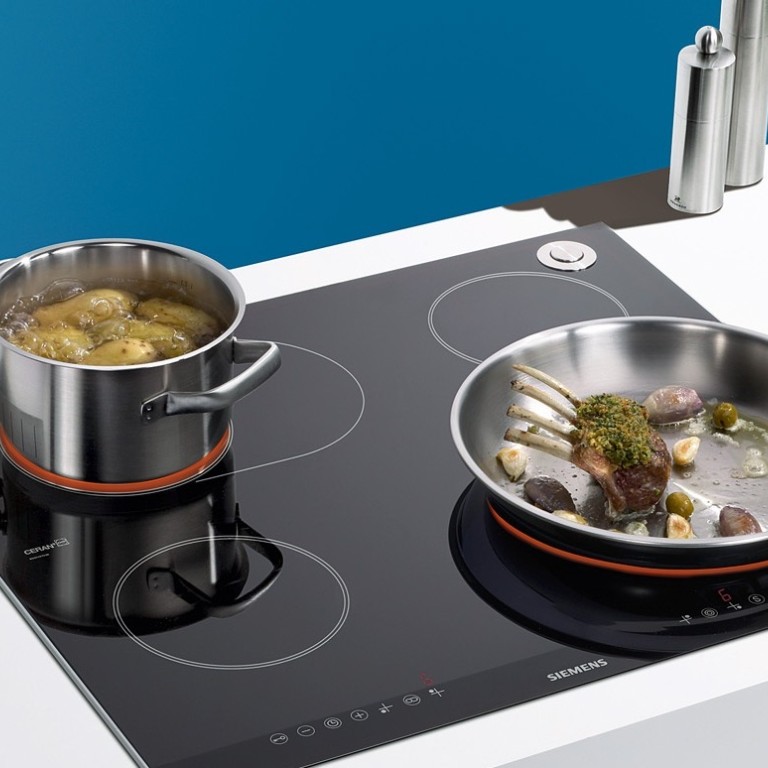 China's clean stoves initiative signals its green commitment
Kamilia Lahrichi commends the reductions in household pollution
Despite mounting criticism as the world's largest polluting nation, China has implemented the most successful programme to adopt clean and safe cooking solutions for households, to improve people's livelihoods and ultimately reduce emissions.
This proves Beijing can boost its economic growth, develop energy security and reduce pollution at the same time. Notwithstanding its current pollution levels, it should be remembered that China is also the largest investor in green energy.
Emblematic of Beijing's environmental leaps, it announced a historic deal with the US to rein back greenhouse gas emissions by 2025 at the recent Asia-Pacific Economic Cooperation summit.
Promoting the use of clean cooking stoves is an under-reported, albeit critical, area in environment and health. Lung cancer is the fourth biggest killer in the world, ahead of Aids. Traditional stoves produce the same amount of smoke as 400 cigarettes in one hour.
By coming to grips with this issue, China has vowed to be a clean power and lead the way. It has grasped the detrimental consequences of rapid industrialisation on health and the environment.
Traditional stoves - coined "silent killers" - contribute to household air pollution, which causes the death of more than one million people every year in China, according to statistics from the Global Alliance for Clean Cookstoves. Some 608 million Chinese suffer from household air pollution as they rely on solid fuels, namely coal, wood, crop residues and animal dung for cooking and heating.
Between 1982 and 1992, Beijing successfully distributed 180 million improved stoves to households, thanks to its national programme, Wang Yanliang, director general of the Rural Energy and Environment Agency of the Ministry of Agriculture told the Cookstoves Future Summit in New York last week.
This programme enabled the replacement of more than 60 per cent of traditional stoves in rural households.
This makes it the world's most successful plan of action of its kind and the largest, as it has benefited 150 million rural households.
Civil society leaders and policymakers hailed China's advances in curbing greenhouse gas emissions during the two-day summit.
The global alliance that organised the event appointed Chinese actress Zhao Wei as its ambassador to highlight China's role in paving the way for clean solutions.
Although coming to grips with climate change remains a challenge for China - some 700 million Chinese still use solid fuel for cooking and heating - its programme could be a model for other nations.
One reason for its success is that Beijing has entirely subsidised the enhanced stoves - a key strategy, as the price of fuel determines rural households' choice of whether to use clean stoves over traditional, high-polluting ones.
Another reason is that the Chinese government invested in research and development, training and public information sharing to raise awareness of clean stoves' health benefits.
The Ministry of Agriculture and the Global Alliance for Clean Cookstoves together launched two market assessment studies in Liaoning , Gansu , Henan , Hubei , Chongqing and Shaanxi . They surveyed more than 3,600 households.
The findings will help in developing a programme to provide clean stoves for another 40 million households by 2020.
And as a sign of Beijing's long-term commitment to green energy, the national programme will be incorporated into the 13th five-year plan, as well as other government policies.
This article appeared in the South China Morning Post print edition as: Clean stoves programme fuels China's green campaign