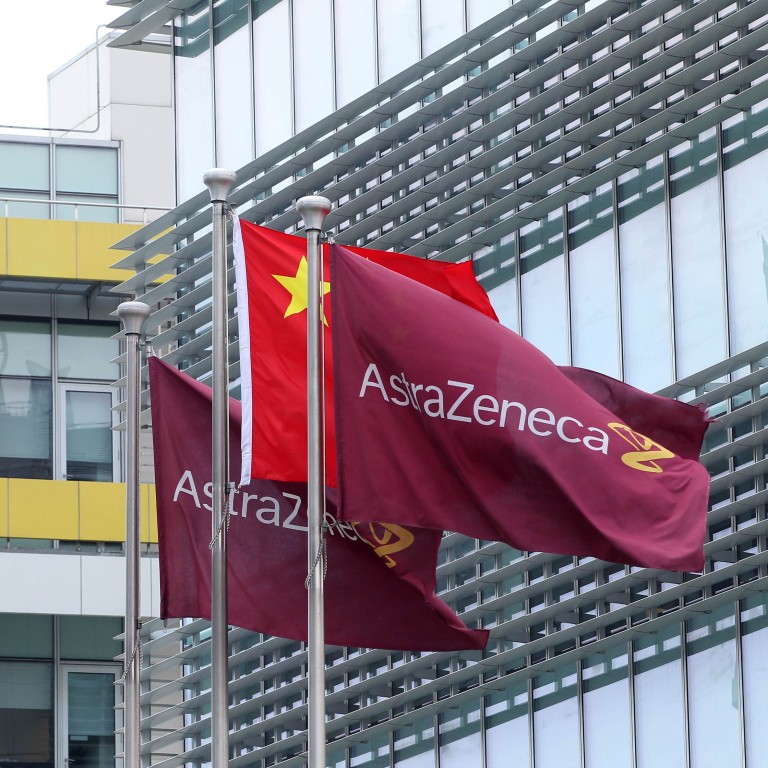 The Zhangjiang district of Shanghai has seen some successful government-backed start-ups. Photo: AFP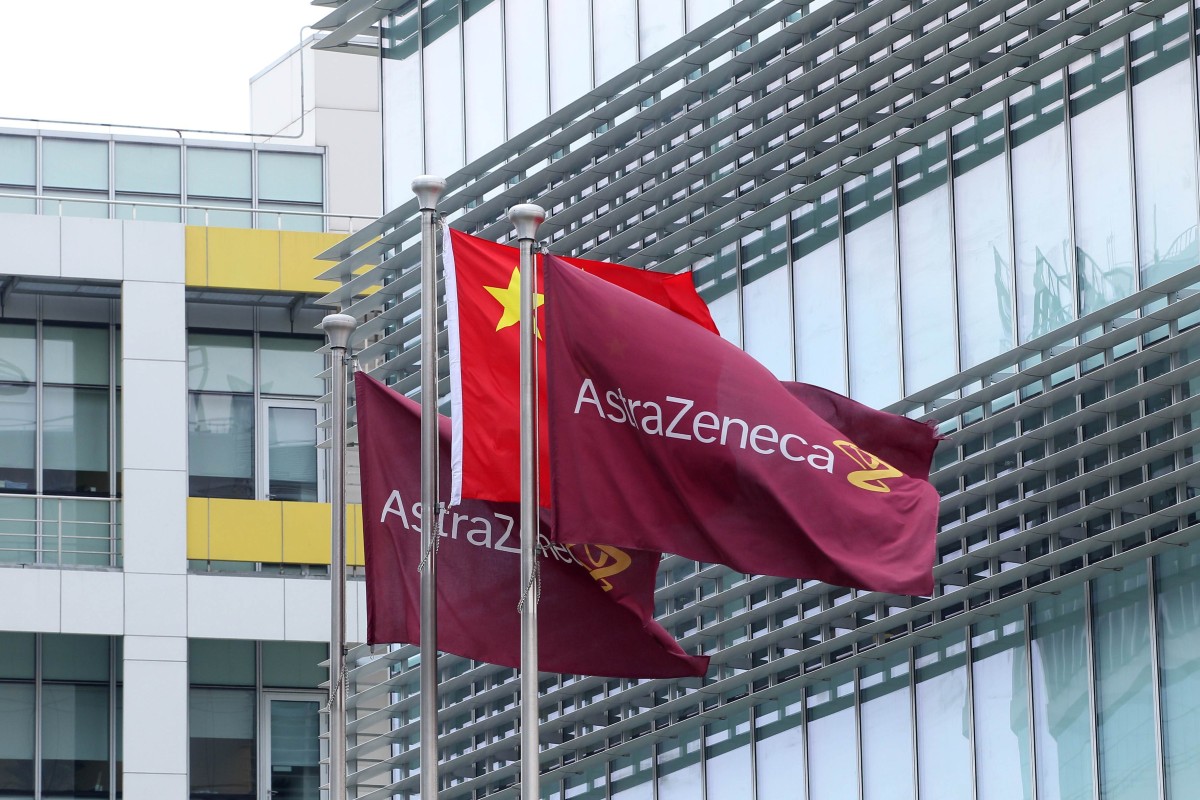 The Zhangjiang district of Shanghai has seen some successful government-backed start-ups. Photo: AFP
Among all the successful start-up companies you know, including Google, Facebook and even China's smartphone maker Xiaomi, can you find one that succeeded due largely to government policy support and funding? Not really.
In the world of start-ups it is widely known that one of the keys to success is DIY, or do-it-yourself. A typical start-up story often begins with the founders putting their own money into their project despite the risk they may lose everything if their business fails. Later, if they are lucky, they get venture capital funding to support business growth and expansion.
In China, one of the long-held misunderstandings about start-ups is government support. Start-ups are definitely not new, despite the fact that Premier Li Keqiang began to
One of the results was that at one time we had way too many so-called "hi-tech development zones" backed by different local governments, from the commercial capital Shanghai to little-known third-tier cities.
To be fair, there have been some success stories out of these government-led "development zones", for example, in Shanghai's Zhangjiang where several start-ups in medical equipment and microchips already managed to list in the US. But most "hi-tech development zones" on the mainland ended up being "face projects" for local governments.
In Hong Kong, one of the most-often heard complaints among the younger generation has to do with lack of government support. When Walt Mossberg, one of the most influential technology industry watchers in the US, visited Hong Kong last week and met with hundreds of start-up founders and would-be entrepreneurs, he advised them not to rely on the government so much.
"It's a gigantic mistake to assume the government will do it for you," Wall Street Journal, who launched his own tech and media business Re/Code later.
"If you look at [successful start-ups] in the US, do you think those guys waited around for the government to create some special economic zone for them or open some shared workspace?"
Ironically, sometimes the government is left behind in technology and innovation. New York Times reporter
Don't keep your hopes too high for government policy support for your start-up business.
George Chen is the managing editor of SCMP.com International Edition. For more Mr. Shangkong columns:
This article appeared in the South China Morning Post print edition as: Government support? Try DIY first