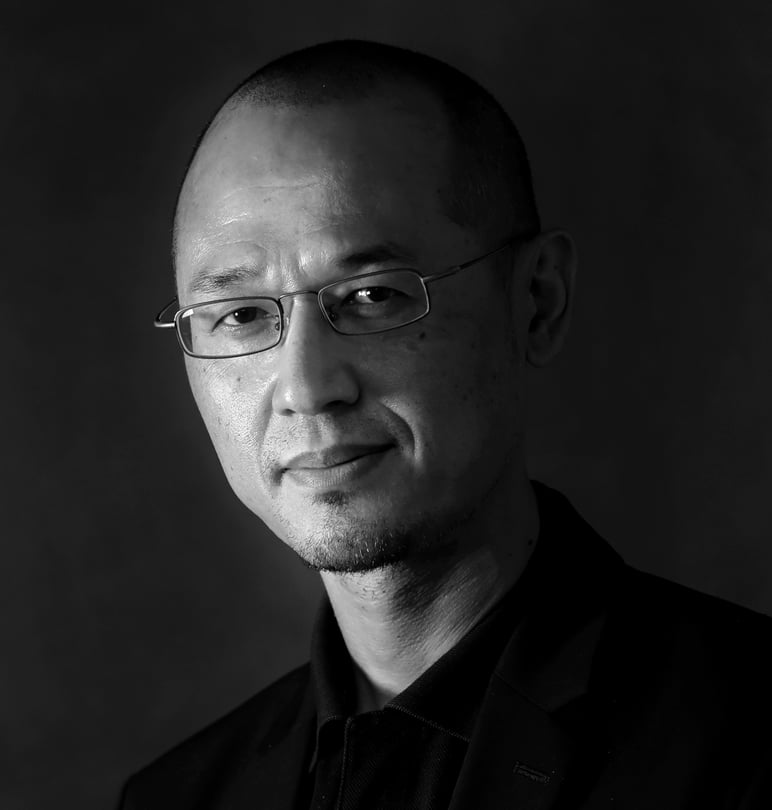 SCMP Columnist
Just Saying
by Yonden Lhatoo
Just Saying
by Yonden Lhatoo
Let's call out Hong Kong politicians who lie - like 'Long Hair' Leung Kwok-hung and his 'HK$100 million bribe'
Yonden Lhatoo has had enough of the wild claims, the latest of which was Long Hair's confessed untruth concerning an alleged bribery attempt
I usually prefer to avoid commenting on politics, which I find to be a business where nothing is quite what it seems, but there are some things just screaming to be said. I'm talking about the bribery claims by lawmaker Leung Kwok-hung, Hong Kong's self-styled revolutionary and dissident, better known as Long Hair.
I choked on my cornflakes over the weekend when I saw him on the news claiming to have been offered HK$100 million to vote yes to the government's reform package.
Depending on who's talking, the blueprint for the 2017 chief executive election is either a tremendous opportunity for Hong Kong to achieve universal suffrage, or a total whitewash by Beijing to ensure it keeps pulling the strings while giving the impression it's allowing the people to choose their own leader.
Whatever Long Hair was hoping to achieve, it has backfired. If we are to believe his story, he was first approached in February by a mysterious "middleman", presumably acting in Beijing's interests, who offered to buy his vote for HK$100 million. He quietly sat on this for more than three months until Saturday, when he decided to go public with it and landed in a quagmire he had definitely not bargained for.
The first whopper came on Saturday night when, confronted by the Post, he admitted he had simply fabricated the HK$100 million figure to attract media attention. Wow. Really? What else has he been fabricating in the Legislative Council for the sake of the media? His explanation: he knows the rules of the game and if he had not come up with a figure, the media would have doubted his story. What a bunch of bovine faeces.
To start with, this goes far beyond lobbing bananas and other missiles at hapless government officials in the Legco chamber. This is about lying, plain and simple. In public. On the record. And then blaming it on the media. That's not acceptable from an elected lawmaker. It's also about insulting the intelligence of the Hong Kong media and public.
Would Leung seriously have us believe he didn't see the need to bring in the Independent Commission Against Corruption on such a massive criminal conspiracy? After all, he and his pro-democracy allies have cried wolf for far less.
As for this all-important middleman, the more Leung struggles to remember details about him, the more fictitious this character appears. And who among pro-Beijing forces with access to that kind of money would be moronic enough to risk everything by trying to bribe a loose cannon like him? Well, now the whole of Hong Kong has called his bluff, and the ICAC has decided to investigate.
The truth, when it comes out, should be very interesting. We should not let this one slide, or get sidelined by this week's historic vote on the reform package.
Chief Executive Leung Chun-ying was more than justified in questioning whether Long Hair made up not only the HK$100 million figure but the entire story as well. It's time to start calling out our politicians on the lies, exaggerations or sweeping statements they make in public. That goes for Leung Chun-ying, too, over his claims of foreign forces behind last year's radical pro-democracy protests. It's been eight months since he promised to provide proof, and we haven't seen a shred of it so far. We haven't forgotten.
As for Long Hair, the ultimate reflection of his attitude came in a radio phone-in show this week when a caller asked how he expects his voters to trust him any more. His reply: "Then don't vote for me."
We'll see what happens to that arrogance when he has to beg for votes with the rest of our politicians, come the next Legco election – which is not far away. Like I said, nothing is quite what it seems in politics.
Yonden Lhatoo is a senior editor at the Post