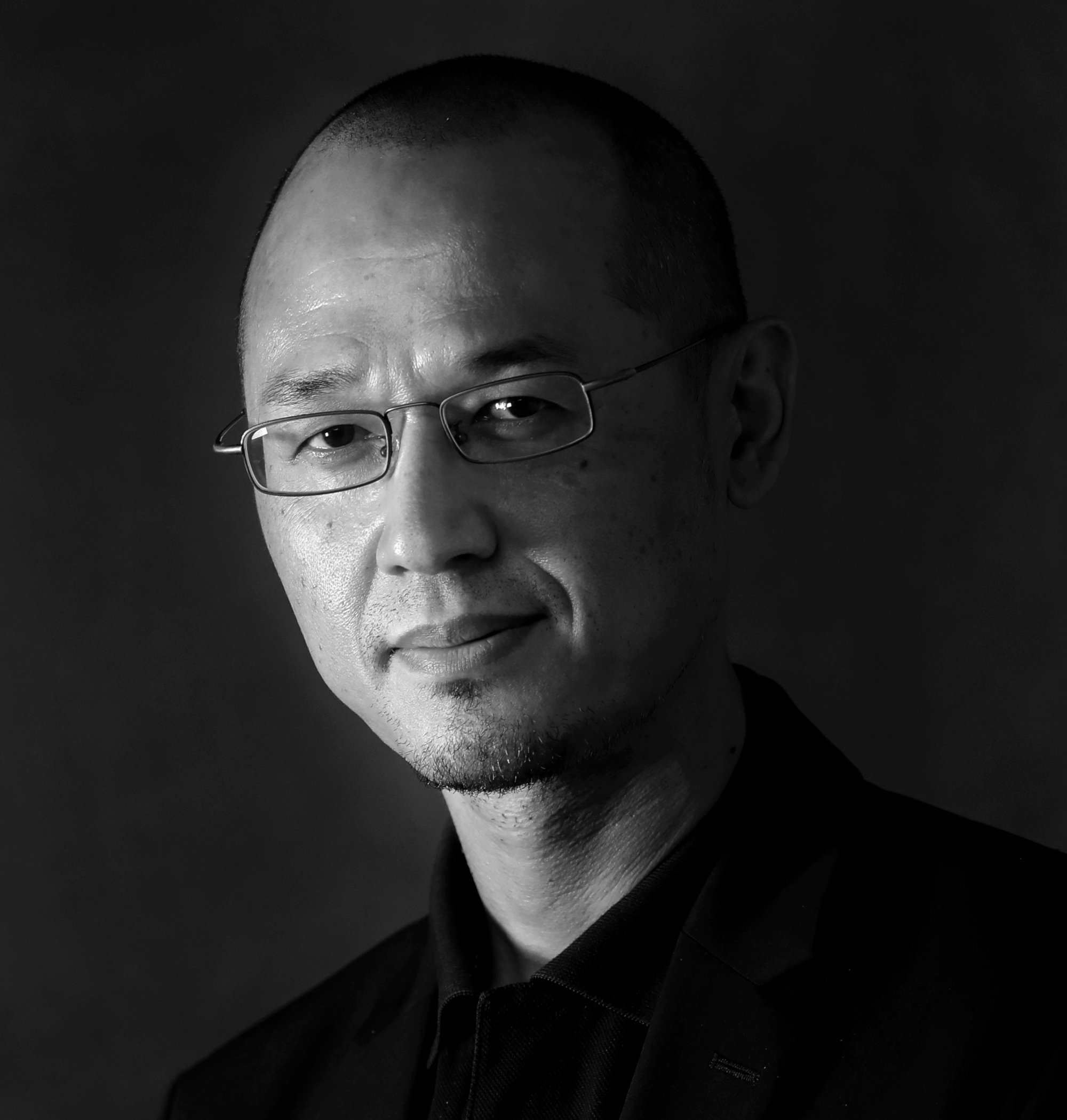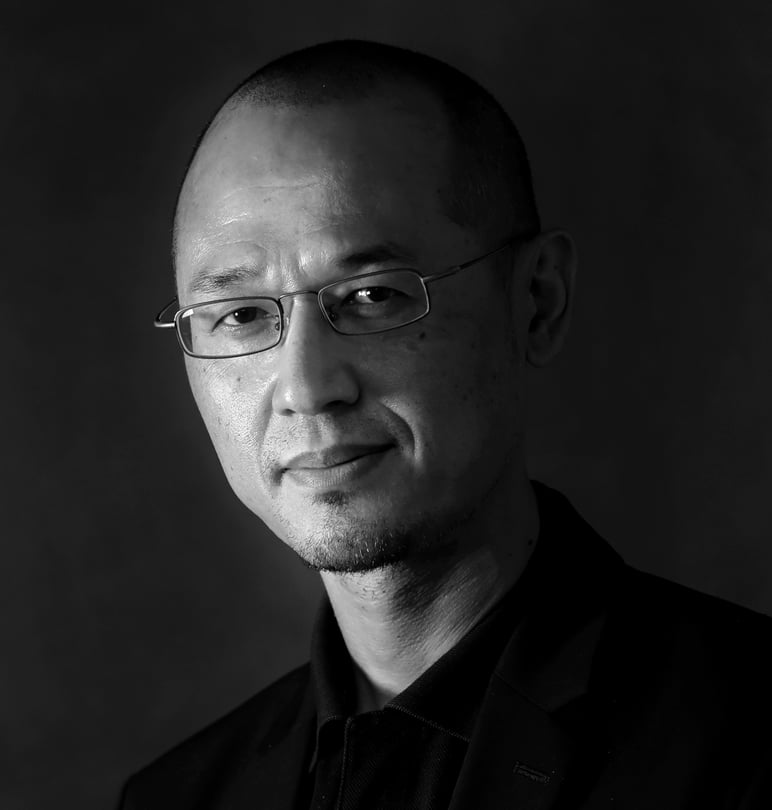 Just Saying by Yonden Lhatoo
Are we so spoiled and helpless in Hong Kong that we need to be warned about hot and cold weather?
Yonden Lhatoo asks if Hong Kong people, himself included, are over-pampered and spoon-fed too much by the government
Yonden Lhatoo is the Chief News Editor at the Post. He had worked as a television news anchor and editor in Hong Kong for nearly two decades before joining the Post in 2015.