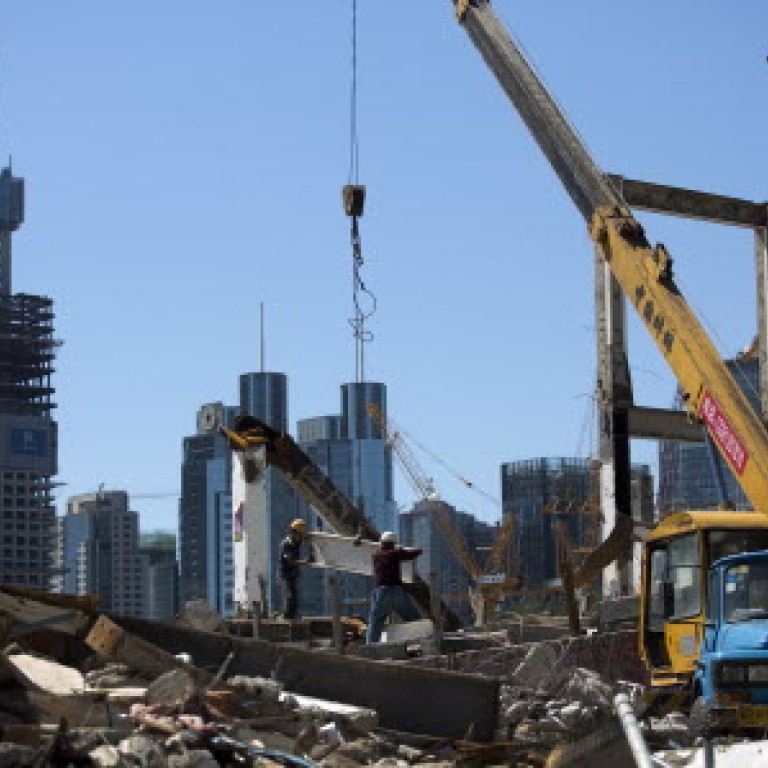 China-led Asian Infrastructure Investment Bank echoes the world's desire for a new order
Gu Bin says through the newly established bank, Beijing seeks to help developing nations - a failure of the World Bank and IMF
The Asian Infrastructure Investment Bank is the first multilateral development bank with regional characteristics. Initiated and led by China, it signals Beijing's readiness to act as a responsible stakeholder in the international community.
Since the end of the second world war, the US-led Bretton Woods institutions have dominated the international economic world. The system has largely become bureaucratic, inefficient and has disappointed the developing world by failing to meet its commitment to it.
For example, the World Bank's dual purposes of eliminating poverty and raising prosperity have been discouraged by its long practice of difficult conditions in lending. Its safeguard policy, which ignores the national context of the borrowing state, has proved controversial.
The World Trade Organisation has long been gridlocked by the Doha Development Agenda, the first multilateral negotiation agenda since the establishment of the organisation in 1995. The International Monetary Fund has also failed to address the needs of the developing world. A comparison of the 1997 Asian financial crisis and the 2009 euro-zone crisis reveals a sharp contrast between the IMF's lending policies to Asean countries and the Piigs nations (Portugal, Ireland, Italy, Greece and Spain). Critics have called the IMF an international arm of the West as it answers European countries' calls first while turning a deaf ear to developing countries. A long deadlock in the IMF's 2010 governance reform - which was supposed to give a bigger say to the developing members both in terms of voting power and director seats - has added another layer of urgency to the developing world's quest for a new order.
The AIIB will answer calls for that new order - not only from the developing world, but also from some of the developed world. Those countries have joined the AIIB to take advantage of its edge in investment and technology.
China's confidence in initiating the AIIB comes largely from its success in domestic development.
I was raised in a dirt-poor village in the northern mountainous area of Shaanxi . One of the slogans seen in the countryside was "Road-building is the path to prosperity". The local government and people shared the zeal to build roads for better futures.
China believes development is an inherent human right; no one should be destined to remain in poverty. Thus, China is willing to share its experience with the rest of the world through the AIIB.
China does not mean to confront the existing world order. It seeks Bretton Woods reforms along with other nations. Indeed, it is high time for Western nations to resume their role as responsible stakeholders at a time of change.
This article appeared in the South China Morning Post print edition as: China answers call for help