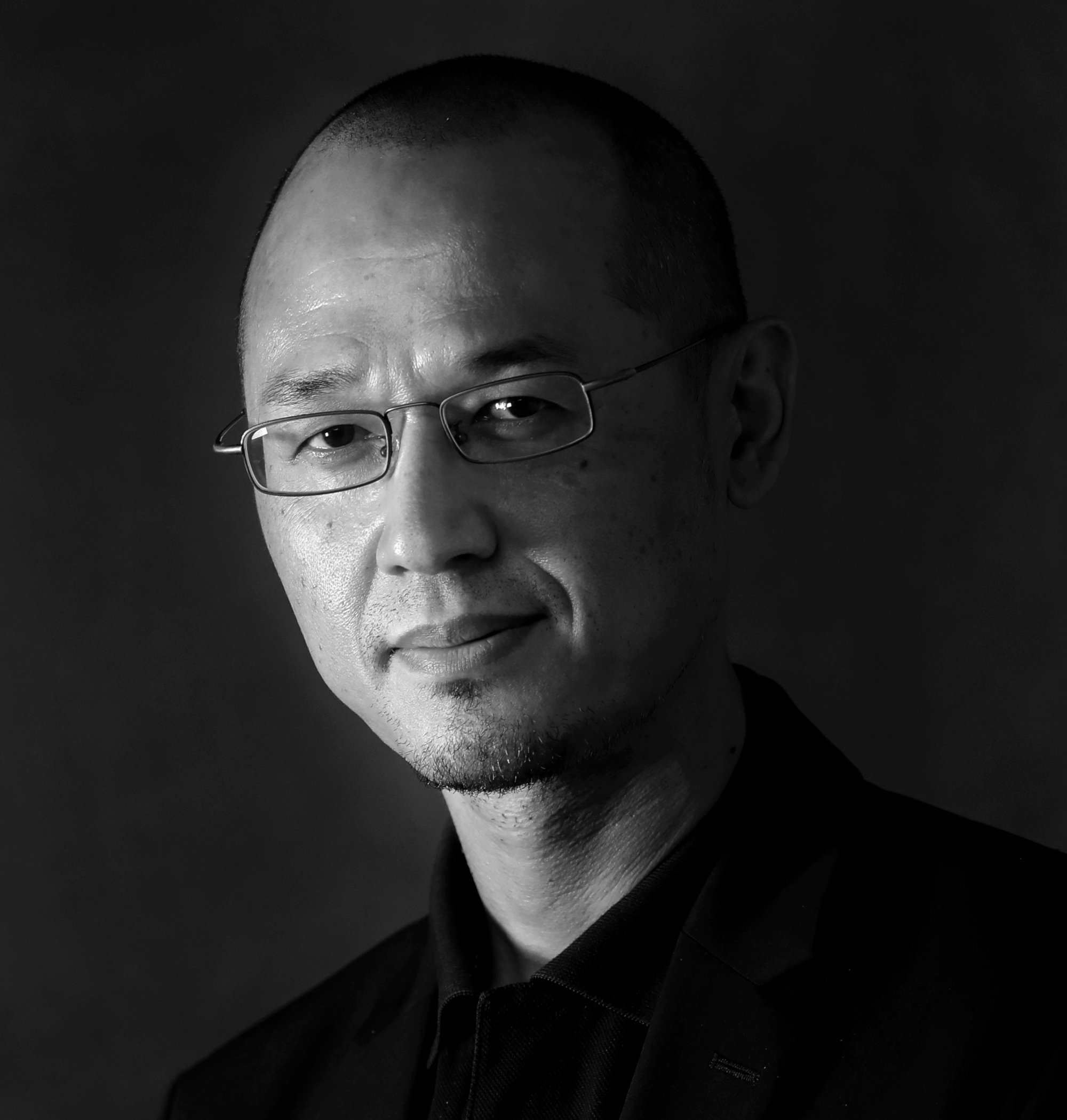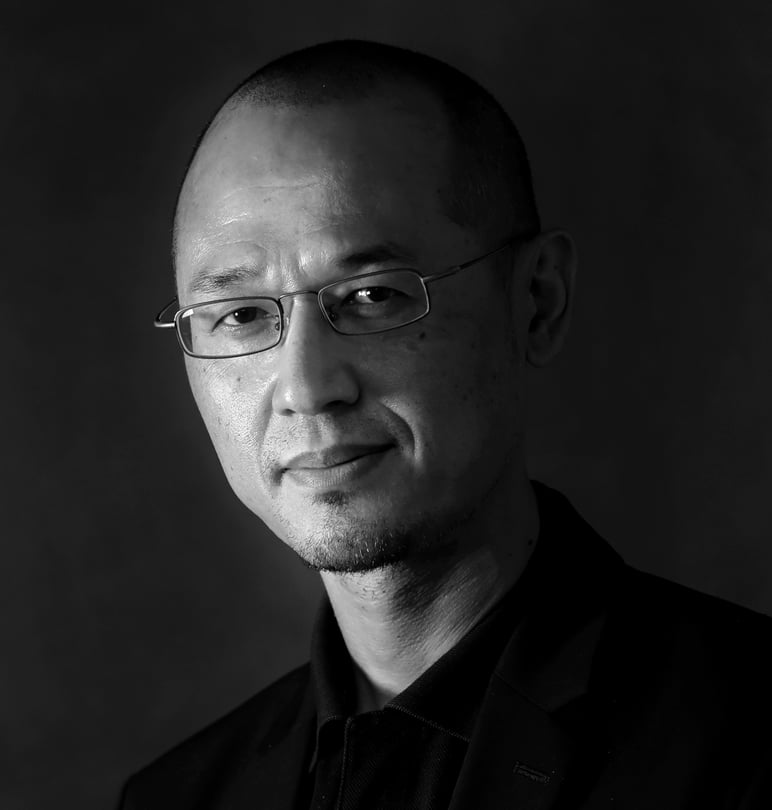 Just Saying by Yonden Lhatoo
Regina Ip for chief executive? Why not, Hong Kong?
Yonden Lhatoo says the formerly reviled minister's impressive ability to reinvent herself, and her formidable credentials, should stand her in good stead in 2017 – should she run
Yonden Lhatoo is the Chief News Editor at the Post. He had worked as a television news anchor and editor in Hong Kong for nearly two decades before joining the Post in 2015.