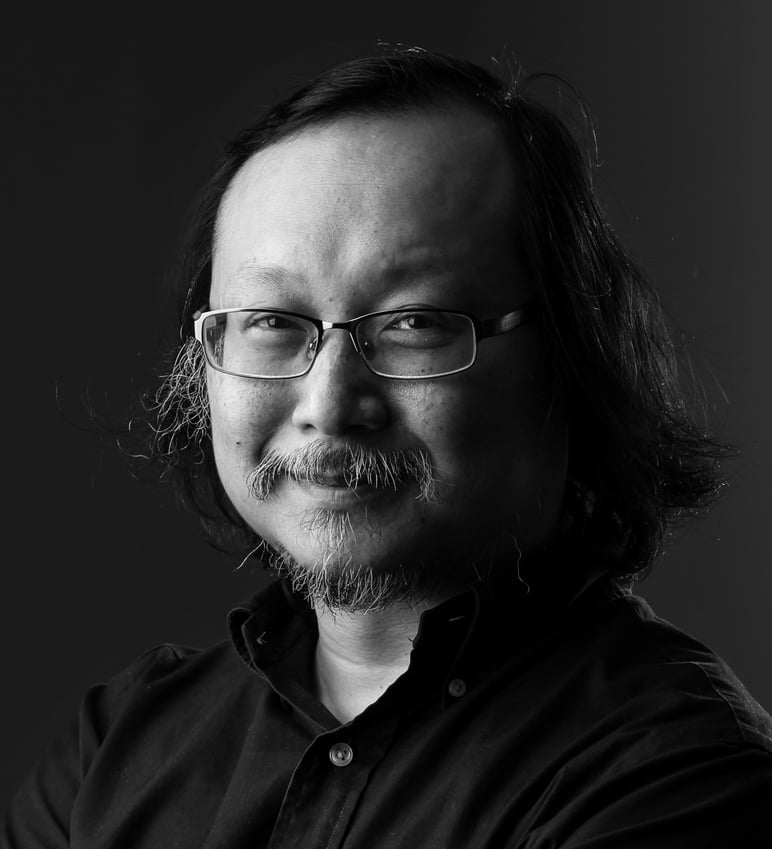 They only watch Fox News for the comments
I am going to resist telling the joke about how people are now really buying for the magazine's articles since practically every American comic and news anchor has told it.
But many people are asking the same question: what's the point of if there is to be no nudity?
At the very least, it's a risky move. It may soon go the way of many once-dominant iconic US publications like and magazines.
In a pornography-saturated world, just can't compete. , for decades its main rival, tried doing that by becoming even more hardcore. Look where it is now.
In a media and internet world of total exposure and ubiquitous porn, the allure of a fully clothed lovely lady showing a little skin - a bit of thigh here, a slim ankle there - may be more enticing to the jaded and the bored. And that's how those future Playmates are going to be featured, according to top editor Cory Jones.
Add in some good interviews, short stories and investigative journalism, the new and improved may not be a bad proposition.
Just watch Fox news channel on television. That's the template for .
Regardless of the news shows, and their formats and content, Fox always features a few foxy anchors. Whether blonde or brunette, the anchors and their co-hosts always wear high heels, and short skirts well above the knee. They either sit on sofas or high chairs so the camera is always levelling on their legs.
It's the same whether it's Ainsley Earhardt and Heather Childers in ; Sandra Smith and Andrea Tantaros in ; or Megyn Kelly of the , the queen of the Foxes. Childers, one of the older anchors, was a beauty queen.
It doesn't matter what right-wing drivel they spout. The ladies giggle at each other's jokes and incite each other to express ever greater outrage, usually at Obama or some hapless Democrat. But I suspect few men really watch them for their editorial comments, however incisive. It's that nano-second when they re-cross their legs and change their sitting position that justify watching the show for an hour.
Now, how about Megyn Kelly for Playmate of November?
This article appeared in the South China Morning Post print edition as: They only watch Fox for the comments