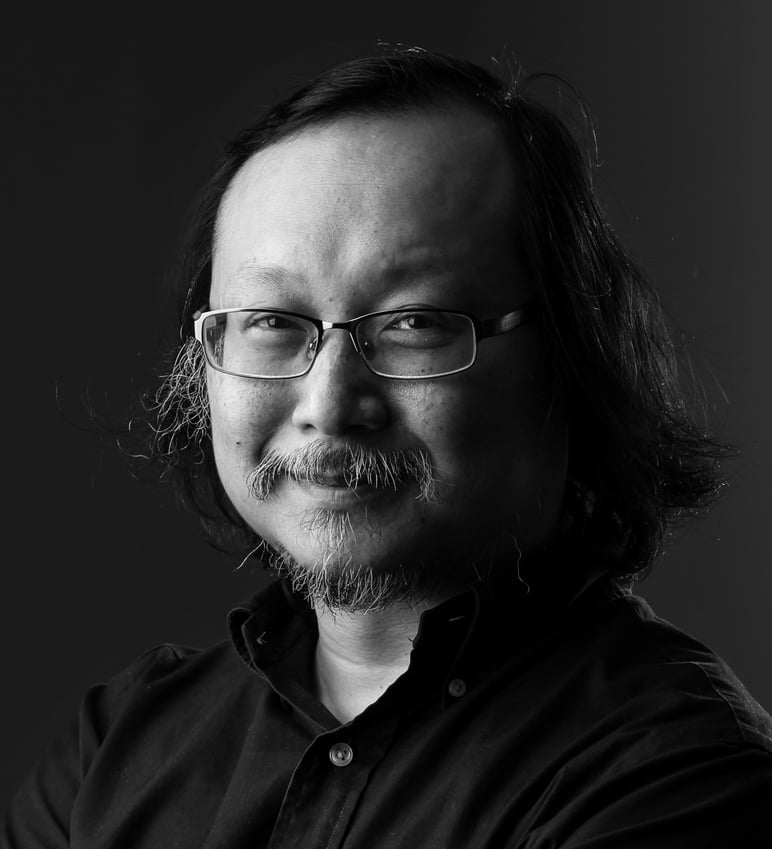 Pot meets kettle? Dirty tricks and interference at the University of Hong Kong
Some people who have accused the chief executive of interfering in the internal affairs of the University of Hong Kong are the ones who would go to extraordinary lengths to discredit people who disagree with them. Among their dirty tricks are making unauthorised and possibly illegal recordings and leaking them to the media.
Protests, biased surveys, name-calling, the storming of official meetings and unlawful detention of persons are not enough.
The latest shenanigan involves someone inside the university council who leaked an audio clip to Commercial Radio. The clip concerned has council member and former education minister Arthur Li Kwok-cheung commenting on Johannes Chan Man-mun, the legal scholar at the centre of an appointment row, during a crucial council meeting.
Unfortunately for Li's opponents, there was no smoking gun or incriminating remarks.
All
Li said was that Chan was a "nice guy" but unqualified
for the senior managerial position and that the former law dean lacked a PhD. A little later in the clip, he dismissed claims that the council had been under political pressure from the central government's liaison office or Chief Executive Leung Chun-ying, and suggested some political parties were "very keen to push" Chan as a candidate.
Well, we know all this already. Almost immediately after that meeting, Billy Fung Jing-en, a council member and president of the HKU student union, breached confidentiality rules and spilled the beans on the discussions. The timing of the leak, though, is more interesting. The fear on the HKU campus is that Li is about to become council chairman.
I agree that Li would be the worst person for the post at this time. I don't question his qualifications and intellect. But putting one of the city's most politically divisive figures in that post will ensure open warfare on campus when the university desperately needs to return to normality so students and scholars may get back to work. Mind you, nothing will stop some students from making more noise.
To make their case, some have demonised and physically abused Li, including the latest leak, while making accusations of government interference without a shred of evidence. Just who is playing dirty tricks and interfering here?
This article appeared in the South China Morning Post print edition as: Dirty tricks and interference at HKU