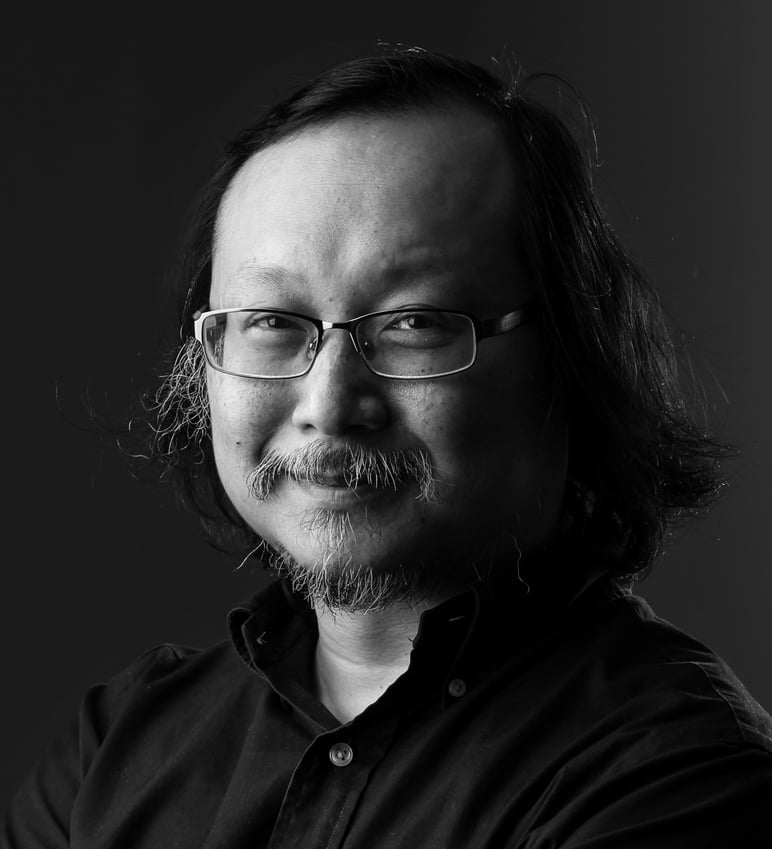 Hong Kong's Occupy movement less than meets the eye
As the old phrase goes, it's probably better to have them inside the tent peeing out, than outside the tent peeing in.
That's why it was a good thing there were dozens of so-called umbrella soldiers running in the district council elections. Unfortunately, despite the propagandising by pan-democratic media like , the young lads didn't have such a great victory. Of the 50 or so troops who contested, only seven won. With a 14 per cent success rate, it's hardly impressive.
I would have preferred to see more wins, so that more of our young activists could start their political education by working within the system, compromising with established pan-democratic parties and articulating their agendas better than just shouting slogans and occupying streets.
As it was, most refused to coordinate strategies with older candidates and so probably cannibalised a fair amount of votes within the pan-democratic camp. If the umbrella fighters want to have a shot at the Legislative Council election next year, they will have to recalibrate and think like politicians rather than just activists against a campaign machine like the far better financed Democratic Alliance for the Betterment and Progress of Hong Kong. A pro-Beijing party and the largest one in Hong Kong, DAB won 117 seats, down from 136 in the last 2011 elections.
Still, a few did score some interesting wins for the umbrella camp. Established DAB lawmaker Christopher Chung Shu-kun lost to the relatively unknown umbrella soldier Chui Chi-kin, who only ran on the last day of the nomination period. Chui's win probably says more about the unimpressive performance of Chung in the legislature than anything else.
Meanwhile, Kwong Po-yin, of the newly formed group Youngspiration, defeated Kowloon City council chairman Lau Wai-wing in another shock victory for the umbrella movement.
The League of Social Democrats and People Power, two parties usually described as radical and whose lawmakers have perfected disruptions and filibustering in Legco, did not win a single seat.
Despite the sound and fury of last year, the Occupy movement has once again proved to be less than meets the eye.
This article appeared in the South China Morning Post print edition as: Occupy movement less than meets the eye