No Caption Available.
What is the purpose of a university education?
Sun Kwok says it isn't just about enhancing one's career prospects. At its best, a university should broaden students' minds and horizons, allowing then to discern connections and analyse problems successfully, thus empowering them to change the world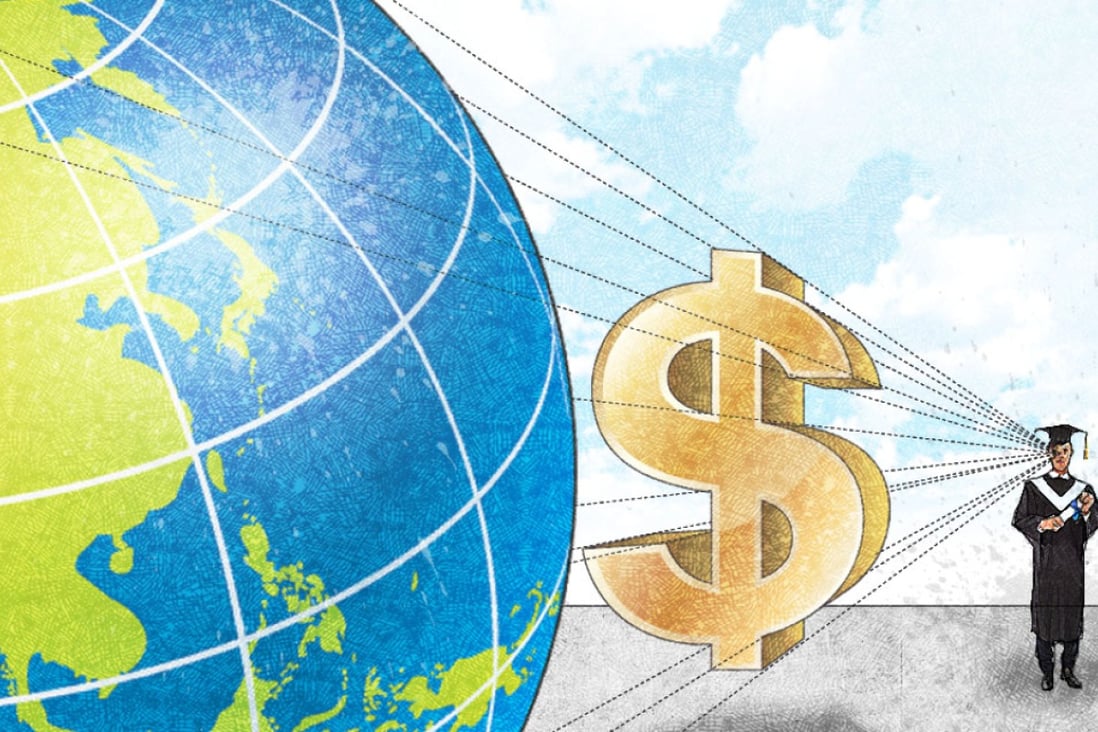 No Caption Available.