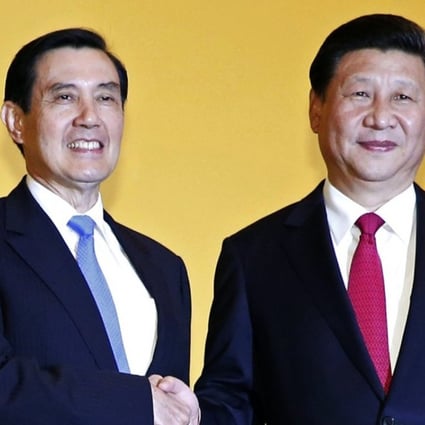 Taiwanese President Ma Ying-jeou , left, and President Xi Jinping had an historic meeting last November, the first such contact between leaders from Taiwan and mainland China in over 60 years. Photo: Reuters
Does Taiwan still matter to mainland China?
Taiwanese played a crucial role in helping the mainland transform itself in the post-reform era, but with over 70,000 Taiwanese companies now operating on the other side of the Taiwan Strait, just how important is the 'renegade island' to Beijing?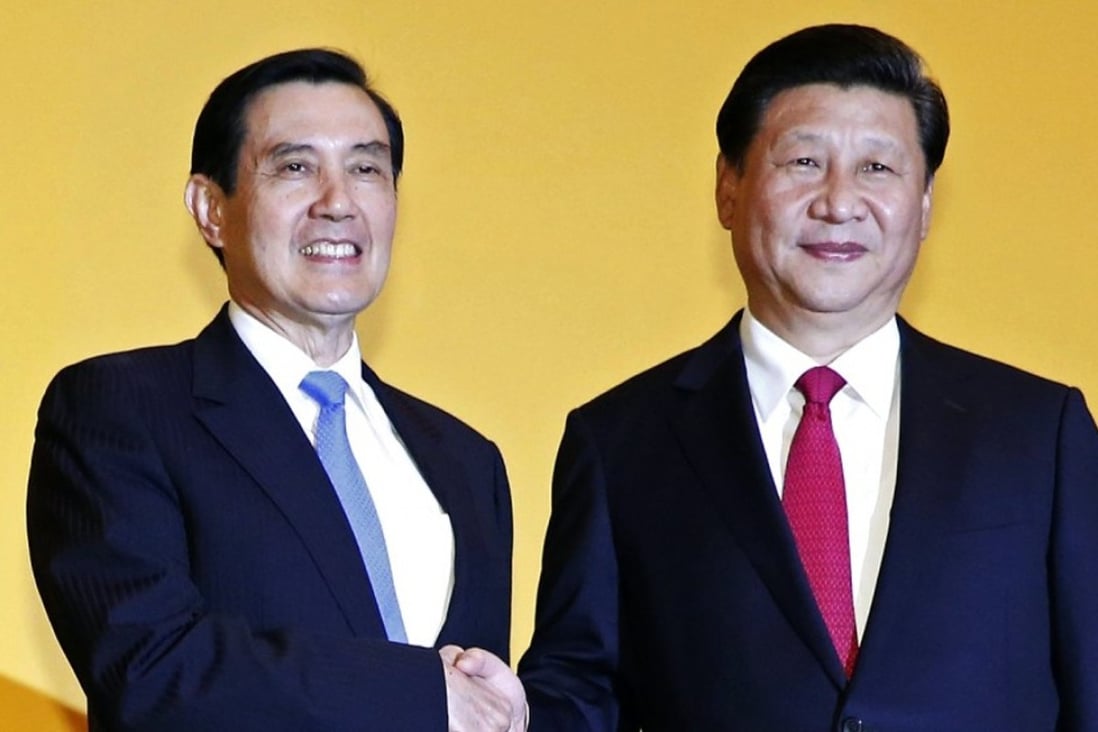 Taiwanese President Ma Ying-jeou , left, and President Xi Jinping had an historic meeting last November, the first such contact between leaders from Taiwan and mainland China in over 60 years. Photo: Reuters