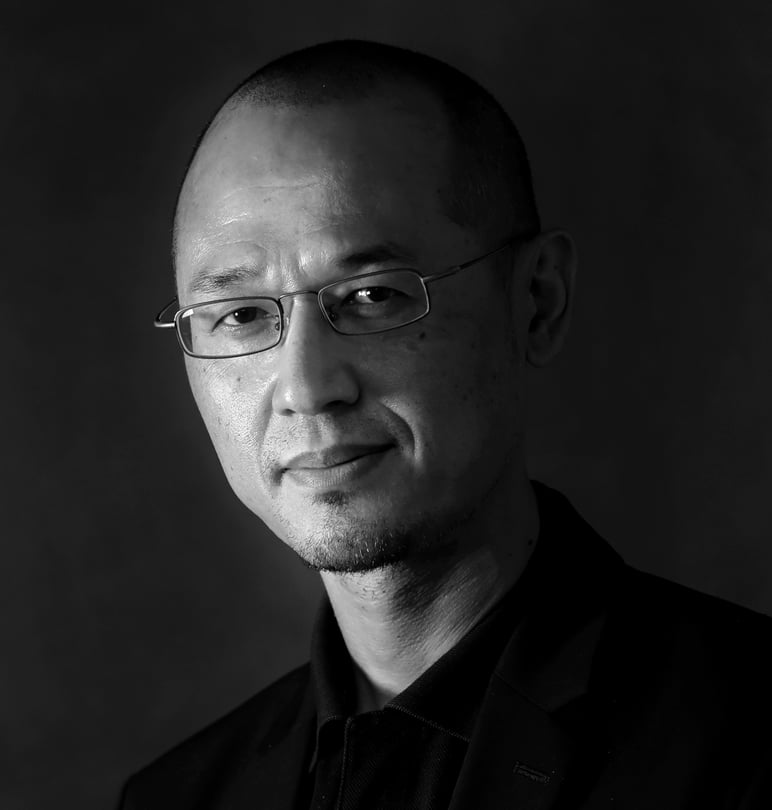 SCMP Columnist
Just Saying
by Yonden Lhatoo
Just Saying
by Yonden Lhatoo
Hong Kong is no longer important: Missing booksellers case proves we have become insignificant in Beijing's eyes
Yonden Lhatoo says Beijing's contempt for Hong Kong is apparent in the case of five missing booksellers and its implications for the city's autonomy
Wasn't it former Chinese president Jiang Zemin (江澤民) who declared that Hong Kong people are "sometimes naive"? That was back in 2000 when he was berating a group of young Hong Kong journalists for asking provocative questions.
More than 15 years and two presidents later, it looks like the powers that be in Beijing have decided we're not only "sometimes naive" but utterly clueless and incapable of logical thought.
How else can you explain the willing suspension of disbelief they expect of us – not only journalists, but the entire population – regarding their piecemeal and dubious explanations about the disappearance of five local booksellers who specialised in pulp publications criticising China's ruling Communist Party?
Three of them went missing on the mainland and a fourth in Thailand in October, while the fifth vanished from Hong Kong at the end of December.
So far, Beijing seems unperturbed by the feverish speculation across the city that the booksellers were kidnapped by mainland security agents, which would be a serious violation of Hong Kong's autonomy.
After studiously ignoring our government's feeble enquiries for weeks, Beijing paraded publisher Gui Minhai on state television. His teary-eyed "confession" was a cock-and-bull story about turning himself in to mainland authorities because he felt remorseful over a fatal car accident he was involved in 12 years ago. He was apparently hit by a belated twinge of conscience that inexplicably coincided with the disappearance of his publishing associates.
That's the best they could come up with? Surely they can give us credit for more intelligence.
What an insult to our government and police force to be kept in the dark the whole time until they suddenly got to see Gui on state television, along with the rest of us, three months after he vanished without a trace.
Rubbing salt on that wound, it took Guangdong provincial security officials 20 days to confirm that missing Causeway Bay Books owner Lee Bo was "understood to be on the mainland".
This was a man who shunned the mainland for fear of getting into trouble for selling books attacking the Beijing leadership. Now we're expected to believe that, without telling anyone, without immigration clearance, he sneaked out of Hong Kong on his own to "help with investigations" across the border. Brother, tell me another.
Maybe up in Beijing they don't really think we're that gullible. Maybe they don't care what we think any more – which is far worse. It smells like contempt.
Chief Executive Leung Chun-ying must be excreting bricks. It's bad enough that so many Hongkongers don't trust him. This sorry saga proves that for all his loyalty, Beijing doesn't really trust him either.
His powerlessness is now on open display. The whole city is growing increasingly convinced that a citizen with full rights was kidnapped and spirited across the border by mainland agents operating way beyond their jurisdiction and Leung can't even get a proper answer from his bosses, let alone bring him back.
Leung and his officials have repeatedly warned that unauthorised law enforcement work in the city by outsiders will not be tolerated. It always makes me laugh out loud when they say they won't tolerate something while they go right ahead and tolerate it.
For the past two decades since Hong Kong's handover, I've always been quick to dismiss the doomsayers and haters who predicted the demise of our city.
Nowadays, I'm not so sure.

Yonden Lhatoo is a senior editor at the Post