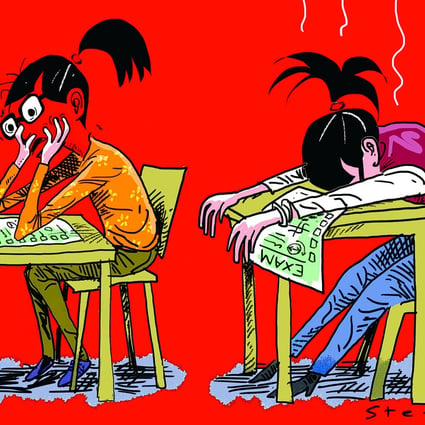 No Caption Available.
When will Hong Kong realise that its exam-focused culture is failing our children?
Paul Yip says the problems with the Territory-wide System Assessment are just one small part of a bigger problem: the local education system's misguided mentality that learning is best through rigorous testing and packed curriculums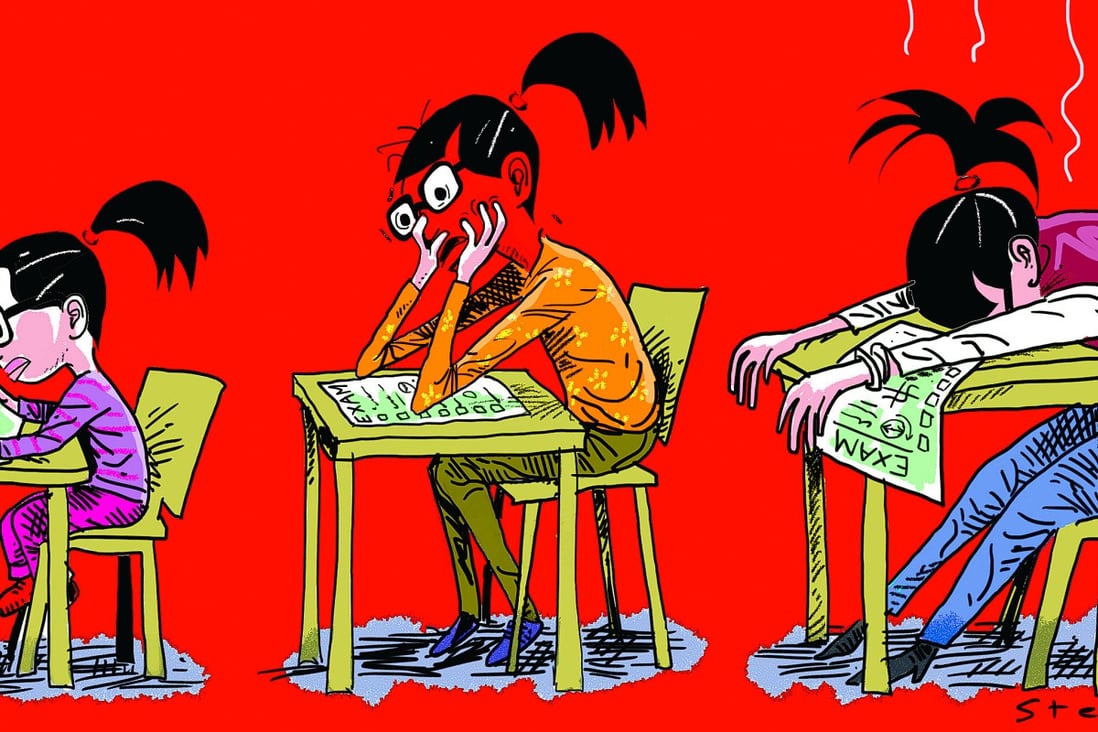 No Caption Available.