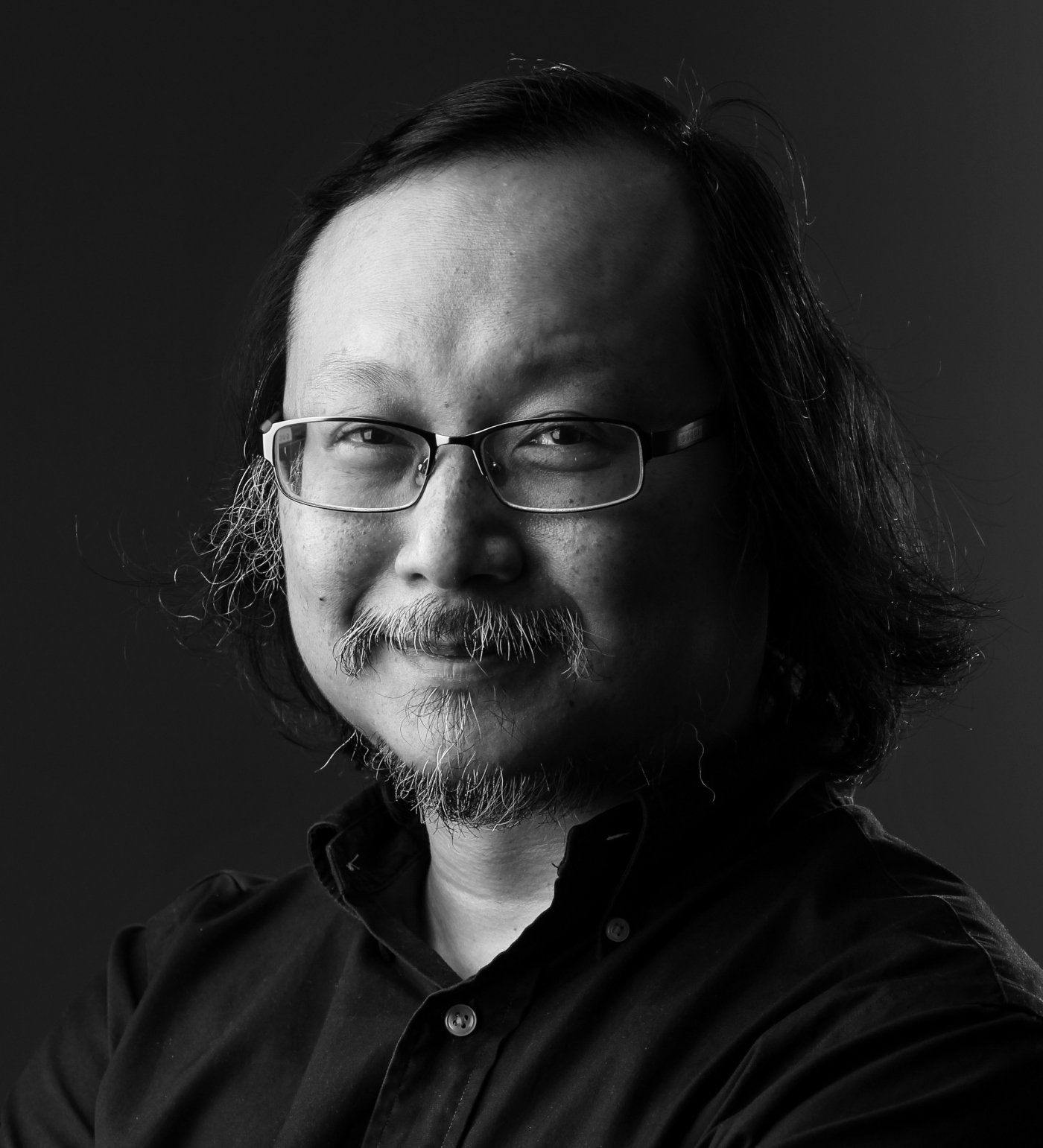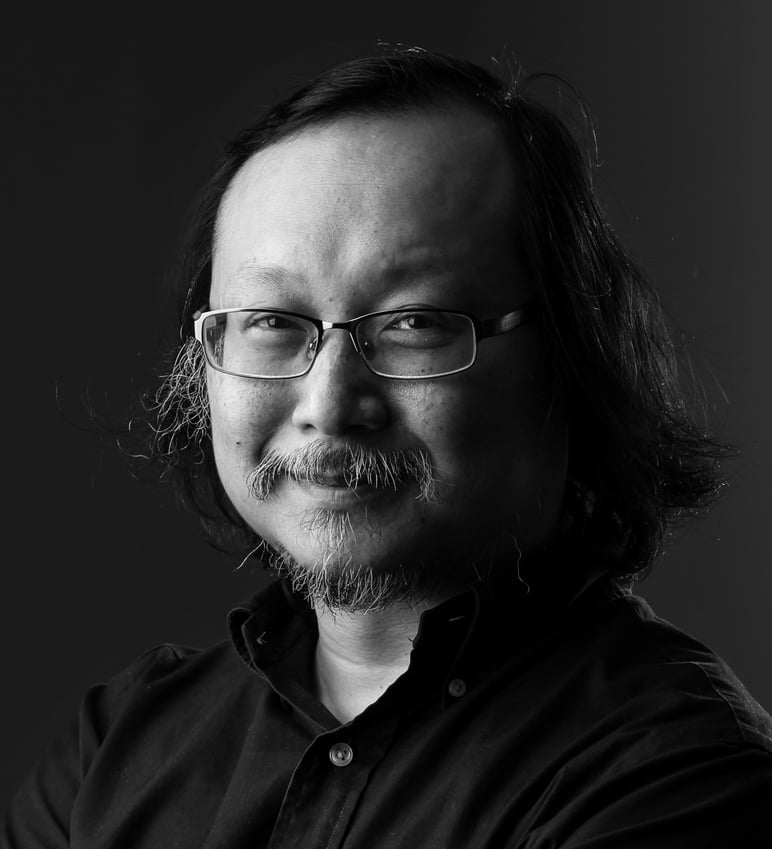 Good luck with the new political party, Joshua, but shame about the name
First we had Scholarism, now we have Demosisto – what are our young wannabe politicians thinking?
Alex Lo has been a Post columnist since 2012, covering major issues affecting Hong Kong and the rest of China. A journalist for 25 years, he has worked for various publications in Hong Kong and Toronto as a news reporter and editor. He has also lectured in journalism at the University of Hong Kong.