DBC
Get more with myNEWS
A personalised news feed of stories that matter to you
Learn more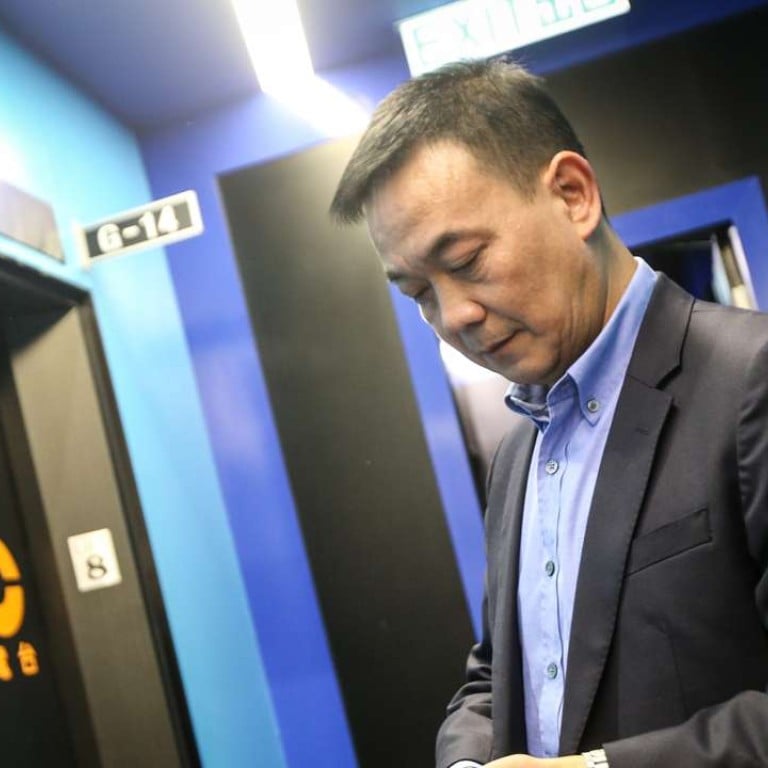 Government policy alone cannot rescue digital audio broadcasting
For the sector to survive, operators must meet market demand and the key to that, as always, is to remember that content is king
Given the mass media environment has become increasingly challenging, the Digital Broadcasting Corporation's decision to shut down does not come as a surprise. Be that as it may, the government should review its policy and spell out the future for digital audio broadcasting, if any.
With 113 staff members set to lose their jobs, the news does not augur well for the prospects of the media industry. DBC is the second to surrender its licence, leaving only two digital audio broadcasters in the market, Metro Broadcast and the government-owned RTHK. Phoenix URadio pulled out late last year, citing operational difficulties.
Indeed, traditional media organisations have been struggling to stay afloat as the internet and social media have made further inroads into the business in recent years and radio stations are not exempt. Even before the introduction of digital audio broadcasting in 2011, radio audiences have been declining. While some radio stations may boast of millions of downloads of their mobile phone applications, the actual number of people listening is another matter.
The challenges facing newcomers are even greater. The relatively high cost of digital receivers has inevitably dampened the incentive for a change in listening habits. This is not helped when the government has no intention of phasing out analogue radio any time soon. Unlike Metro and RTHK, which have long been on air, DBC and Phoenix were struggling to establish themselves in a shrinking market.
The lack of government support has also been blamed. As installation of digital radio in imported vehicles is not mandatory, DBC said it had trouble reaching a wider audience. Even if drivers do so on their own, their multimedia digital devices may not necessarily be approved by the Transport Department, according to the taxi industry. But officials argued that the public should not be forced to switch to digital broadcasting, adding that the licensees were well aware of the policy and the market situation when they entered the sector.
As the saying goes, content is king. That some online multimedia platforms have become increasingly popular shows that there is still demand for creative entertainment and information. Media organisations should adapt and modernise. Officials should also review the policy and learn from overseas experience. Whether digital radio is coming to an end or is just at a turning point depends on the response of the market and the government.