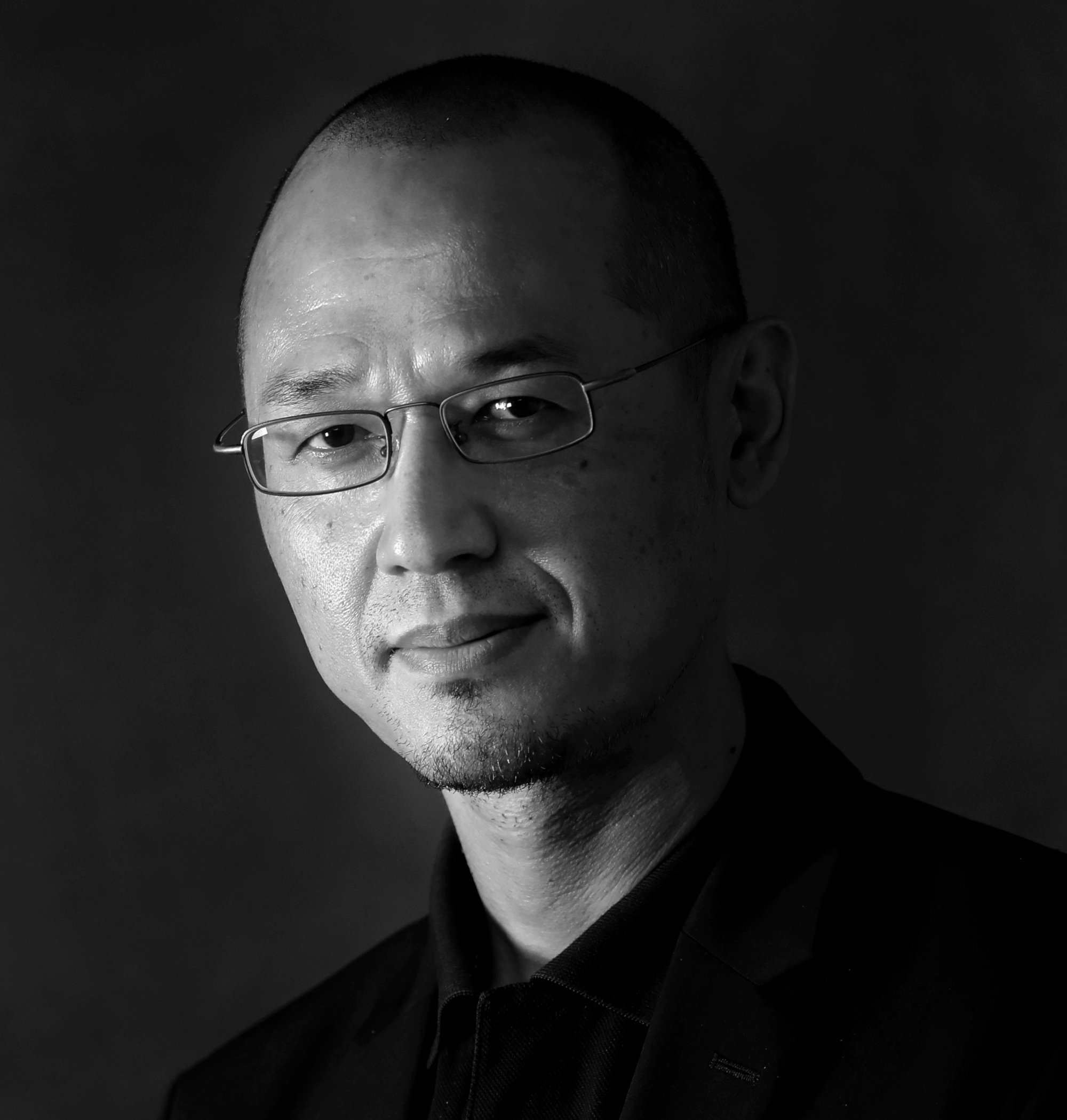 SCMP Columnist
Just Saying by Yonden Lhatoo
International or local school for Hong Kong kids: does it really matter?
Yonden Lhatoo highlights the tale of two toddlers in the city and sympathises with their parents who have very different ideas of how best to educate their children
Yonden Lhatoo is the Chief News Editor at the Post. He had worked as a television news anchor and editor in Hong Kong for nearly two decades before joining the SCMP in 2015.