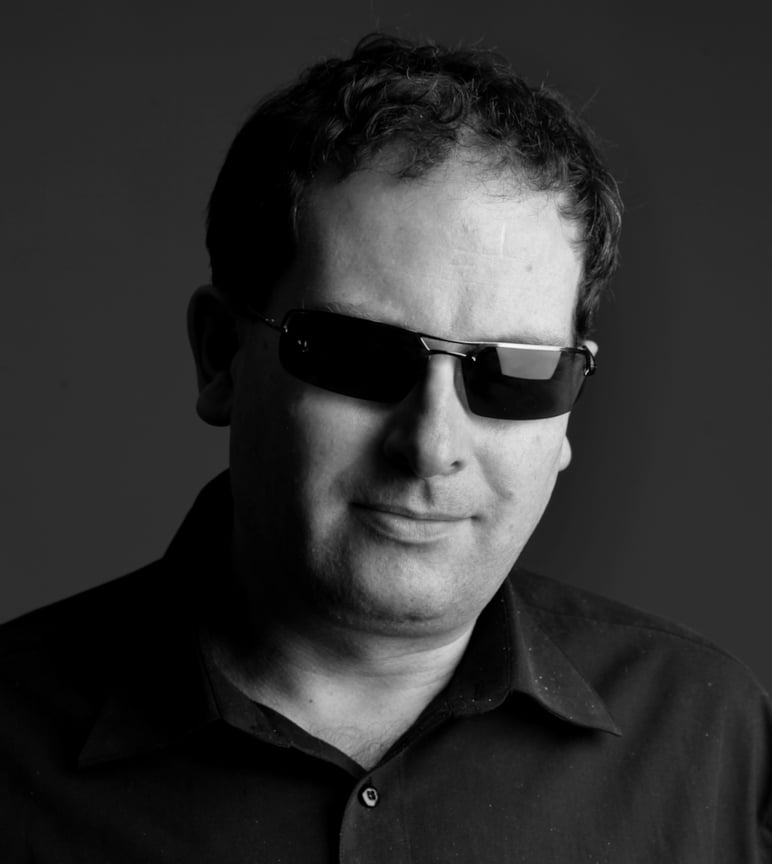 When Hong Kong flats are the size of a parking space, something is deeply wrong
Peter Kammerer says while ideas of what is enough space may vary, the negative effects of living in cramped, poorly lit homes is a proven fact
Around the corner from where I live in North Point, Henderson Land is building flats ranging in size from 163 sq ft to 170 sq ft. That's a little more than three times the size of a prison cell, but inmates are not what the developer has in mind: this is supposed to be prestigious living, as the name for the project, One Prestige, implies.
The prices certainly reflect that, with the average per square foot price of HK$25,248 making them the most expensive in the district. Having always lived in older buildings with spacious rooms and high ceilings, I can't imagine inhabiting such a small area, although it does raise an important question: how much space is enough?
Hong Kong has long had the smallest average flat sizes in the world, about 470 sq ft depending on which research is used. The carbon footprint reduction strategy website shrinkthatfootprint.com contends that new Australian homes are the biggest, at 2,303 sq ft, and those in the US next at 2,164 sq ft. Canadian houses are typically 1,948 sq ft, those in Britain 818 sq ft and flats in China 646 sq ft, a size that, it is claimed, has doubled in the past 15 years. The differences are down to factors including land availability, climate, wealth levels and urbanisation rates.
That means Hongkongers have less than a quarter of the living space of Australians and Americans. It's difficult to find an average per person, given a lack of reliable data from private developers, but the government keeps good track of the public sector, given that it houses more than half the population. The Housing Authority aims for no less than 7 sq m, or about 75 sq ft, per person, but the actual figures are substantially higher. Over the past decade, the figure has risen from 121.6 sq ft to 138.9 sq ft.
Using such numbers, Henderson's flats should be perfect for a couple, spacious for a single person, but perhaps a challenge if children are involved. Property agents say that with price tags of between HK$3.87 million and HK$4.78 million, they would be ideal for investors and first-time buyers.
There is apparently heavy demand for small apartments and Jones Lang Lasalle projects 5,000 will be built annually through to 2019, almost three times the average of the past decade. Still, having been raised in a 2,000 sq ft house in Australia and presently having a 700 sq ft flat, I can't get my head around living in such a small space.
A friend in Wan Chai lives in a subdivided flat of 80 sq ft. It has a bathroom and space for a fridge, clothes cupboard and shelves. The bed is Japanese and has to be folded away during the day; being 190cm tall, he has to lie on it diagonally. He spends most of his time elsewhere when not sleeping.
Chief Executive Leung Chun-ying raised the issue of average living space in the 2013 policy address, pointing out that more than half of private homes had a saleable area of less than 540 sq ft. "Do we have the courage to make it our vision to improve the living space for future generations?" he wondered.
The way profit-seeking developers are going, obviously not. It's only a matter of time before Japanese-style pod and capsule apartments, with all that is needed moulded into the walls and ceiling as on an aircraft, make an appearance.
I don't believe there is a perfect average living space. Psychology and experience determine that and it's individualistic. Ask most Hong Kong people, though, and I'm sure they would want a bigger flat. Blindness has taught me that smaller is better, though; clutter is a problem if you can't see, so less space means less stuff and with that comes lower costs for cooling, cleaning is made easier and, as a result, there is more time to do other things.
Research shows that there are negative effects from living in spaces that are overly small, have poor lighting or are exposed to excessive noise. We each have different ideas about the area needed for a mentally and physically comfortable life. But when flats get as small as a car parking space, we have to start wondering where society is heading.
Peter Kammerer is a senior writer at the Post
This article appeared in the South China Morning Post print edition as: Is a flat the size of a parking space really big enough?