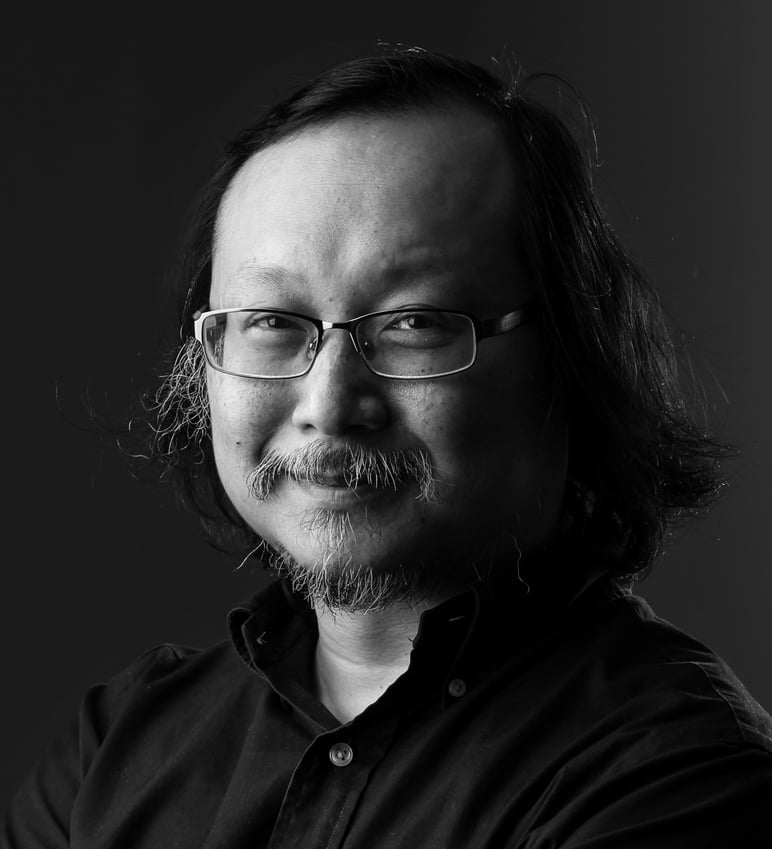 Legco's a joke, but it's no laughing matter
Hong Kong people are the big losers as childish, tit-for-tat behaviour in the Legislative Council continues with no adult in sight
The government failed to obtain a court injunction to bar the localist Youngspiration pair from retaking their oaths. So the pro-establishment lawmakers did its dirty work yesterday by walking out of the Legislative Council chamber, thereby halting the meeting because of the insufficient quorum.
The pan-democrats feigned outrage at the mass walkout, never mind that it has been one of their favourite delaying tactics against the government. They were getting a dose of their own medicine.
But the pro-establishment camp did not come out any better. Its members have long professed disgust at such tactics, yet did it anyway at the start of the new legislature.
The High Court ruled there was no urgency in granting a temporary injunction, though it has agreed to take up the government's judicial review to disqualify Sixtus Baggio Leung Chung-hang and Yau Wai-ching from becoming legislators. Shouldn't the government-friendly lawmakers have waited for the legal challenge to take its course?
In staging the walkout and sabotaging the oath-taking session, the pro-establishment lawmakers showed contempt for the court as well as for new Legco president Andrew Leung Kwan-yuen.
They may have succeeded in their immediate goal of stopping Sixtus Leung and Yau from taking up their duties. But they have forfeited whatever moral high ground they had claimed against delaying tactics previously used by the pan-dems in the legislature.
The unedifying spectacle at Legco that started last week with the localist pair's childish and offensive oath-taking continued yesterday.
There was a long shouting match between the two camps outside the chamber. "Long Hair" Leung Kwok-hung threw luncheon meat at his opponents. Inside the half-empty chamber, Cheng Chung-tai of the radical Civic Passion walked around and turned upside down the small national and bauhinia flags on the desks of Beijing-friendly lawmakers. Ann Chiang Lai-wan, of the Democratic Alliance for the Betterment and Progress of Hong Kong, turned the flags right side up and chased after him.
He waited until she left the chamber and did it again. I compared the new Legco to a kindergarten in a recent column. But that's insulting to young children, who behave much better than many of our lawmakers.
Henceforth, nothing is sacred and everything is fair game in Legco. We can expect legislative mayhem and breakdown in the next four years. Hong Kong people will be the big losers.