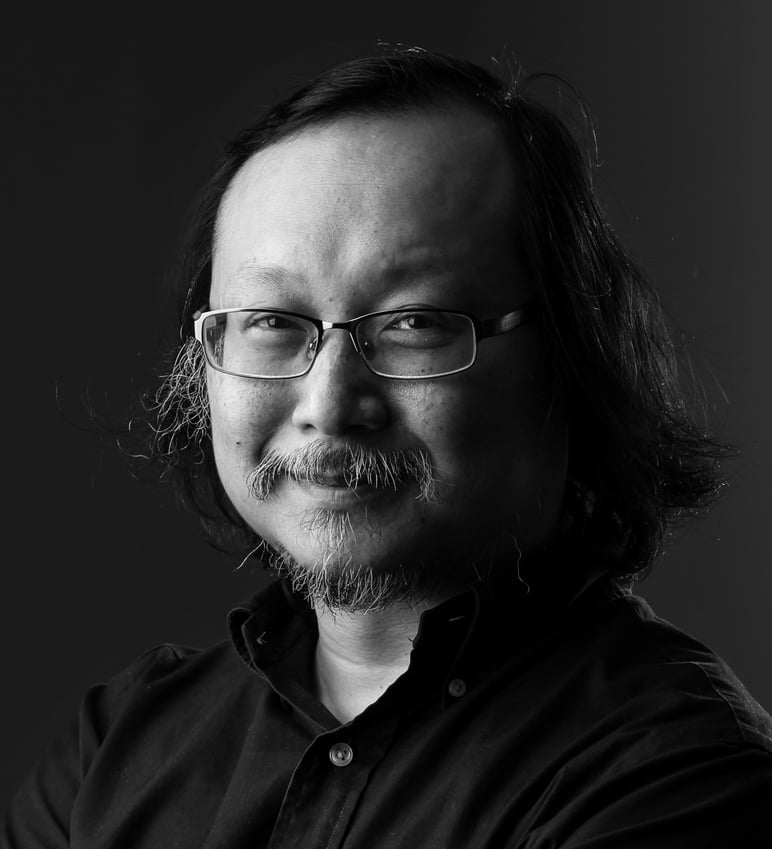 Can Hong Kong afford to let separatists into Legco?
The Youngspiration pair – Baggio Leung and Yau Wai-ching – have made it clear from the start that they have no interest in normal legislative business
It should be clear by now that Younspiration's Sixtus Baggio Leung Chung-hang and Yau Wai-ching have no interest in normal legislative business. The Legislative Council is just a useful platform for them to advocate independence for Hong Kong. Any other issues such as housing, social welfare and education don't concern them. They and their kind simply think if Hong Kong could isolate itself from the rest of China, everything would turn out fine.
As such, there is no difference between forcing their way into the Legco chamber, as they did yesterday, and flying to Taiwan to advocate independence at a university forum. They are all means to the same end.
That is also why they are happy to quote Legco's rules and procedures, and the Basic Law, when it suits them, and flout them when it's useful and convenient to do so. It's often observed that their attendance at a Taiwanese university was just to thumb their noses at the Hong Kong and central governments after they used insulting and swear words in their Legco oath-taking debacle.
That is true to an extent. But their bungled oaths rather reveal their true thinking: they don't consider themselves Chinese, and don't think Hong Kong is part of China.
They chose to insult China and the Chinese people. It was not a mistake, nor was it done out of ignorance. Every opportunity is too good to waste to undermine the government, to give Beijing the finger, to promote separatism and to keep up the momentum for their movement. Unlike seasoned politicians, these two young people mean what they say, so we should take their words at face value.
I respect their honesty and sincerity, which are far better than the unprincipled and cynical attitude of the pan-democrats, who are aiding and abetting the two while claiming they don't support separatism or independence for Hong Kong.
But the real question is: can Hong Kong afford to let separatists into Legco? Both Leung and Yau are fresh university graduates. But I suggest they go back to primary school to reread the story of the Trojan horse. The idea is not to reveal yourself until you have gone inside the city. The two jumped out too soon and revealed their true colours. They have exposed themselves. Now let's make sure they don't cause further harm.
This article appeared in the South China Morning Post print edition as: Can we afford to have separatists in Legco?